Signs that death may be closer
Although talking about death is not comfortable for most people out there, some things need to be discussed about it.
Älthough it is unpredictable and can come for anyone at any moment, there are people who need to prepare themselves for it.
According to Meaww, people who are terminally ill or those who are aging need to prepare themselves for this eventuality.
Although this could be extremely hard to cope with it, especially for loved ones, there are clear signs that indicate an impending death.
The same outlet explained that knowing these indicators could help to cope with the stress of it while preparing for the worst scenario.
The first is losing the appetite, as people expecting to die become passive, as their energy consumption decrease drastically, and don't feel as hungry as often.
The outlet explained that experts say that it is best that these patients are allowed to eat when they wish and not be forced to do it.
Social Isolation is the second sign because as death approaches, people start feeling isolated while preparing for the lonely journey, and while it's good for them to have family and friends around them, this company should not be forced.
Excessive sleeping is the third sign, as these individuals' bodies don't have the same metabolic capabilities a young, healthy person would have, they enter this energy-saving mode. Experts recommend letting them sleep and feel better in the best way possible.
Other signs include toilet habits' variations, vital signs variations, and even body temperature drops, as the bowel movements, the pulse, and even the metabolism could change rapidly in these patients. It is recommended for them to be monitored with care.
Another important and inevitable sign is weakened muscles, as the heart becomes weaker, the strength in these patients' bodies almost disappears and almost all the muscles start malfunctioning while losing strength.
Disorientation and confusion is another inevitable sign, with some people experience intense hallucinations as they approach death. The recommended procedure is to help them understand what they are going through.
Breathing difficulties may arise too, as they could be accompanied by coughing and sputtering. While this happens naturally, doctors can advise on how to make it less painful.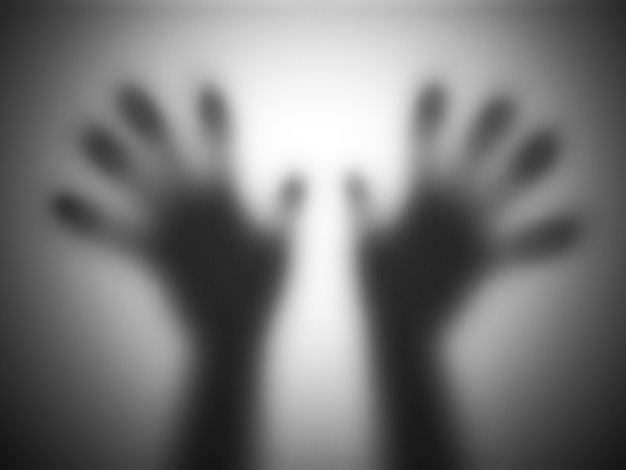 The most important one is feeling pain, as the pain could steadily rise due to the fact that their bodies start functioning erratically.
Although this could be really fear-inducing talk to anyone who's even lightly expecting to die anytime soon, it is best to be sure when things are going to get inevitably dire.