Aretha Franklin causes concern as she reveals drastic decision following health complications
- Legendary songstress, Aretha Franklin, cancelled some upcoming concerts that was due to be held in March and April.
- This following her recent health scares, which AmoMama reported on before.
- The Queen of Soul is due to celebrate her 76th birthday on March, 25, and one of the concert dates would have coincided with her birthday.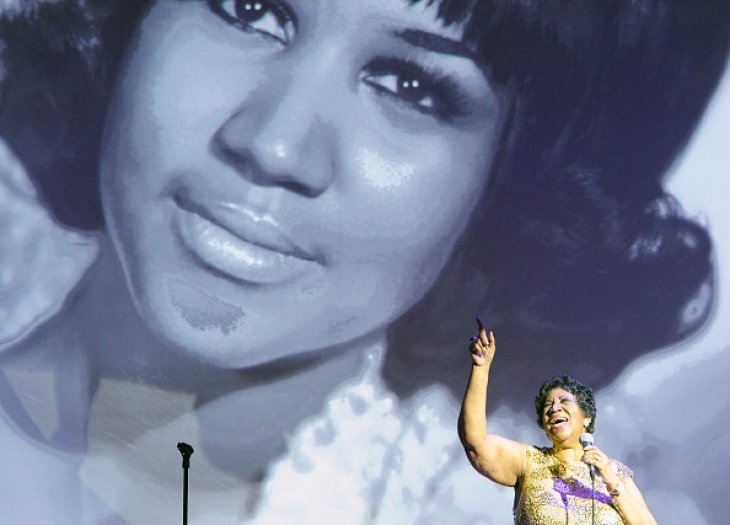 AmoMama learned from 'BET' that the 'A Natural Woman' legend had to cancel upcoming concert dates that would have coincided with her 76th birthday.
According to 'Page Six', the concerts would have taken place on March, 25 at the New Jersey Performing Arts Center and April 28 at the New Orleans Jazz and Heritage Festival.
Aretha was set to headline at the New Orleans festival, but due to her withdrawal Rod Stewart will now perform this role.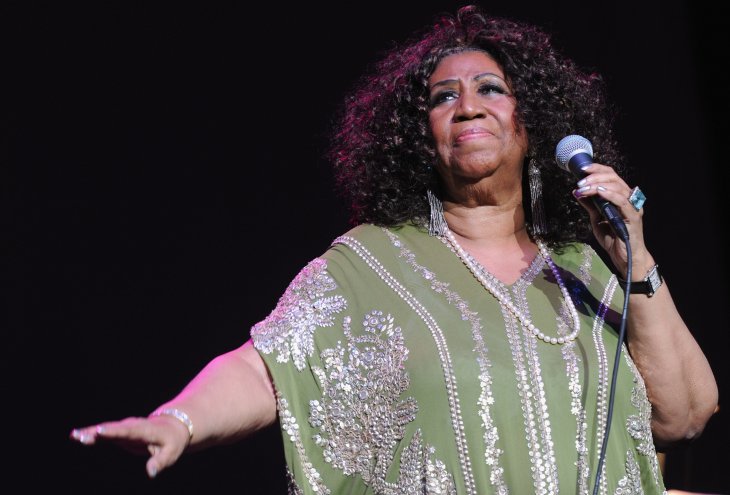 A rep for Aretha stated that she was ordered by her doctor to rest.
The rep further said that she was told to rest for 'at least the next two months', and that Aretha was 'extremely disappointed she cannot perform as she had expected and hoped to'.
Back in 2017 the legendary songstress announced that she would be retiring and would only perform at a few 'select things'.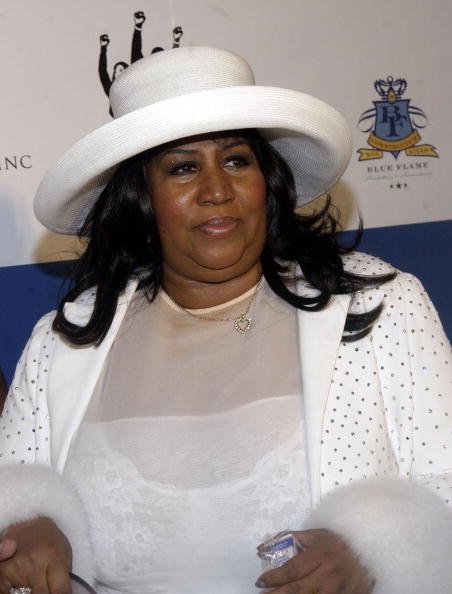 As AmoMama reported before, Aretha's health took center stage last year due to some false reports doing the rounds on Twitter, such as that the singer was near to death.
A fake Twitter account even went as far as to imply the singer was dead, with the notorious #RIPArethaFranklin hashtag.
Aretha felt the need to set the record straight and assured fans that she was doing well, although due to medication she had lost a lot of weight.
'I'm doing well generally, all test have come back good.'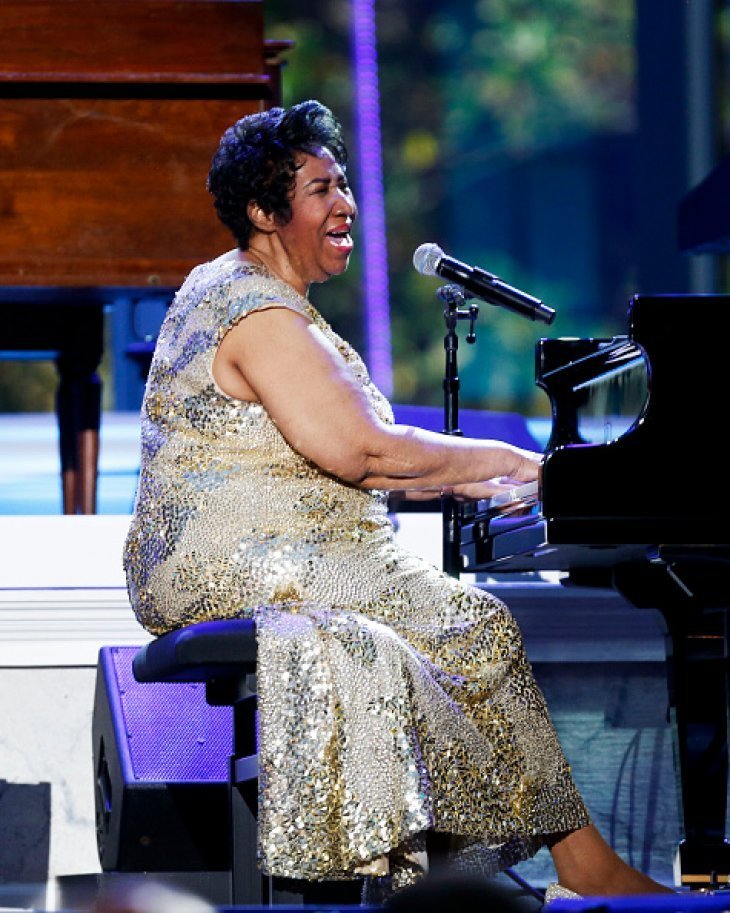 It's disappointing for fans that she won't be able to perform at the upcoming concerts, but at the same time it's quite understandable that the singer should listen to doctor's orders.
We hope Aretha takes all the time she needs to rest and recuperate.
What is your favorite Aretha Franklin song?
Source: BET