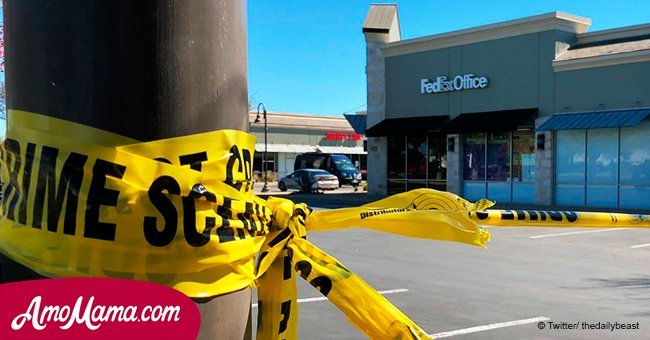 Austin serial bomber who escalated the pace of terror put a chill in Texas and the city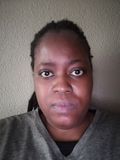 The bomber who terrorized Texas has finally been found. But before he was identified he had the city living in fear as packages with bombs kept showing up.
According to Fox News, the city which was known to be a city of keeping things light was forced into a chill of terror. The doubts and fears of its citizens has finally come to an end on March 21, 2018, as the suspect has killed himself.
Austin, Texas' slogan "Keep Austin Weird" became a fearful term over the past 19 days. Bomb blasts sent deep chills through the hipster city known for its warm weather, live music, barbeque and, above all, not taking itself too seriously.
Police in the Texas capital was still looking for a motive for the five bombings that killed two people and badly wounded four others since March 2, 2018. The blasts struck multiple locations, making detecting a pattern difficult.
The first three explosives were hidden in packages left on doorsteps. But a bomb that went off on Sunday used a more sophisticated tripwire.
Another parcel was detonated Tuesday at a FedEx processing facility in Schertz, about 60 miles from Austin, near San Antonio. Investigators said the blasts could be acts of domestic terrorism.
"There's a lot of new people who come to town, and maybe they're not accepted in for some reason — although this is a fairly accepting community, even if you're from California. It could be someone who says, 'Austin isn't what it used to be.' Who knows? That's what's so diabolical about this."
Ken Herman, Austin American-Statesman columnist, Fox News, March 21, 2018
The motive was also suspected to be hate crimes as the victims of the first attacks were all black and Hispanic. But the two men hurt in Sunday's explosion were white.
The package shipped via FedEx came from Austin and was sent back to an Austin address. Authorities have not given any details as to where it was going.
On Tuesday Police Chief Brian Manley had stated that the attacks were personal for its residents. He also noted that many crime statistics still ranked Austin among the nation's safest cities.
Nelson Linder, president of the Austin chapter of the NAACP, originally suggested that it was no coincidence that the first two blasts hit victims with ties to people active in Austin's black community. But Sunday's explosion involved a tripwire along a public trail that could have caught anyone.
Austin has faced some hard times before. In August 1966, a Marine-trained sniper named Charles Whitman climbed to the observation deck of a clock tower on the University of Texas campus and opened fire.
But the bombings had not scared people into staying home or disrupted daily routines. Two bombs exploded during the South By Southwest festival last week, but the blasts were far from the main attractions.
According to The Daily Beast, the suspect in the bombings was killed after FBI and Austin police tracked him down and engaged him in Round Rock. A device detonated when they pursued him.
The suspect was identified by using FedEx packages he had sent containing explosives.
Please fill in your e-mail so we can share with you our top stories!