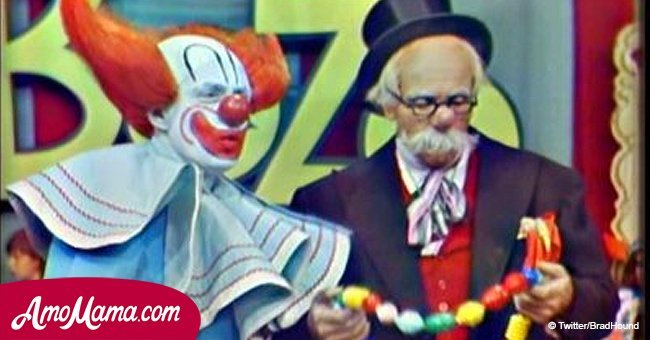 Beloved 'Bozo the Clown' actor dies aged 89 after a long struggle with a terminal sickness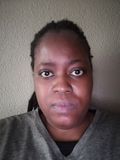 An actor who once played the lovable children's character has passed away. Besides being an actor, Frank Avruch was a television personality and entertainer.
According to Liftable on March 20, 2018, Avruch passed away from heart disease. He was well known in Boston for his great contributions to the city.
Avruch passed away on Tuesday at the age of 89. The star was well known for playing Bozo the Clown from 1959 to 1970.
In the 1960s Bozo gained popularity as a clown character. Over the years, the show was known by various names such as Bozo's Circus, The Bozo Show, and The Bozo Super Sunday Show.
It even went on to become an animated series. Manager Stuart Hersh told The Associated Press that Avruch "touched so many people with his portrayal."
The star was a contributor to WCVB-Tv in Boston for more than 40 years as a host of Man About Town and The Great Entertainment. He was known as the "Boston Man."
Besides television, Avruch was also an active philanthropist and a board member of UNICEF'S New England chapter. He is survived by his wife Betty, two sons, Matthew and Steven, and several grandchildren.
Bozo the Clown was originally created by Alan W. Livingston and portrayed by Pinto Colvig. It was created for a children's storytelling record album and illustrative read-along book set.
The character became popular during the 1940s and was a mascot for the record company Capitol Records. Bozo first appeared on television in 1949 starring Colvig.
After the creative rights to Bozo were purchased by Larry Harmon in 1956, the character became a common franchise across the US.
Local television stations produced their own Bozo shows featuring the character. Harmon bought out his business partners in 1965 and produced Bozo's Big Top for syndication to local television markets.
This was done for markets that were not producing their own Bozo shows in 1966. Chicago's Bozo's Circus, which premiered in 1960, went national via cable and satellite in 1978.
The performers who have played Bozo, aside from Colvig, Harmon, and Avruch, include Willard Scott (1959–1962), Bob Bell (1960–1984), and Joey D'Auria (1984–2001). Bozo TV shows were also produced in countries like Mexico, Thailand, Australia, Greece, and Brazil.
The character appeared in the animated series Bozo: The World's Most Famous Clown.
Please fill in your e-mail so we can share with you our top stories!