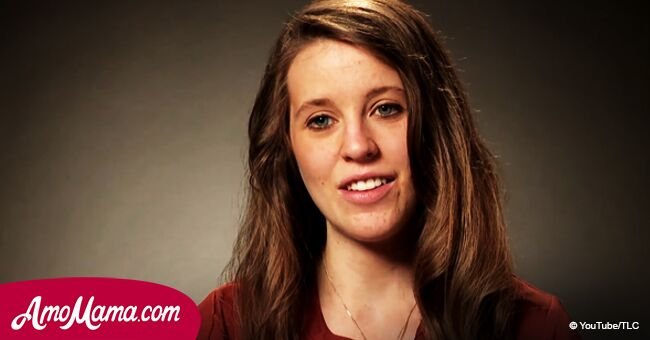 Jill Duggar Dillard is severely criticized for her parenting skills after sharing a new photo
Even though Jill Duggar Dillard and her husband, Derick Dillard have not been making appearances on TV, they are still very much scrutinized for every little detail. Inquisitr reports that the latest drama in the couple's life is that they are putting their youngest in harm's way for taking him with them abroad on mission.
The two revealed early on in their relationship that they have a "heart for ministry" and they have been involved in several missions abroad together with their family. At one time, they were both part of an entourage that went to Nepal and other parts of Central America. This time, they are taking the word to college students in and their young one has tagged along. Fans are up in arms because the couple is headed to Guadalajara, Mexico, next with their infant, and most feel that the region is too dangerous for a young kid. The Hollywood Gossip reports that last month, the city had 23 murders in just 48 hours and that missionaries could end up being targets of these crimes. Jill often expressed the danger she and Derick faced living in Central America on Counting On.
Fans speculate that Jill brought baby Samuel along as she is still breastfeeding and so she cannot be away from him for long. Israel, who is much older, is probably in the care of Jill's or Derick's mom. Those against the decision feel Jill has been careless with baby Samuel since before he was born as she had traveled to a Zika-infested area when pregnant.
Are fans overreacting? Is there a place in the world that 100 percent safe? Let us know your thoughts comments.
Please fill in your e-mail so we can share with you our top stories!