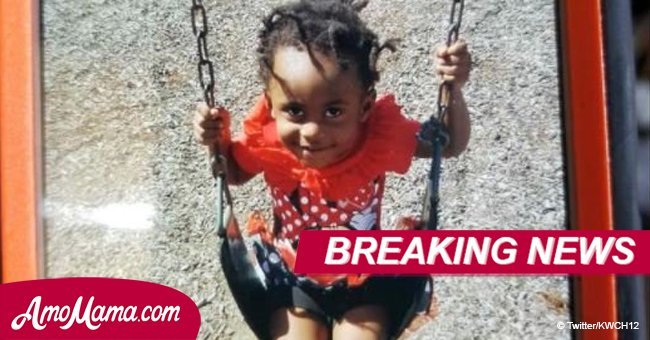 Missing Kansas toddler found dead, family friend arrested on 2nd-degree murder charge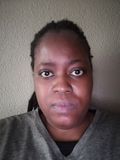 A toddler went missing over the weekend. When she was reported as such; police started searching frantically in the hopes of finding her.
But in an unfortunate turn of events, Iviona Lewis was found dead. The child went missing on March 18, 2018, according to Faith Family America.
Hoisington, Kansas authorities have been searching for Iviona Lewis, 2, since Sunday. She was reported missing on the same day and when she disappeared she was wearing only a diaper.
This made everyone more concerned about her wellbeing. An earlier report said the child's disappearance had sparked a massive search in hopes of finding her quickly.
After days of her not being found; authorities became extremely worried about her whereabouts. But on Wednesday morning, March 21, 2018, local police confirmed that the child was found.
She was found deceased in Barton County, Kansas. Barton County is roughly 300 miles from Hoisington.
'The Barton County Sheriff's Office partnered with multiple agencies in their search for the little girl.'
Fox4KC, March 21, 2018
Chaz Stephens, 25, was arrested and booked on a 2nd-degree murder charge. Law enforcement arrested Stephens at around 7:30 a.m. on Wednesday.
Currently, it was unclear what Stephens' exact connection with the child was. But Fox4KC reported that he was an acquaintance of the family.
An autopsy will be completed in the upcoming days. Once it is completed, charges will be officially filed against the suspect.
Currently, little details are known as the story is still developing.
Please fill in your e-mail so we can share with you our top stories!