Here is how fans feel about Rex Tillerson joining 'DWTS' upcoming season
Most of the TV shows that are based on competitions usually have high ratings. That's the case of Dancing With The Stars, which has been on people's screen for many years.
The show's producers have recruited celebrities from all aspects of life, including sportsmen, actors, musicians, and even people from the political spectrum. A recent poll revealed something that fans don't agree with.
Entertainment Daily reported that, since several rumors about former Secretary of State Rex Tillerson joining the next season of the aforementioned show have been created, Gold Derby created a survey.
In it, they asked fans if Tillerson should really join DWTS next season. 37% said 'yes, he'd make for great TV.' 15% replied 'maybe, let me think about it.' A surprising (or not) 48% of fans said 'no, keep politicians off' the show.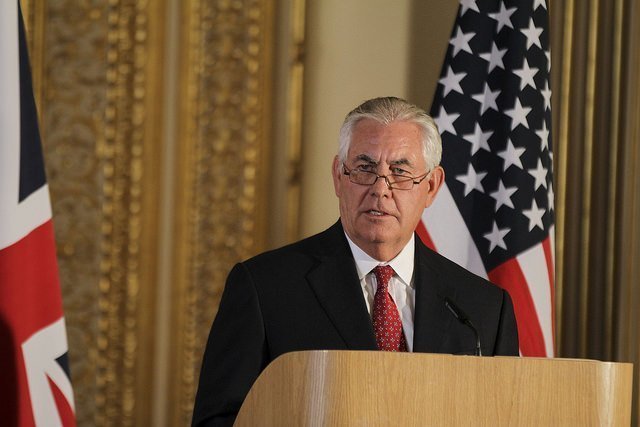 Even though people clearly prefer to watch actual celebrities from the entertainment industry on their screens, it wouldn't be the first time DWTS recruits a politician.
In season 23, Republican Rick Perry tried to take the Mirrorball Trophy home but managed to land the 12th position. Former U.S. House majority leader Tom DeLay was present in the 9th season.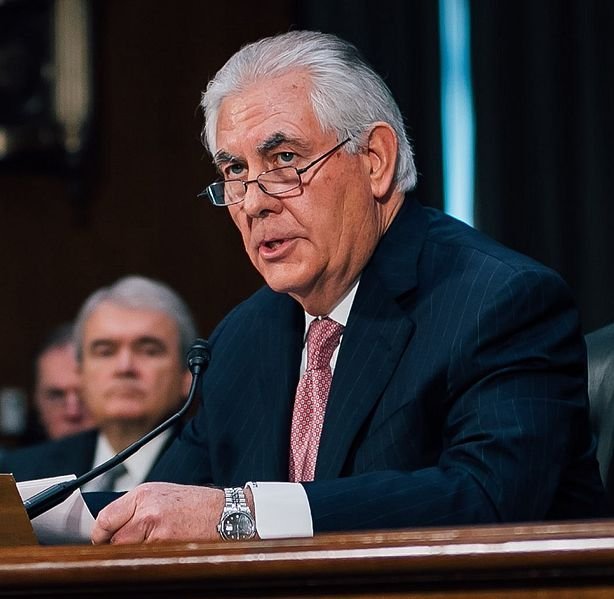 He had to withdraw due to an injury, though. Marla Maples, President Donald Trump second wife, also competed during season 22.
The same source revealed that former Director of Communications for the Office of Public Liaison Omarosa Manigault-Newman was who started the 'transition movement' of many more politicians into the world of reality TV.
Tonight is the last show of the DWTS Light Up The Night Live Tour in Los Angeles! Who's going? #DWTSTour pic.twitter.com/nIFrouYijJ

— Jordan Fisher News (@JFisherUpdates) March 18, 2018
She successfully jumped into Celebrity Big Brother and is now considered a TV personality. People like former White House secretary has been rumored to be switching over from politics to pasodoble.
Thankfully for DWTS' fans, season 25 wrapped up on Nov. 21, 2017, with no politicians in its line-up. There are many more seasons to come that might have a politician as a contestant, though.