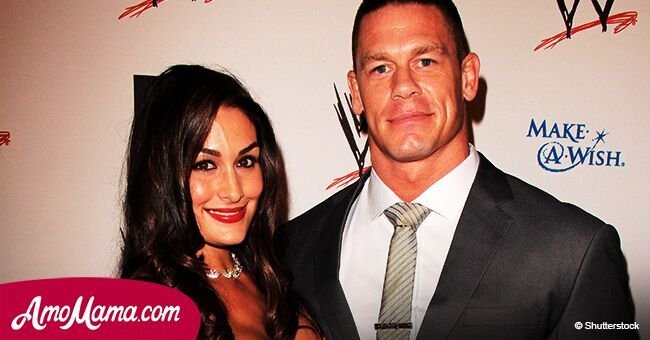 John Cena and his fiance spark pregnancy rumors after recent confession about future children

John Cena has always been vocal about not wanting to be a father, but this seems to be changing now that he is about to marry Nikki Bella.
After a couple years of marriage, sources have said that John would most likely consider having children.
"He was adamant not to have them ever and it got to the point where Nikki pretty much convinced herself that it would never happen. But John has had a change of heart and he would like to have a child in a few years after their wrestling careers start winding down."
While discussing his new film 'Blockers', John shifted his tone during an interview with 'Good Morning Britain' when he spoke about playing a protective father onscreen. This role has reportedly changed his outlook on parenthood offscreen.
"['Blockers'] is about being confident as a parent, being confident in your children that you have done well, and they also are doing well. And the bond between parent and child can be a wonderful thing, even through some pretty tough situations. So, it absolutely has made me consider being a parent more."
He started to dream about having children, imagining what it would be like to have them. John admits that he'd likely be the type of dad who 'reads every book' and realized all of a sudden that one day, he was doing it all wrong and didn't have a clue about what he was doing.
"I can barely raise myself, so I just don't know how good a dad I'll be. I guess that's my biggest fear. I know it's a natural human progression to want to have kids, but right now, I'm just focused on what's in front of me."
Please fill in your e-mail so we can share with you our top stories!