Steve Harvey's adult stepson made a heartfelt confession about him that brought Steve to tears
- 'Old Schoolers' is all in it again to make our hearts melt as Steve Harvey's adult stepson made a heartfelt confession about him that brought the famous TV host to tears.
- About three years ago, Marjorie Harvey alongside with Steve Harvey's scions and her offsprings who the latter has acknowledged and accepted as his own children won the hearts of millions of TV viewers and the online world.
- During his 58th birthday celebration, his wife and children came to visit him in the show to honor him on his big day through sharing their most special moment with their dad as AmoMama first learned from 'I Love Old School Music.'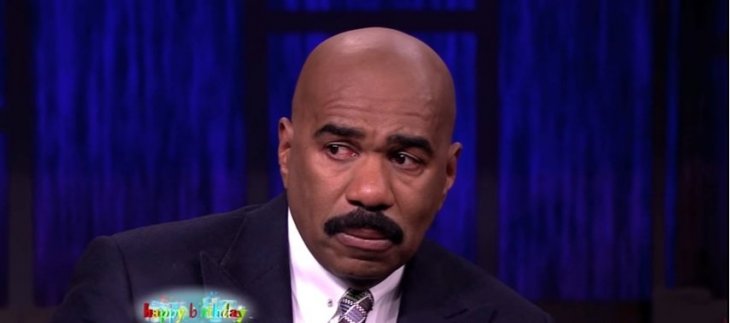 Probably, unknown to many Steve Harvey definitely has a big heart not only to strangers or fans of the show but as well as to his family.
In one of the most unforgettable episodes of his show, his wife and children came by to visit and honor him with beautiful revelations of their special moments with the TV host. 
For the past years, Steve Harvey has been in the giving back and inspiring stage of his life as he shares love and kindness to other people.
And the love and kindness he shared with other people, came right back at him as he was showered with great fun memories with his children and lovely wife. 
Over the course of time, Steve Harvey has tied the knot thrice and has 7 children today.
Four of these scions are his biological children while 3 of them are his stepchildren with his 3rd wife Marjorie Harvey. 
The widely notable host raised Marjorie's children as his own. 
Withal, one of his stepsons took the center stage and shared his fondest moment and feeling with the man who loved him like his own son.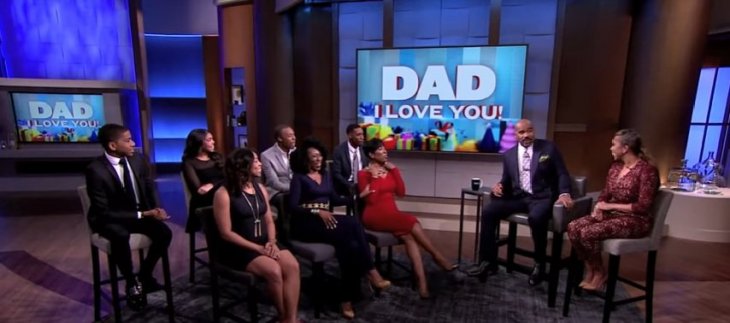 Steve Harvey received back the kindness he shared as his family revealed how he made a great impact in their lives.
Hence, they came up with an outstanding way to express their love for him visually.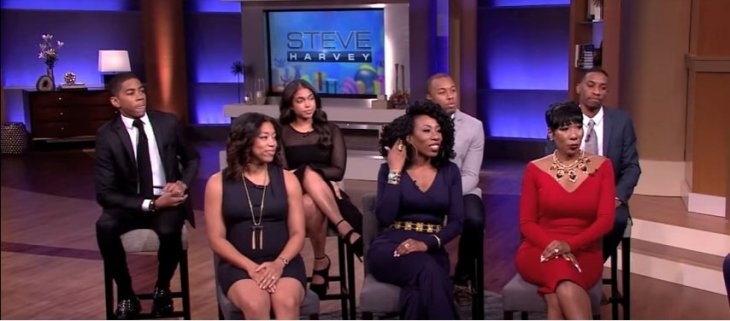 One by one, the children shared their own fond memories with their dad, but it was his adult stepson that brought tears to Steve.
One of his stepsons, Jason, took center stage to share his own fond memory with Steve Harvey.
You can watch his touching revelation at 4:00 timestamp, and don't forget to get your tissues ready.
Isn't he truly blessed?
Source: I Love Old School Music