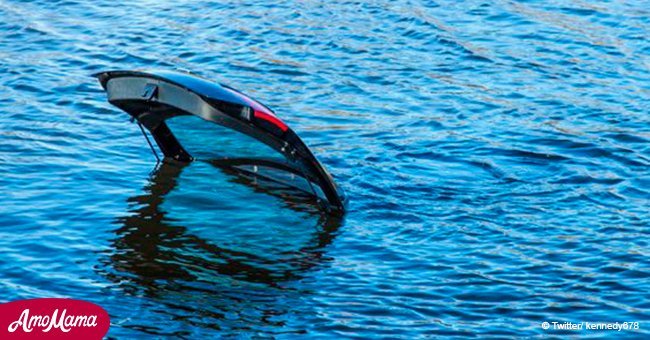 Dad who couldn't swim dies as he jumps in a pond to save his 3-year-old daughter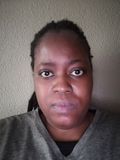 A father has died while trying to save his daughter who had fallen into a pond with his car. His friend and a bystander also tried to assist in the situation.
BET reported that the tragic incident occurred on March 25, 2018. The little girl survived but was in critical condition when she got to the hospital.
Anthony Burgess Jr., 24, from Castleton, Indiana parked his car and left it running while he was talking to a friend. He was near the Core Riverbend Apartments and his daughter was in the car.
At some point, while Burgess was still with his friend, his daughter got out of the car. She began walking towards him.
WTTV reported that that's when Burgess instructed her to get back into the car. When she got back into the car, she somehow caused it to back up into a retention pond.
Witnesses told authorities that Burgess and the friend noticed that the car was in the pond. They both immediately dove in to save the girl.
'Divers located the car about 25 feet down and 50 feet out from the shore. Crews retrieved the car from the water Monday morning.'
WTTV, March 25, 2018
Neither Burgess nor his friend knew how to swim. Eventually, the father of the little girl was able to pull his daughter out of the car.
A bystander, who had also dove in to help, managed to help the girl get to safety. After the Indianapolis Fire Department (IFD) arrived on the scene, they confirmed the girl was on land.
But Burgess had remained submerged. The 3-year-old was taken to Riley Hospital for Children at IU Health where she was admitted to the Intensive Care Unit.
After about 20 minutes later after the girl was rescued, divers pulled Burgess out of the water. CPR was administered and he was transported to St. Vincent in critical condition.
IFD stated that Burgess had died from his injuries late on Sunday night. On Monday, his little girl was upgraded from critical condition.
She was expected to be moved out of intensive care.
Please fill in your e-mail so we can share with you our top stories!