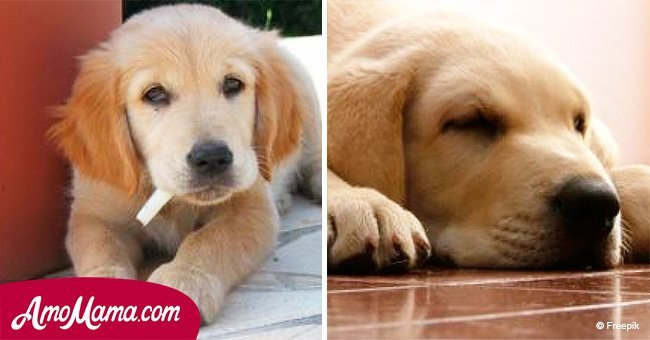 Strange dog visits her house every day and falls asleep. Dog just wants to relax from kids
A woman had a strange guest almost every afternoon.
So Share This reported that a woman got curious when a dog kept coming over to her house for a nap.
One woman had a strange she did not expect. The strange dog wandered into her yard one day.
She gave him a few pats on his head and to her surprise, he followed her into her house. He curled up in the corner to take a nap.
This repeated for a few days. The dog kept wandering into her house each day to take a nap.
She allowed it to continue for a few weeks.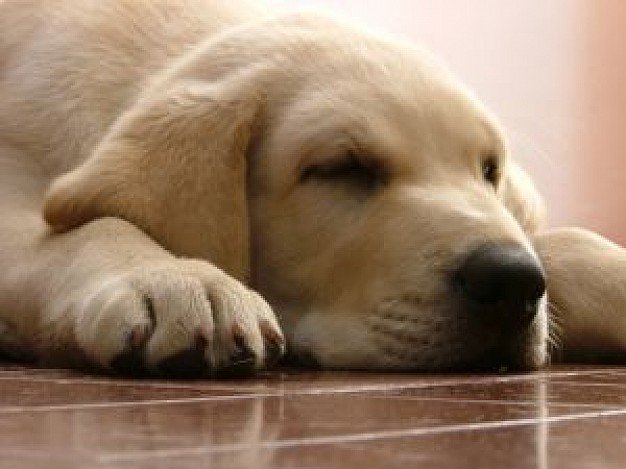 Source: Freepik
The woman was confused. The dog was wearing a collar and was clearly well-fed and taken care of.
She could not understand why he was coming over to sleep at her house each day. She then decided to do something about it.
She pinned a note on his collar to see if she could figure out what was going on.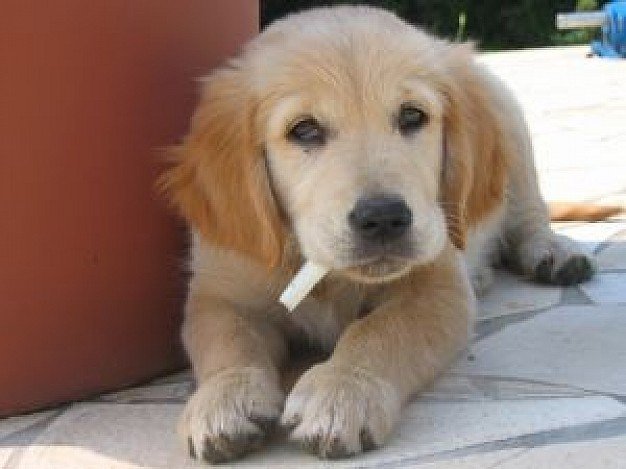 Source: Freepik
She wrote, 'I would like to find out who the owner of this wonderful sweet dog is.' She wanted to know if the owner was aware that the dog came to her house almost every afternoon for a nap.
She did receive a response to her question the very next day. When the dog arrived, he had a different note attached to his collar and this explained everything to the woman.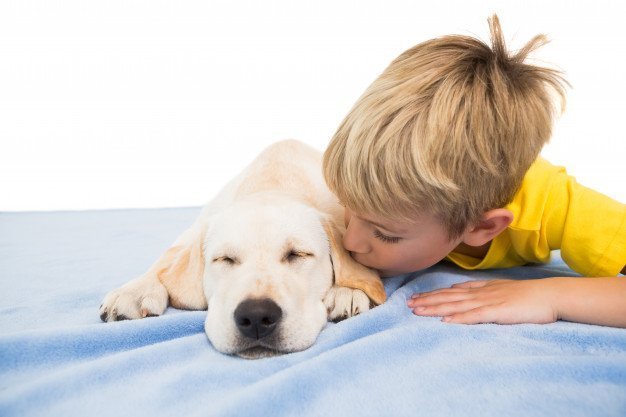 Source: Freepik
The owner of the dog said that the adorable dog lived in a home with six children, two of whom were under the age of three.
The owner informed that the dog was trying to catch up on his sleep which he gets very little in his own house.
There was a polite question at the end of the note, 'Can I come with him tomorrow?'
Please fill in your e-mail so we can share with you our top stories!