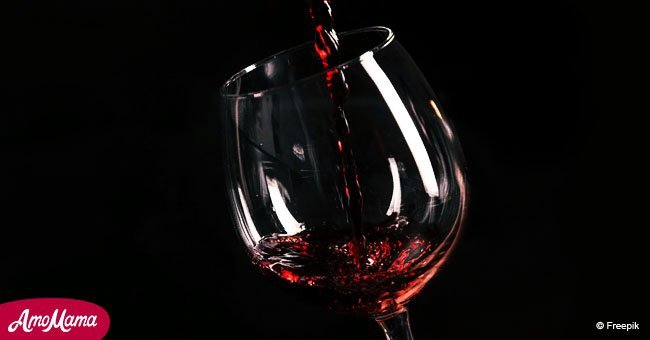 Drinking wine may help you live to over 90 years!
Recent studies have shown that people living today have longer life-spans than past generations. What could be the reason?
While advancement in medicine plays a part, another factor must be taken into consideration: the beneficial properties of red and white wine.
As reported by The Hearty Soul, a study called 90+ was started in 2003 to chart the fastest-growing age group in the world. The researchers based their finding on the 14,000 participants from a 1981 survey founded by The Leisure World Cohort Study.
The primary focus of the research was to determine 'what allows people to live to age 90 and beyond?' They looked at various factors related to longevity.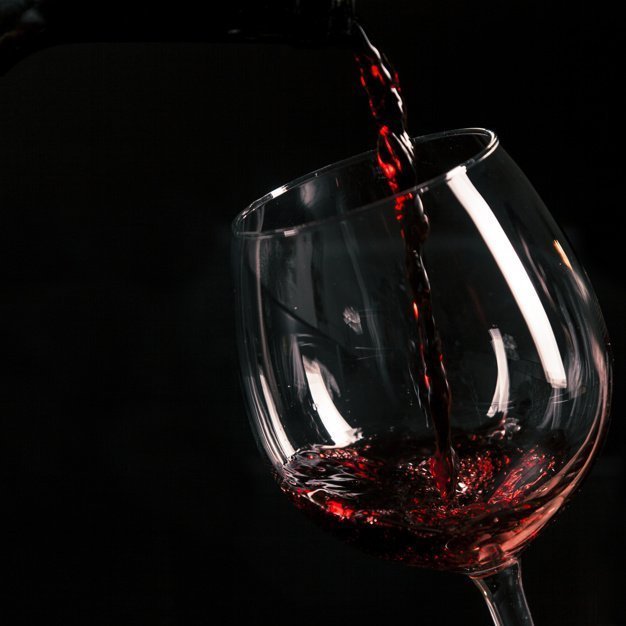 Source: Freepik
Researchers also examined the frequency of dementia, cognitive and functional decline, and pathological correlations in the most senior members of the group.
The participants were visited and examined for neurophysiological tests twice a year at the Clinic for Aging Research and Education in Laguna Woods, California.
They also looked at additional factors like diet, habits, day-to-day activities and medical history of those in their research group.
It was noted that members 'who drank a moderate amount of alcohol' and coffee lived longer than the rest. The researched placed emphasis on 'moderate amount.'
The popular saying postulates that too much of anything could be a bad thing, which is most certainly the case with alcohol.
Moderation means one drink, or 12 fluid ounces of beer, five fluid ounces of wine and 1.5 fluid ounces of distilled spirits, such as vodka, gin, rum, and tequila.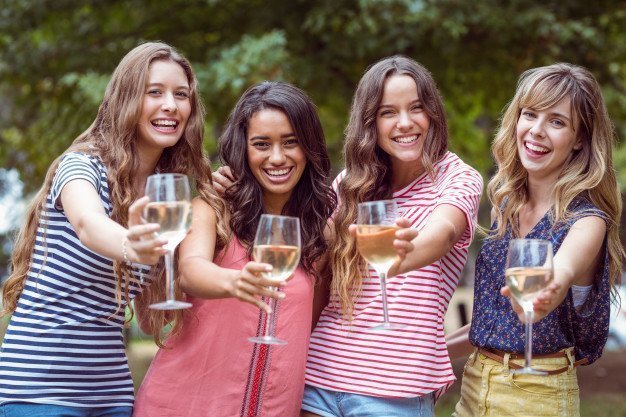 Source: Freepik
The benefits of moderate consumption of alcohol include reduced risk of developing heart disease and stroke, as well as the possible reduction of diabetes. The latter is still inconclusive.
The Hearty Soul encourages its readers to 'enjoy a glass of wine with dinner,' or a beer after a strenuous day, with the warning not to go overboard.
This article is solely for informational purposes and is not intended to provide medical advice. Before undertaking any course of treatment, please consult with your physician or other healthcare providers
Please fill in your e-mail so we can share with you our top stories!