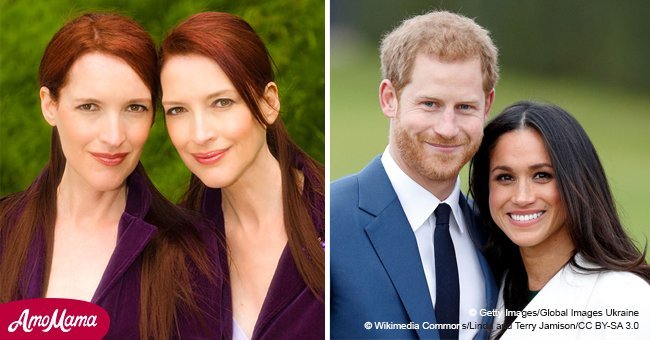 'Psychic Twins' revealed unexpected 'guest' in a chilling prediction about Harry and Meghan's wed
The popular Psychic Twins once again made yet another prediction. This time, it's about Prince Harry and Meghan Markle's wedding.
The Jamison twins are well-known for having predicted the 9/11 terrorist attacks. Since then, they have made predictions about a lot of world issues, as well as celebrities.
News.com.au reported that Terry and Linda Jamison dropped another prediction about a certain guest that would appear on the day of Prince Harry and Markle's nuptials, which will happen on May 19, 2018.
The twins claimed that they have been directly contacted by Princess Diana herself and that she said she wants the twins to pass on a message telling everyone that she will be present during her youngest son's wedding day.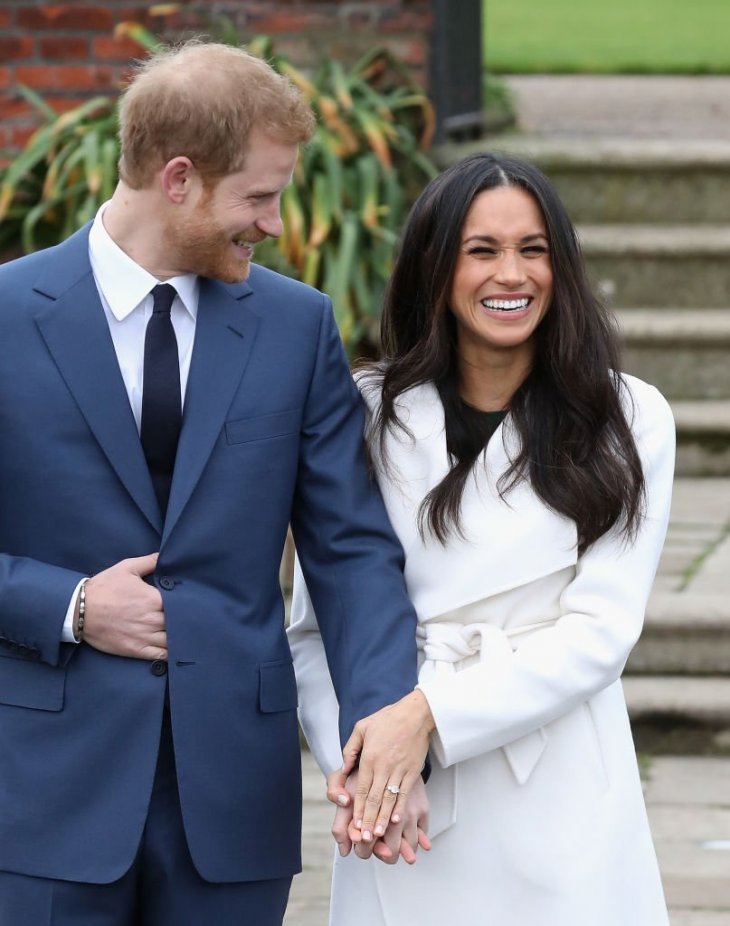 Source: Getty Images
Talking to The Daily Star, the Jamisons said Princess Diana was insisting that she will definitely come to the wedding.
According to the twins, Princess Diana said, "I was also there for William and Kate's wedding. It will be beautiful, a small version of my own ceremony and with a horse and carriage. Mine was overwhelming, to say the least. I am around them all more than they realize!"
Prince William also claimed that he felt his mother's presence during his wedding with Kate Middleton in 2011.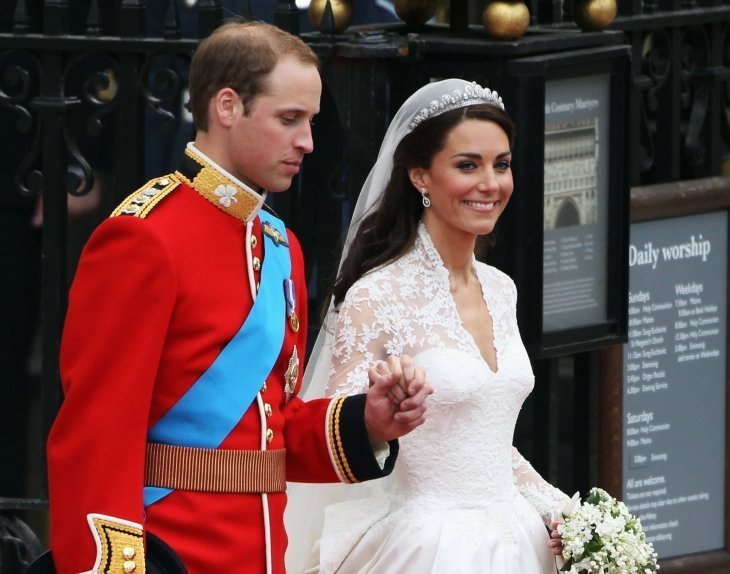 Source: Getty Images
In the 2017 documentary, Diana, Our Mother: Her Life and Legacy, he said that he truly felt that Princess Diana was there during his wedding.
He said, "You know, there was times when you look to someone or something for strength and I very much felt she was there for me."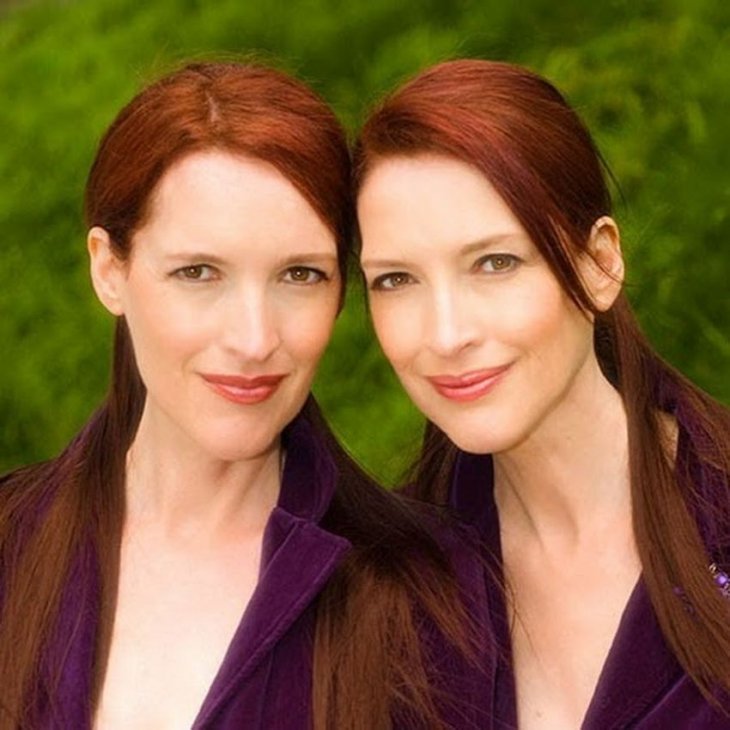 Source: Getty Images
The Jamisons have long-claimed that they have been in constant contact with Princess Diana's spirit. They said that the ghosts possess them and take control of their hands and pass on messages through writing.
They also claimed that during a previous conversation with the People's Princess, she told them that her crash was "not an accident."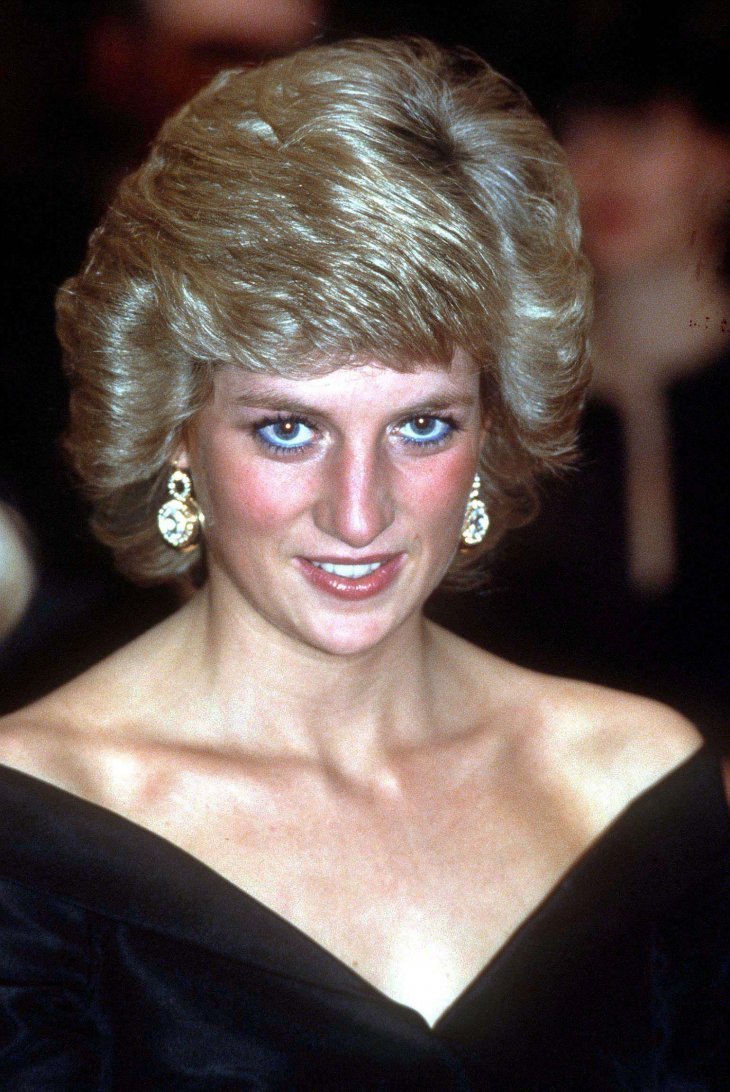 Source: Getty Images
She allegedly told them that "it was a well-planned, very intentional plot. Well-executed. Many people were involved."
Princess Diana tragically passed away in Paris after her car crashed in 1997.
Please fill in your e-mail so we can share with you our top stories!