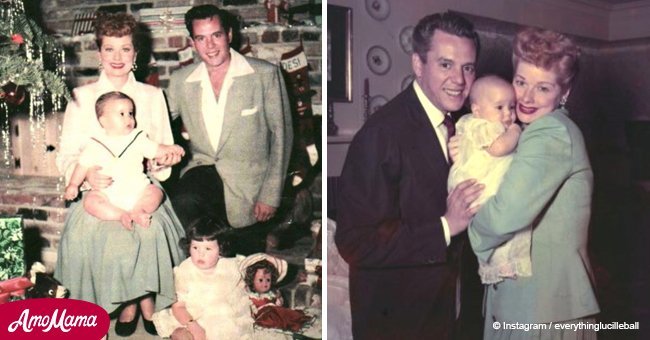 Lucy and Desi kept a dark secret in their marriage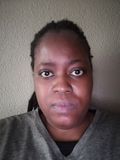 Anyone who watched I Love Lucy back in the day would tell you how inspiring the main couple was. The two stars appeared to have a perfect marriage.
But it's now come to light that Lucille Ball and Desi Arnaz had numerous problems in their marriage even before they appeared on the show. According to American Web Media, the pair ended up divorcing because of Arnaz's lifestyle.
Today, people watch I Love Lucy and still get inspired by Ball and Arnaz's on-screen relationship. But the truth was that their real-life marriage was nothing like what we saw on television.
When the pair first met Ball was a 28-year-old B-actress starting her movie career. Arnaz was a 23-year-old Cuban-American bandleader.
Ball admitted that he was not her type but they still began a relationship that led them to marriage. Ball's director once said that their marriage was the kind of marriage that had failure written all over it.
Arnaz was never happy. A friend of Ball's told Closer Weekly that the actress had always wanted to please him as best as she could.
If he wanted something, she would get it for him and if they were seated and he needed more room, she would move over. The friend said they found it surprising because Ball was such a strong, independent lady.
"We heard a lot of loud arguing and cursing and glass shattering and screaming, and we were scared. [Their son] Desi Jr. turned to me and said, 'There they go again.'"
Richard Keith, American Web Media, March 22, 2018
But when it came to Arnaz, she suddenly became quite old-fashioned. In the mid-1940s, their marriage was on the edge of collapse as Arnaz was an alcoholic and a cheat.
Ball filed for divorce. But then their first child, Lucie, was born and Arnaz found purpose in life and they got their TV show.
The pair had to fake it in front of America. CBS producers fought against having Ball's husband on the show because he was Cuban and had an accent.
But the actress fought hard for him and won. The show went on to break boundaries, including their interracial relationship and her being pregnant on the show.
But Arnaz couldn't stand being second to Ball on the show and soon enough his lousy behavior reared its ugly head again. Ball started to read about her husband's terrible acts in gossip magazines.
The actor even admitted to his biographer, Bart Andrews, that by 1956 their marriage wasn't even a marriage anymore. Andrews revealed that the couple was just going through a routine for the children.
He said that Ball told him that for the last five years of their marriage, it had just been booze and broads. She even stated that in her divorce papers.
The couple eventually divorced in 1960 and both of them remarried. Ball later talked to Barbara Walters about their divorce saying she had married a loser.
She said, "(Arnaz) could work very hard, he was brilliant, but he had to lose. He had to fail at everything he built up." Before he died in 1986 from Cancer, Arnaz told Ball, "I love you too, honey. Good luck with your show."
Please fill in your e-mail so we can share with you our top stories!