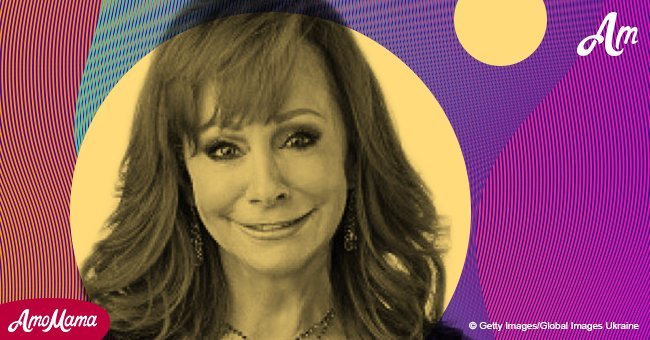 Reba McEntire hints at her big career plans, and this news may thrill her fans

Country star Reba McEntire is getting ready to thrill country fans again at the ACM Awards
The world of country music - both performers and fans - are getting very excited over the forthcoming Academy of Country Music Awards on the 15th April 2018.
According to RareCountry.com, zany country star Reba McEntire will be hosting the show for the 15th time and it is suspected that she will once again be incarnating the redoubtable Colonel Sanders on the ACMA!
Reba confided in "Billboard," that she never plans ahead, and so of course, her skits and outrageous humor will be fresh and surprising, as will her 'guests'.
"You never know where that rascal is going to show up! I haven't packed a white suit. I bet the Colonel is going to stay in Kentucky a little longer. He's got a lot of work coming on."
Reba McEntire, RareCountry.com, 26th of March 2018.
She did confess that she has her outfits ready for the ACM Awards. This was a big issue for her, once she heard the show would be in Las Vegas.
Reba reveals that there will be a dedication to those that were victimized during the Route 91 Harvest Festival massacre on the 1st of October 2017. She feels that this is a moment to be remembered, that tribute should be paid to those who fell under a hail of bullets while celebrating country music with their families.
Reba calls fans and performers to stand up and show the world that as Americans they will not be intimidated or robbed of their freedom through fear. She believes the greatest homage to the fallen is to celebrate the joy, the pathos and the beauty of the country music heritage.
McEntire appeals to the strength of the American citizens to manifest itself as support for each other. She admits that though tears have been shed, those tears have only strengthened her resolve and that of those performers and fans who witnessed the terrible event, live or on TV.
Please fill in your e-mail so we can share with you our top stories!