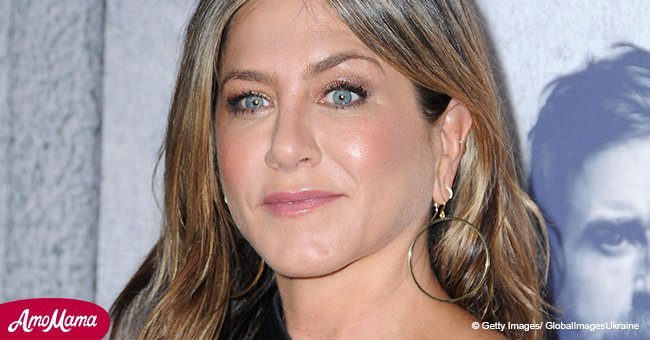 Jennifer Aniston's friend urges her to stay away from Pitt after a wave of rumors about their reunion
Jennifer Aniston's good friend and Friends' co-star, Courteney Cox, does not want her to reunite with her ex-husband Brad Pitt.
Now that Jen and Brad are facing a divorce from their respective spouses, Justin Theroux and Angelina Jolie, and are single again, some people have been rooting for them to get back together. But apparently, Jen's friends are against it. Hollywood Life has the deets.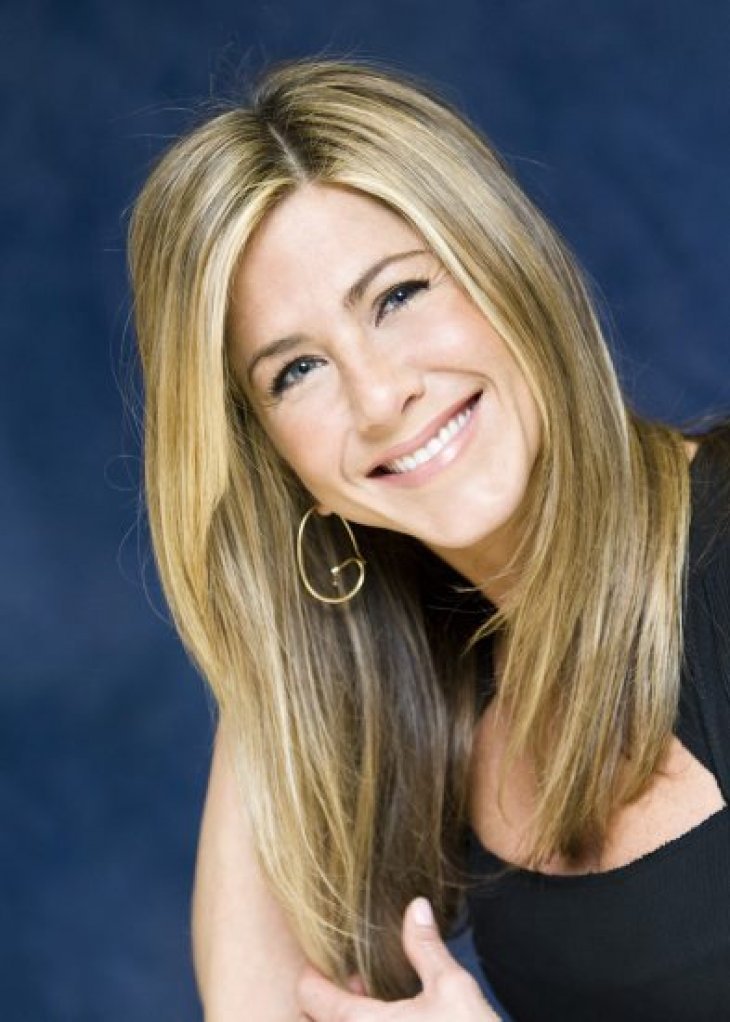 Source: Getty images/GlobalimagesUkraine
Courteney has been reportedly urging Jen not to fall weak and get back together with the 54-year-old actor. Courteney has always been there for her friend through every ups and downs.
This time, she wants to make sure that Jen doesn't go back to Brad. A source close to Courteney revealed that she reached out to Jen.
"Courteney immediately reached out to Jennifer urging her to leave Brad in the past after hearing rumors that Jen may be rekindling things with her ex. Courteney was with Jen through it all with Brad and with Justin too. Through good times and the bad, Courteney has helped Jen through relationship issues over the years and she still feels very protective of her friend."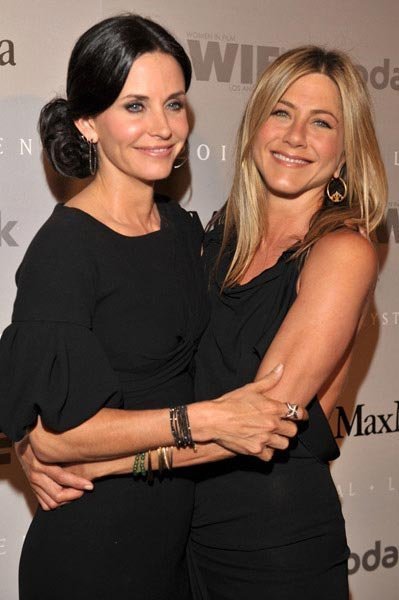 Source: Flickr
She does not want the Marley and Me star to go back to a past that ended badly.
"Courteney pressured Jen as she issued a stern warning, move forward and find someone new. Courteney's warning made it clear to Jen that friendly conversation with Brad may be 'OK' but she better not jump back in bed with him just because she is feeling weak or is going through a tough breakup!"
Courteney's concern may have stemmed from reports of Jen and Brad talking regularly since her split from Justin.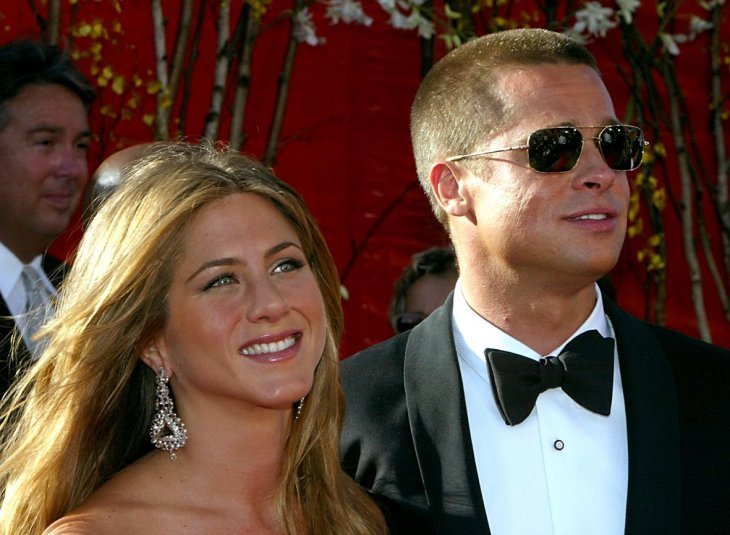 Source: Getty images/GlobalimagesUkraine
Tell us in the comments if you think Courteney is overstepping her boundaries as a friend and if Jen and Brad should get back together.
Please fill in your e-mail so we can share with you our top stories!