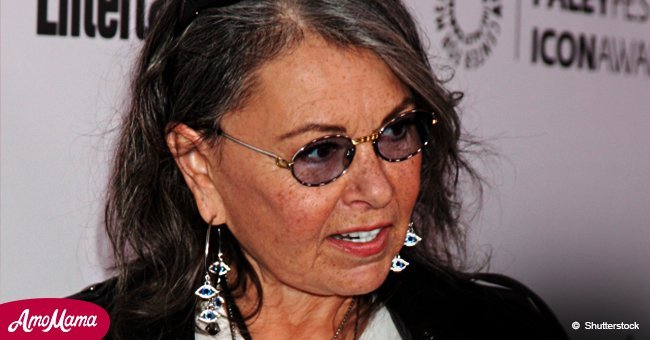 Roseanne Bar reveals secret health issues days after the famous series reboot
While rumors about Roseanne Barr running for the post of the president of the US once again filled the media, the star revealed some secrets which left the general public so surprised.
AmoMama brings you the details to Roseanne Bar's confession about the hard days she had due to her health challenges as sourced from Radar Online on March 27, 2018.
As a comedienne, Roseanne Barr brought happiness to her audience always but on the inside, she wasn't always the happy and bright person we see on her TV screen.
Roseanne has intentionally and unintentionally inspired people through her excellent work on her famous TV sitcom, Roseanne.
After the famous TV series reboot, she starred in, some things which were unknown to us for years popped up and everyone is surprised.
We know about her career as a TV personality and a politician but there are more to Roseanne Barr's story.
Roseanne Barr ran for Green Party's presidential nominations in 2012 but it was said that she voted for Donald Trump in 2016 in order to shake up the status quo.
Recently, she hinted the public about running for the presidential seat once again during an interview with 'People'.
The 65-year-old TV personality and politician said:
'People are mad... But just being mad doesn't do anything. You're just a toad. But if you're mad and that propels you to get involved to run for office — that was a lot of the reason I ran, just to show other grandparents.'
While her statement heated up the media, Roseanne made it to the headlines once again due to her health issues which were hidden from the public for a long time.
The TV reality star once spoke about having a nervous breakdown during an interview.
'I had several nervous breakdowns, but fortunately, no one noticed,' she says in a clip from the interview. 'That was what I always thought'.
Barr also suffered another bad scare when she was left wheelchair-bound after she fell and shattered her knee in 2016.
She revealed that surgery was the best option for her and even suffered through months of grueling rehabilitation after the surgery.
This is so touching!
Please fill in your e-mail so we can share with you our top stories!