Cardi B was spotted trying to hide rumored pregnancy under puffy dress
The singer who has yet to confirm her rumored pregnancy appears to be going to great lengths to hide her baby bump. 
Cardi B is rumored to be pregnant and the dress she wore during the filming of her latest music video seems to validate this.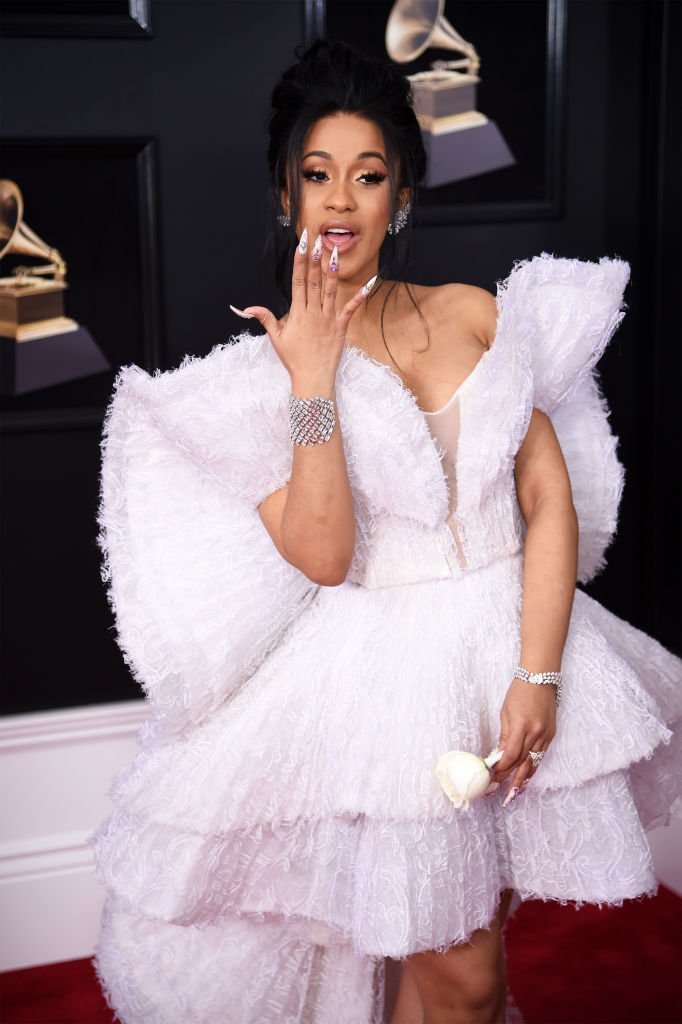 On March 28, while filming her new video that pays tribute to salsa queen Celia Cruz, the 'Bodak Yellow' songstress opted to wear a puffy yellow dress with a whole bunch of ruffling in her mid-section, fueling further speculation over her alleged pregnancy.
Still mum about the issue, there would be no way of hiding her bump at Coachella where she's scheduled to perform on April 15 and 22 if the rumors are true.  Now suspected to be six months pregnant, she'd be on her third trimester by the time she graces the stage on the popular annual event.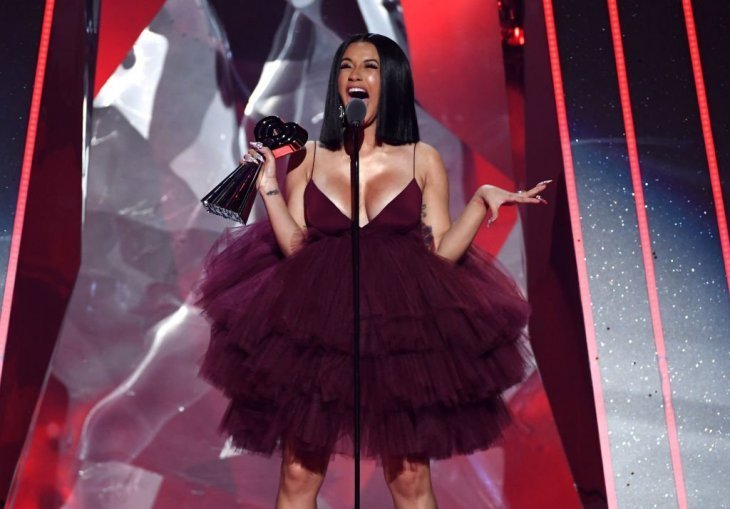 Meanwhile, pregnant or not, the 25-year-old is also set to release her debut album on April 6 and that means she may be too busy to even acknowledge the baby reportedly growing in her baby.  Besides, a source for Hollywood Life believes the singer will deny her pregnancy "as long as she can," specially after gaining a lot of negative publicity surrounding her boyfriend Offset's cheating.  
 "Cardi got so much negativity and judgment thrown her way after all the stuff about Offset cheating came out. She had every random stranger telling her how to live her life. She does not want to deal with that during a pregnancy, people judging her and telling she shouldn't be with Offset and questioning her choices."
That being said, fans will just have to rely on images of the star of late that give clues to her condition which becomes more undeniable as the days progress.