Katie Holmes' beau reportedly strays away from her with his baby momma after years of secret dating
Did the actor leave the Dawson's Creek alum to be with the mother of one of his kids? Reports say that he kept this relationship under the wraps for years.
Is there going to be a huge trouble between Jamie Foxx and Katie Holmes real soon? He was reportedly caught straying from Katie with the baby mama that he managed to keep a secret for nine long years. Radar Online has the deets.
Jamie and Katie started dating discreetly and clandestinely back in October 2013. They finally showed the world that they were in a romance last fall when they were seen holding hands on a beach. Since then, they've been spotted in a few public events.
But now, it seems like their relationship is heading for a breakdown as Jamie has been allegedly caught in an outright betrayal. The National ENQUIRER uncovered  Kristin Grannis, the mother of Foxx's youngest daughter—Annalise.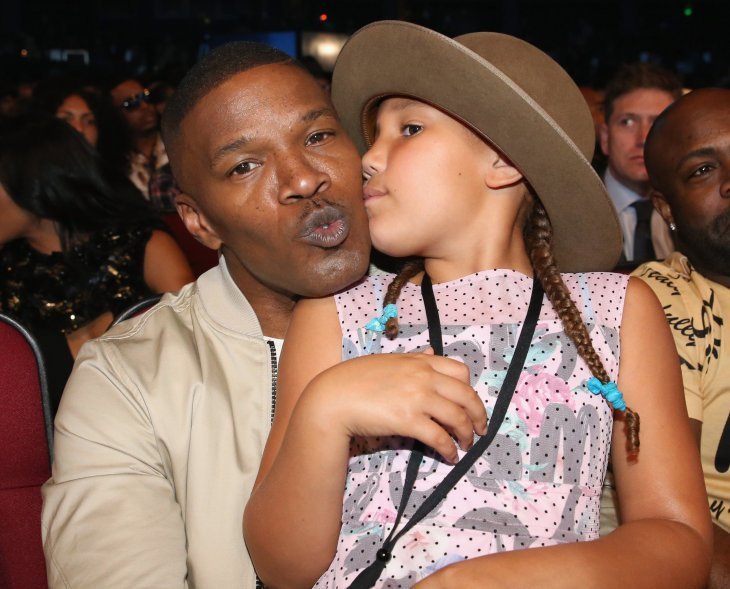 After the discovery and after reports have circulated, Foxx stepped out with the 40-year-old Kristin for a recent date and Katie was nowhere to be seen. A source, allegedly a friend, said:
"They've kept their relationship under wraps for nearly a decade, so to finally be exposed in The ENQUIRER probably came as a relief. It still doesn't excuse Jamie's behavior. He's supposed to be with Katie, she will be devastated! No doubt she'll demand answers from Jamie."
The insider added:
"Katie's friends believe she was the one trying to push their relationship, and it's Jamie who likes to keep things covert. Everyone has been worried about Katie since the beach photos because Jamie has essentially vanished from her life, and now he's been out with another woman!"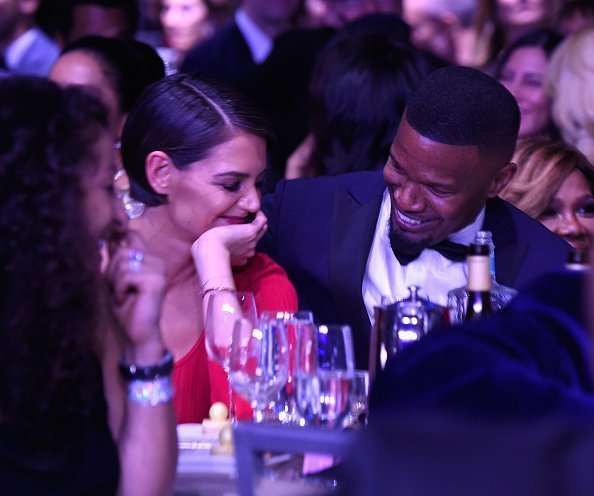 Jamie and Kristin met around 16 years ago and dated for years. She gave birth to his now nine-year-old daughter. Rumors even has it that they planned to marry and elope to France.
Another insider said that Kristin has not dated anyone else since she met Jamie. She hasn't had a job in years but lives in a $2 million mansion bought with Foxx's money.
"Everybody around them thinks they are destined to be together."
Tell us what you think of Jamie's supposed relationship with Kristin in the comments!