Prince Philip's health worries Royal Family. Why is he in the hospital?
Buckingham Palace released a statement that The Duke of Edinburgh will have to undergo hip surgery. 
The 96-year-old Prince Philip has missed several public appearances. Even though Prince Philip has retired from public service, he often accompanies Queen Elizabeth to public events. 
As reported by Express, the Duke also didn't attend the Easter Church service at St George's Chapel on April 1, 2018, with his family. 
On March 29, Queen Elizabeth attended the Maundy Service alone as well. As the Queen's Consort, Prince Philip accompanied her in past when she handed Maundy money to pensioners. 
Prince Philip spent two days in hospital during June 2017, 'following an infection caused by a pre-existing condition .' 
He had hoped to attend a ceremony in Windsor Castle to hand over his role as Colonel of the Grenadier Gaurd to Prince Andrew. He had served as the Colonel since 1975. 
Alas, Prince Philip was 'feeling under the weather' and had to cancel his appearance at the prestigious event. He officially retired from public service in August 2017. 
At the time of his retirement, officials stated that his reasons for stepping down were not-health related and that Queen Elizabeth supported him in his decision.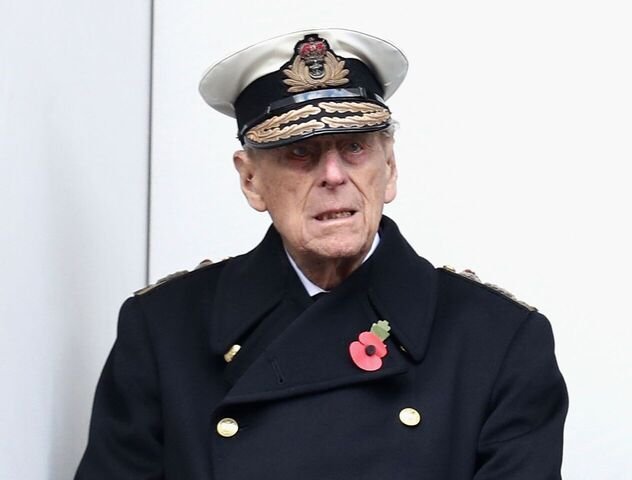 Since his royal career began in the early 1950's, the Duke had attended 22,219 solo engagements. 
His medical team, headed by surgeon Scarlett McNally, is confident that the surgery will go off without a hitch, but added that "any operation and any anesthetic carries some risk."
She remarked that the Prince's long history of good health is an advantage. After the surgery, his team will implement a plan to speed up his recovery. 
Several anesthetists and physiotherapist will also be on standby to ensure that the Duke receives the very best care possible.