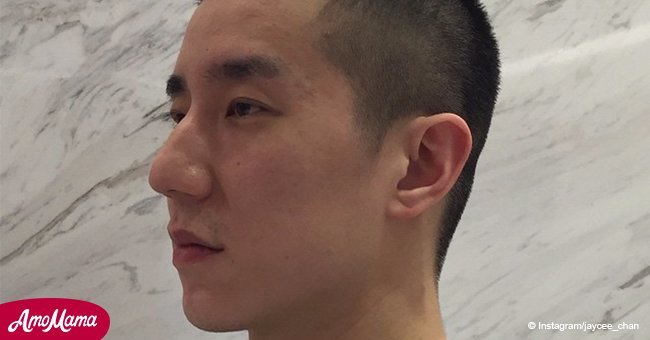 Jackie Chan's son candidly opened up about his poor experience in jail after a drug offence
The children of celebrities are always under the jaded eye of the media, and every misstep is a potential scandal.
Jaycee Chan, 35, is the son of legendary Hong Kong actor and martial arts star Jackie Chan. Jackie Chas started his career in 1960's and appeared in over 150 films. He made his mark as a film director, producer, stuntman, and singer, revealed SCMP.
Jackie is famous for performing his own innovative stunts and spectacular fighting sequences which he choreographs in his own acrobatic style. He merged his undeniable martial arts skills with flawless comic timing and became a legend in both the West and the East.
Being the son of such an icon could not have been easy for Jaycee, and he seems to have succumbed to the star's child malady which afflicts the offspring of the rich and famous who famously delve into all sorts of addictions and rebellious attitudes.
Jaycee was arrested in August of 2017 in Beijing on a drug charge after he was picked up by the police along with the Taiwanese actor Ko Chen-tung at a foot massage parlor.
"I am here to offer my apology to the public for my mistakes. I'm truly sorry. From now, I must live the life of a lawful citizen."
Beijing Police later revealed they had received a tip-off as part of their crackdown on drug use in the capital by celebrities.
Jaycee was jailed for six months, and the Dongcheng District People's Court handed down a lighter sentence because he had collaborated with the police.
He did the full stretch and confessed that the conditions in the prison were harsh and that his father did not use his influence to try to reduce his term or make his time in jail any easier. Neither Jackie nor his wife, Joan Lin, visited Jaycee in prison.
After his release, Jaycee apologized publicly for his offense and to all the people he had disappointed by his behavior.
Please fill in your e-mail so we can share with you our top stories!