Dad who's been selling his 4-year-old daughter for sex met his fate from the judge
Andrew Turley is a 30-year-old father who was recently sent to prison after an officer caught him selling his 4-year-daughter for sex. 
An undercover officer responded to his advert on Craigslist. When he arrived at Turley's apartment in 2015, the four-year-old girl was in naked in bed, covered with a blanket. 
People reported that the Harris County District Attorney's office sentenced Turley to 60 years in prison for trafficking a child and compelling prostitution of a minor.
The officer said in his report that 4-year-old girl appeared to be drugged and was in a drowsy state when he arrived at Turley's apartment.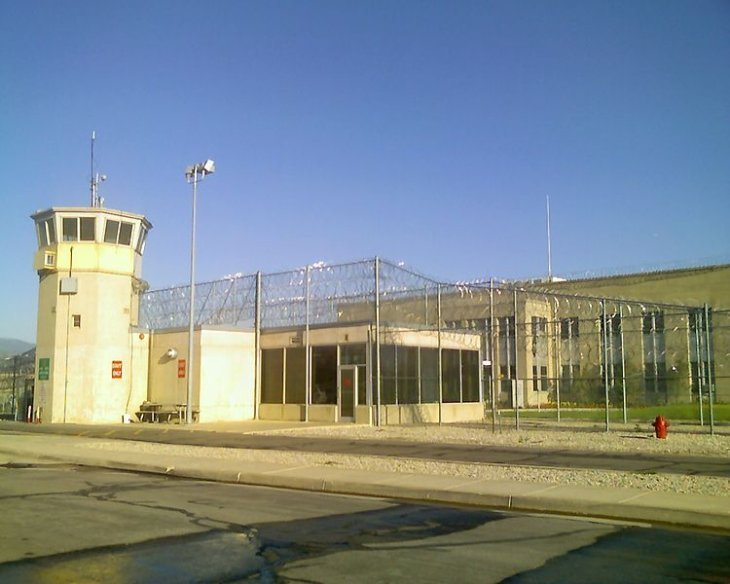 The officer testified in court that he responded to an advertisement titled 'Play with Daddie's [
sic
] Little Girl and contact Turley to arrange a meeting. 
After more than 70 email messages were sent back and forth between the Houston officer and Turley, a $2000 fee was quoted for a 2-hour session. 
According to the advertisement, the girl was described as 'younger than ten,' but the officer said that the girl looked no older than five years. 
When the officer arrived for his 'appointment,' Turley assured the him  that he had given the girl sleeping medication to put her 'in a drowsy state.'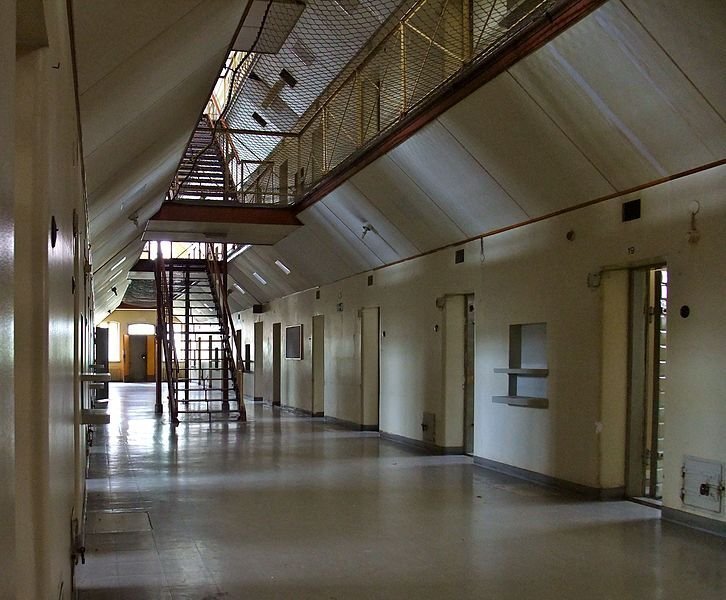 The girl lives with her mother, but Turley arranged for his daughter to be in his care during that weekend. Her mother was not aware that her former husband was planning to sell their daughter for sex. 
Turley was sentenced to three decades for compelling prostitution of a person under the age of 18, and an additional three decades for child trafficking. 
Attorney Stewanna Miskell was devasted by the case and said it 'broke her heart' to a see a predator trying to harm his own daughter.