Duchess Kate's due date has been revealed by a Royal expert and it has special significance
A Royal correspondent recently appeared on a talk show to reveal Kate's due date. Emily Andrews shared that the child is expected towards the end of this month.
Express reported that the date has been estimated to April 23, 2018. This also happens to be a very significant national day in England.
Duchess Kate, 36, will give birth to her third child with Prince William, 35, towards the end of April according to Royal correspondent Emily Andrews. She revealed the news on Lorraine.
Prior to this, the only information that had been given by Kensington Palace was that Kate would give birth in the month of April. But Andrews warned that there was no guarantee that the baby would actually be born on the exact date.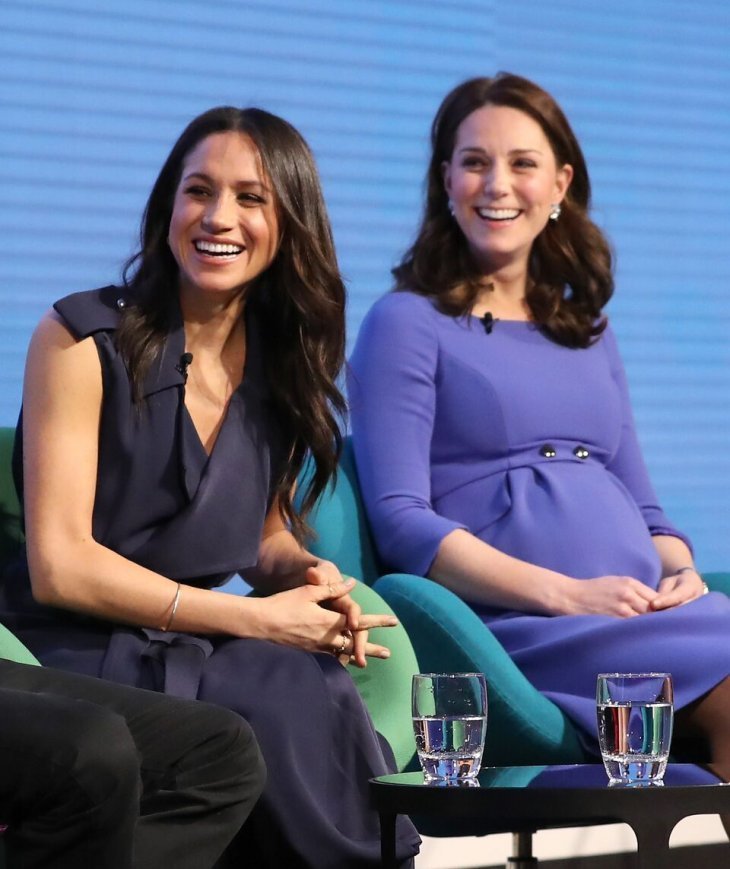 St George's Day is a day when England remembers St George, England's patron saint. The anniversary of his death, which is on April 23, is seen as England's national day.
According to legend, he was a soldier in the Roman army who killed a dragon and saved a princess. The speculation about the due date is based on the Duchess' previous two pregnancies, with Prince George, 4, and Princess Charlotte, 2.
"Kate is due on St George's Day which is the 23rd of April."
Emily Andrews, Express, April 6, 2018
Both children were born late. Andrews added that the anticipation of the third child's birth was different to that of Kate's first child.
According to BBC, the due date was first calculated by using the date of a woman's last period and adding 280 days, or 40 weeks. Royal baby names that might be chosen for the child have also been revealed.
The odds among bookies have shifted in favor of a certain boys' name, which is currently the most favored male baby name. That name is Philip, which is the same name as the future baby's great-grandfather, Prince Philip, 96.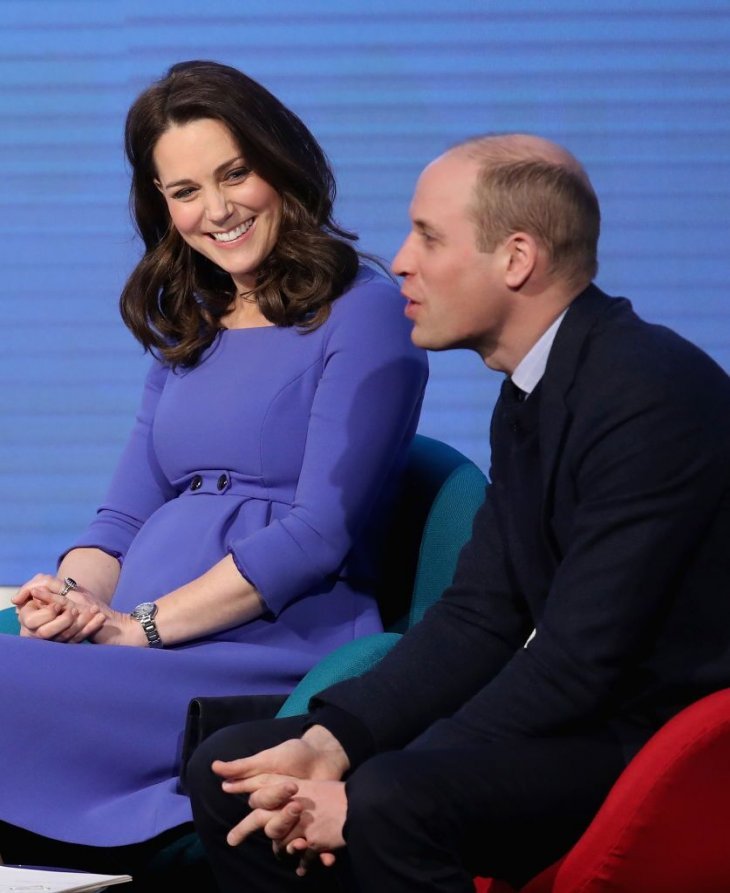 The odds among Ladbrokes betters have been slashed from 25/1 for the name Philip to the current odds of 16/1. Jessica Bridge of Ladbrokes said the name choice would have a "lovely" significance.
"With Her Majesty being honoured with one of Charlotte's middle names, it would be a lovely touch if Philip was to be Kate and Wills' choice for their second son," Bridge added.