Elvis Presley's widow allegedly begs for his pricey heirlooms back to save daughter from poverty
Priscilla Presley is now begging…for her husband's expensive heirlooms as her only daughter is in major financial trouble.
The widow of the legendary Elvis Presley is now reportedly begging back the priceless heirlooms. Secrets have been uncovered and Radar Online has the scoop.
It was discovered that the ex-wife of King of Rock & Roll gave the singer's diamonds, jewels, and other priceless mementos to men that she allegedly slept with after his death.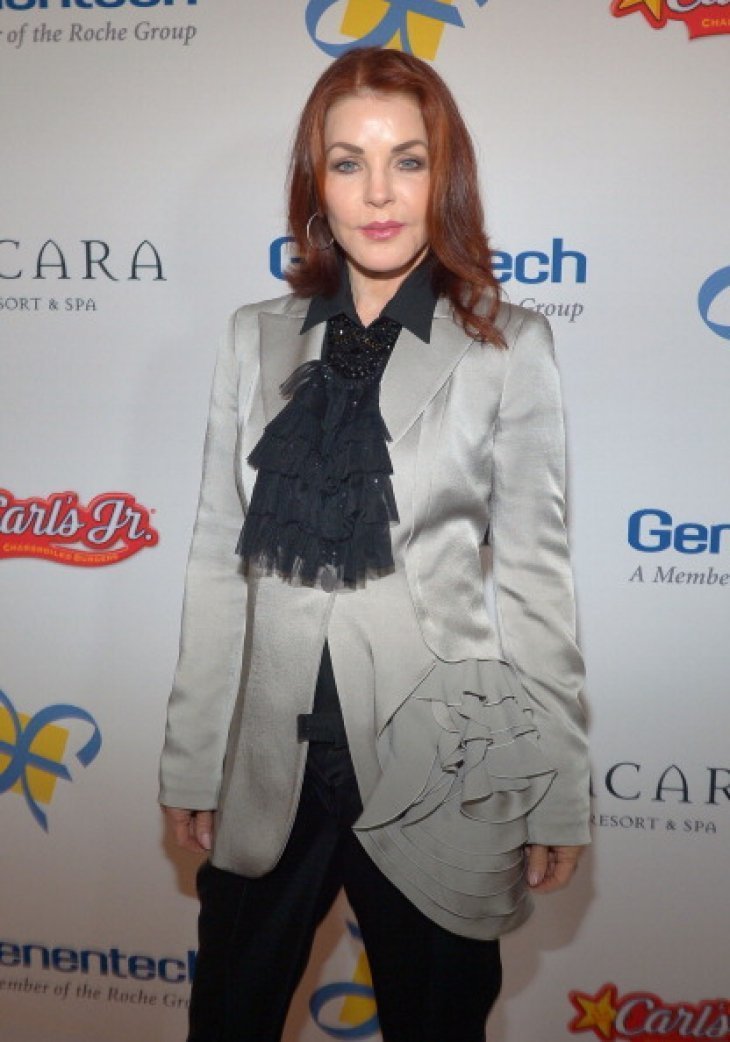 But now she is desperate enough to take it all back so she can cash in on the loot and save her daughter, Lisa Marie Presley, who is in the middle of a financial lawsuit and suffering from bankruptcy.
Sources claim that Priscilla is begging her former flames to return the big-bucks bling.
"Over the years, Priscilla gifted some of her exes with expensive items that either belonged to Elvis or that he'd given to her. Now, she's been contacting them to ask for them back.
One of the precious heirlooms is said to be a gold ring highlighted with pink coral roses and is estimated to be worth hundreds of thousands of dollars!
"It's very special to Priscilla. Elvis gave it to her in Hawaii."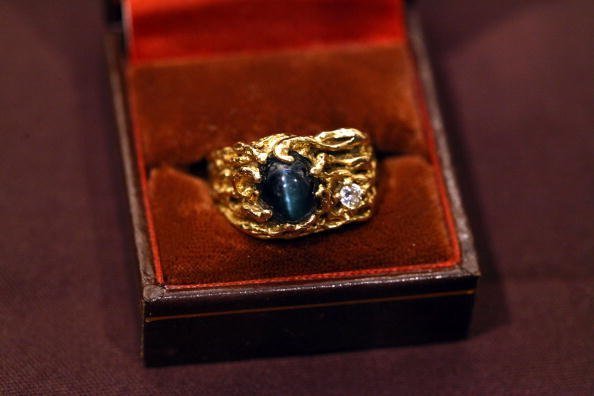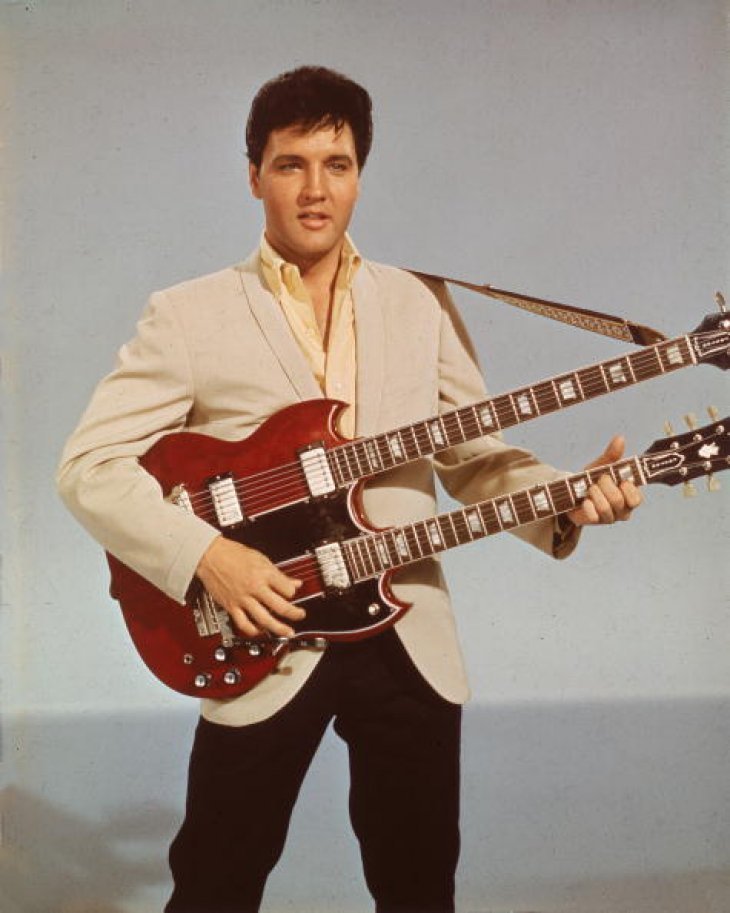 Insiders also disclosed that she wants to reclaim the treasures so bad so that it can sustain the bank account of drug-addled Lisa Marie. Lisa Marie has been in and out of rehab for years. She has also claimed that she's in the poorhouse.
Lisa Marie revealed that she only had $14,000 in cash and owed $500,000 in credit card debt! But even with the debt, she apparently is still living a lavish and reckless lifestyle. The mother of four was also asked to pay $100,000 toward the attorneys' fees of her ex-husband, Michael Lockwood.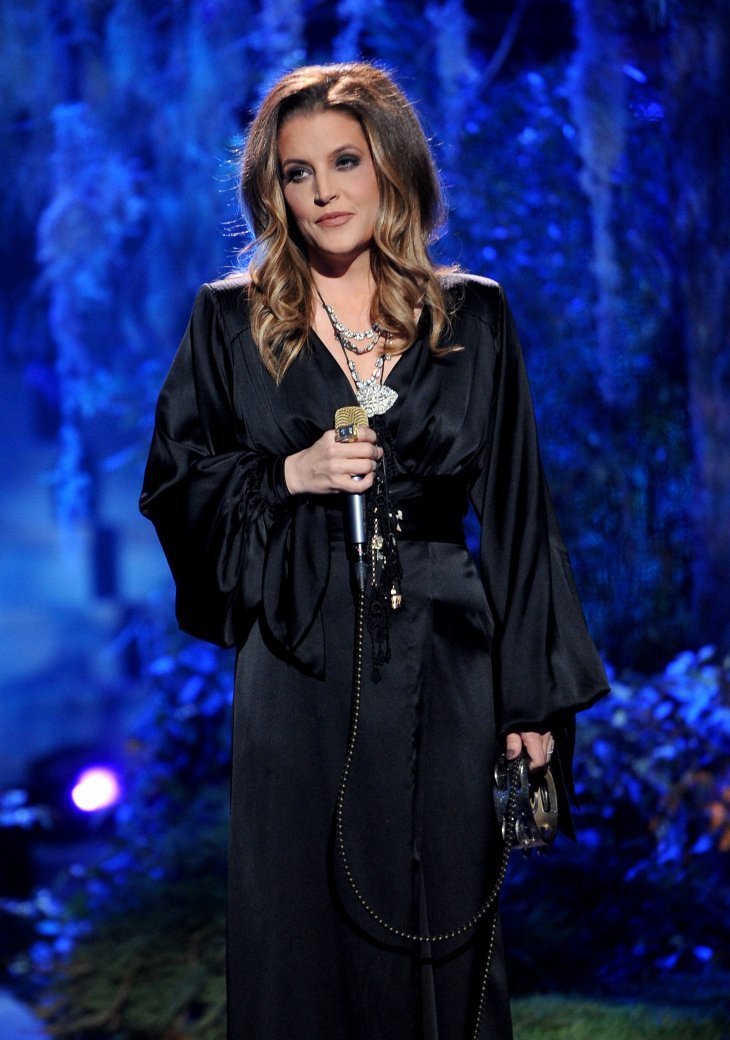 Priscilla was Elvis' wife from 1967 to 1973 and she still has a vault that is filled with her belongings. An insider said:
"One of Priscilla's exes is open to returning items if Lisa Marie really needs the money. But some things were given away voluntarily. That's why some lovers don't feel they need to give them back!"