Meghan's wedding dress will reportedly overcome Duchess Kate's, cost-wise
The price of the dress alone reportedly doubled the wedding budget.
According to an article published by Closer Weekly, while there are still speculations about who the designer for Meghan Markle's bridal gown will be, its estimated cost has been reported.
After seeing several samples from top fashion brands, it is believed that Markle had finally taken her pick among the designers for her wedding dress.
It is speculated that the final contenders were Ralph & Russo, Erdem, Alexander McQueen and Stewart Parvin. While Ralph & Russo designed the black and green dress worn by Markle on the day of the royal engagement.
While the Kensington Palace continues to be keen on keeping the name of the chosen designer private, there is another piece of information that seems to give the fans and followers an idea about the dress.
Reports are that a whopping $560,000 has been spent in just one department of the royal wedding preparations – fashion and beauty.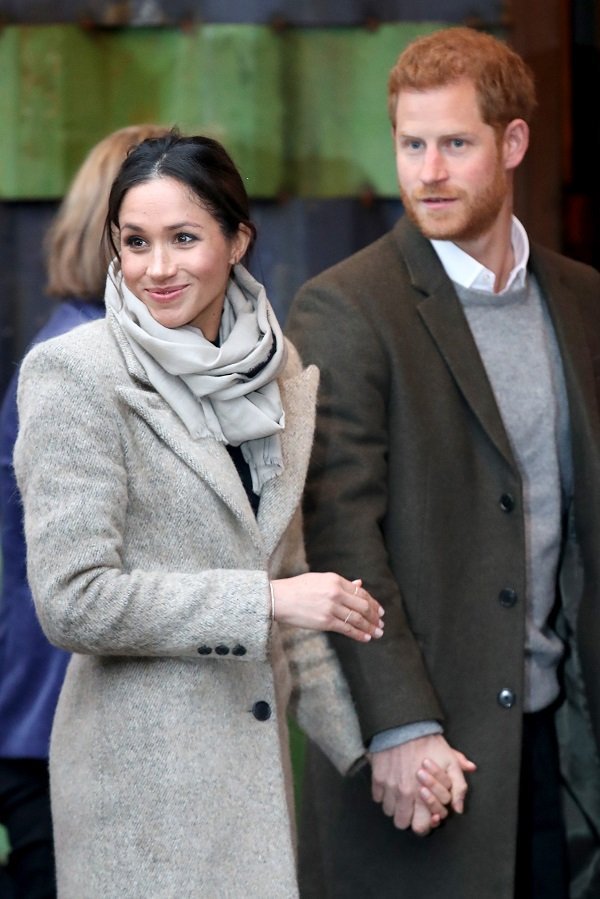 This information was leaked by an anonymous source, who also revealed that most of the money spent on fashion and beauty was nothing but the cost of the wedding dress.
The exorbitant price stated by the insider is way higher than the cost of Duchess Kate Middleton's wedding dress from 2011.
The beautiful gown was designed by Alexander McQueen and was priced at approximately $350,000.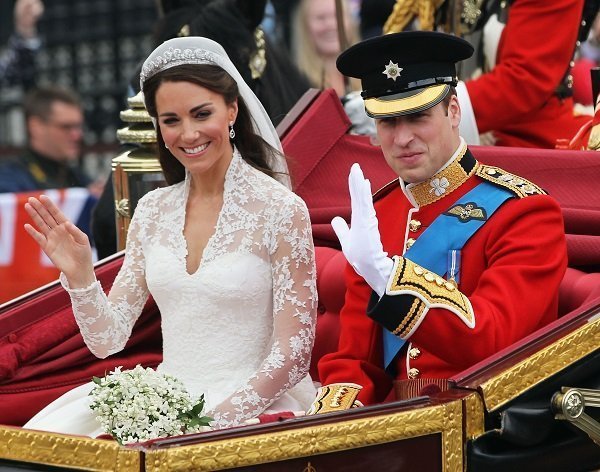 A host of other arrangements are still being made, which would suggest that the overall cost of Markle and Prince Harry's wedding might exceed that of Prince William and Duchess Middleton.
The anonymous source also shared that owing to the extravagant dress has caused the budget to almost double up.
However, the person also stated that Markle is excited to prepare for the wedding of her dreams like every regular bride.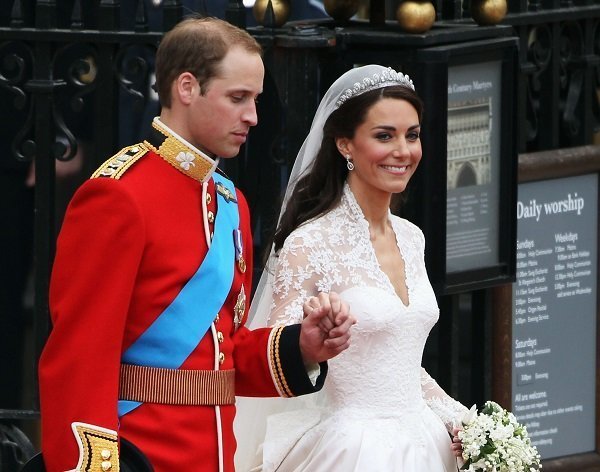 The numerous expenses do not stop at the wedding alone. The source revealed that Markle has planned a special vacation for their honeymoon.
Although there is no information on the destination of the holiday, it was revealed that the total cost of the honeymoon is around $170,000.