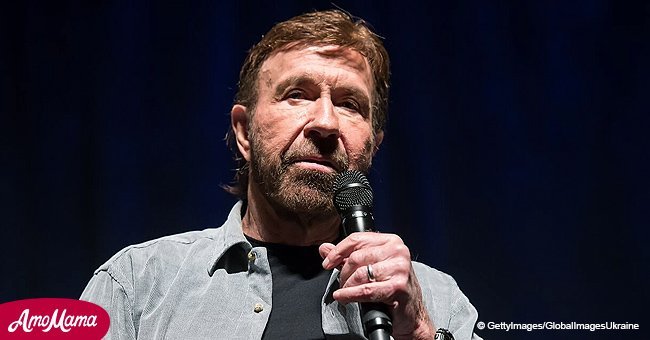 Chuck Norris's love child revealed herself in a letter. But she didn't expect such a reaction
The famous Hollywood star opened up about his biggest regret in his new autobiographical book.
64-year-old martial arts actor Chuck Norris confessed to fathering a love child in his new explosive biography, according to Contact Music.
The actor revealed that he knew about the child in 1991 only when she wrote a personal letter to him revealing that she was his biological daughter.
Norris, who is a deeply religious person, admitted that he had cheated on his first wife, Dianne, with a woman named Johanna back in 1962. He had a physical relationship with her while he was stationed in California in the US Air Force.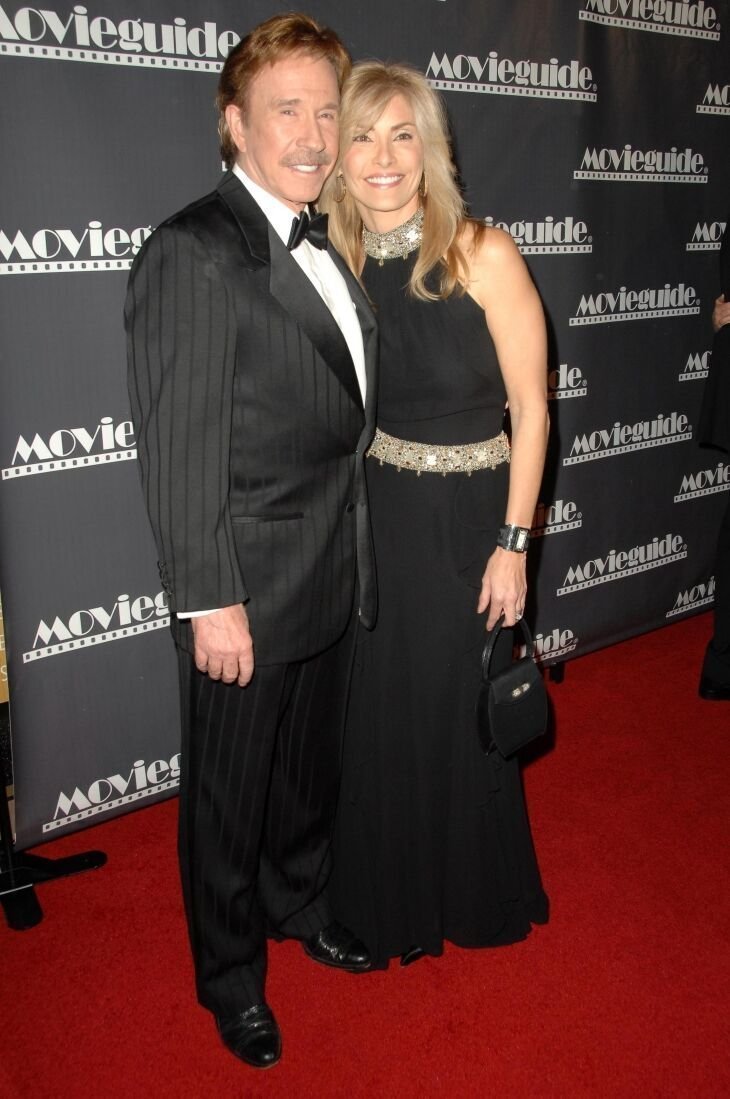 Source: Shutterstock
In his book, Against All Odds: My Story, the star further revealed that he never told Johanna that he was married, and the fact shamed him till today.
Johanna remained silent about her relationship with Norris and did not reveal to either Dina or Norris the reality because she did not want to disrupt the actor's married life.
But when Dina knew about Norris, when she overheard her mother mentioning him over the phone, she decided to write a letter. Norris explained that Johanna tried her best to convince Dina not to contact him, but the girl did not listen.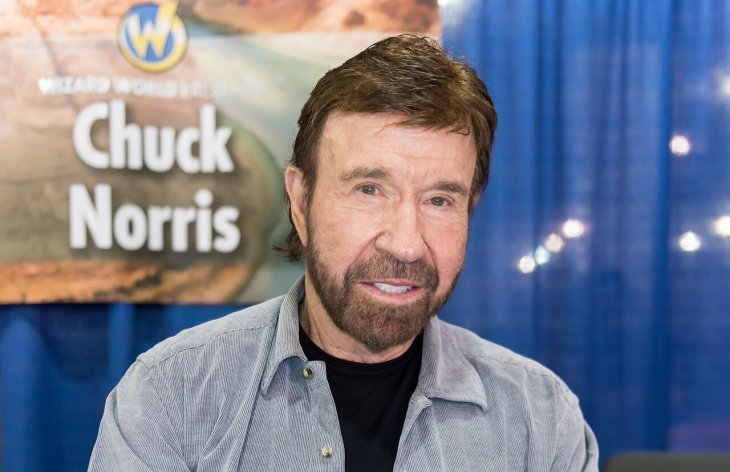 Source: Shutterstock
When he received the letter from Dina, Norris immediately agreed to meet her and her mother. He further informs that he did not require any kind of DNA tests or blood tests to prove that she was his daughter.
As soon as he went to her, he took her in his embrace and they immediately started crying. 'At that moment, it was as if I had known her all my life," he wrote in his book.
Please fill in your e-mail so we can share with you our top stories!