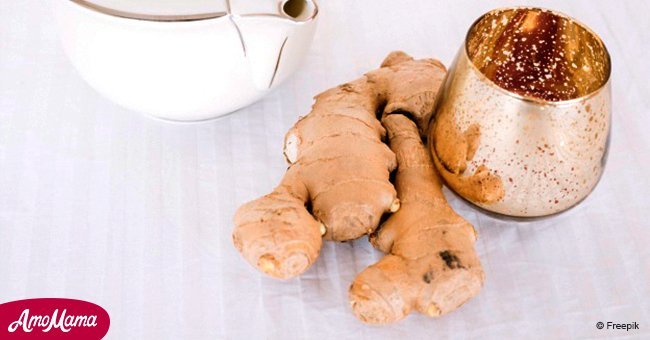 Here's what happens to your body after you drink ginger juice every day for a month
It is one of the most commonly available food items, but using it every day will bring uncommon results in health.
There are many advantages to drinking a shot of ginger juice every day, especially in the mornings before consuming anything else.
According to Shared, regular intake of ginger makes 'huge difference' in health, with benefits extending to weight loss and skin problems as well as diseases such as flu.
In overall, drinking ginger juice each day, even if only for a month, can show several drastic improvements as stated below:
The active ingredients found in Ginger - Gingerol, and shogoal - are highly useful in stimulating the production of saliva, which enhances digestion. They can also ease during nausea, upset stomach, or even morning sickness.
Being rich in Vitamin C, ginger can kill the bacteria that create a bad odor in one's mouth, leading up a bad breath.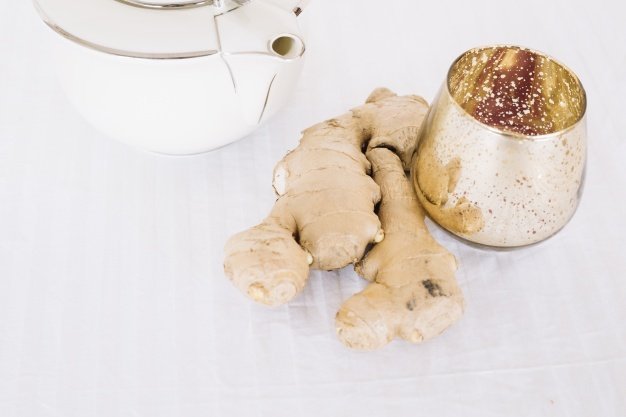 Source: Freepik
Ginger juice is effective against the toxins in the skin and they facilitate the supply of more iron through the blood. This will help the skin to get a healthy glow.
It is also effective against acne, which is an inflammatory condition. Drinking ginger juice or even applying it to the affected can do wonders for the skin.
4. Controls high blood pressure
Several chemical compounds in ginger are useful in controlling hypertension as well as high blood pressure. It also prevents blood clots from forming in blood vessels and arteries, further controlling heart diseases.
5. Relieves pain and inflammation
Ginger helps during pain as it is a natural anti-inflammatory. During back or joint pain, sore muscles, headaches, toothaches, or menstrual cramps, drinking a couple of tablespoons of ginger juice or even rubbing it on the affected area will bring relief.
By improving the flow of blood, ginger enhances the supply of oxygen to the hair follicles and, thus, improves hair growth. Ginger also acts as an antiseptic that removes dandruff.
Please fill in your e-mail so we can share with you our top stories!