Angelina Jolie's kids are upset that mom allegedly dates again as they wanted reunion with dad
The Jolie-Pitt kids are reportedly heartbroken over their mother's recent romance with a non-showbiz guy and she's doing everything she can to keep it away from them. 
Since splitting up from Brad Pitt over 18 months ago, Angelina Jolie's focus has always been her children and what's best for them. Having primary custody of all six of them, she's shielded them from anything that may hurt them while going through a bitter divorce with their father.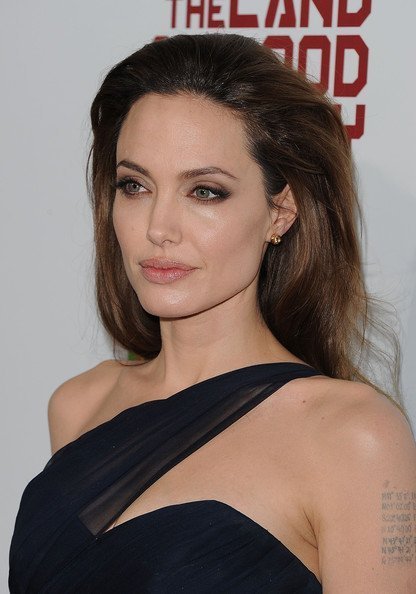 But now that she's reportedly dating again, Angelina's kids are reportedly hurting. According to Hollywood Life's report, her children, especially the younger ones, are still hoping she'd reunite with Brad and the thought of her seeing someone else breaks their heart. A source close to the 'Maleficent' star revealed,
"Angelina's kids are disappointed now that mom is dating again. It has taken some time for the kids to come to terms with the divorce, and to understand that their family has been divided. The younger kids had been hanging onto the hope that dad and mom might reunite for a long time, but that hope has been given up for sometime now."
The source adds, 
"Angie hasn't introduced the kids to anyone new yet, and she is doing her best to protect them from the details of her new love life. None of the kids like to think about mom seeing anyone new, they don't think anyone is good enough for her. When she dates, Angie tells the kids she is going out for work dinners. But the older ones know what is really going on and it makes them sad."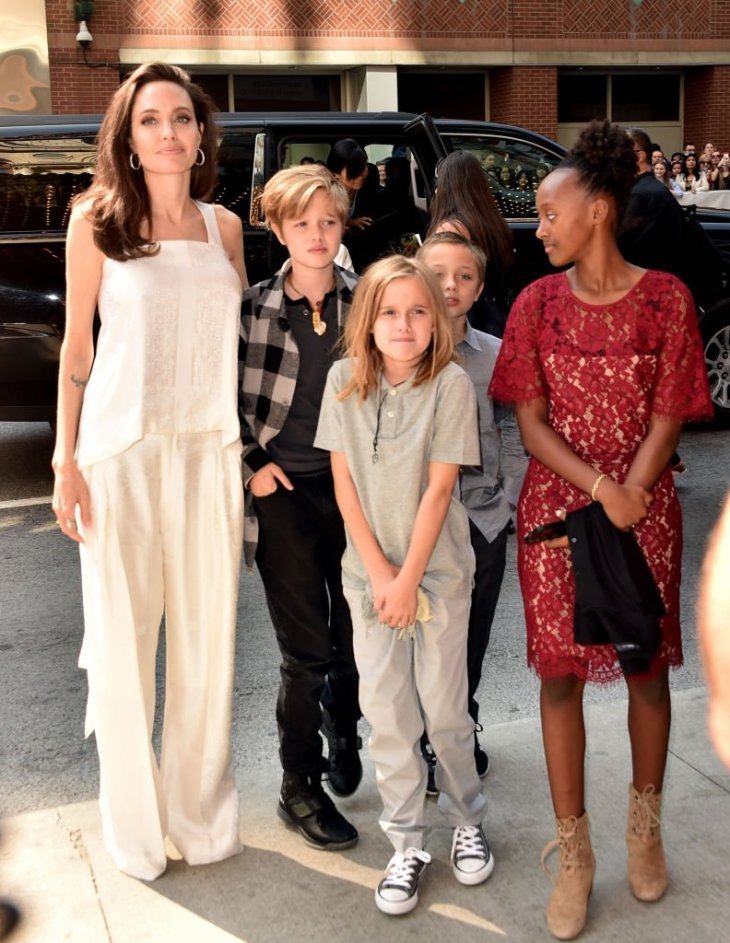 The man the actress is reportedly dating is a handsome and older realtor who has no ties to the entertainment industry. But while nothing is serious yet, she's careful enough not to introduce him or any man for that matter to her children.  The source says she's not about to rock her kids' world with a person who they may think may replace their father.  Not until she finds the right man at least. 
Moreover, she would rather keep her dating life from her children so they don't go telling their father about it.  
"Angelina feels the kids are too young to worry about her adult life and the last thing she wants is for the kids to run back to dad and tell him about the different men mom is seeing. She doesn't want Brad knowing, or judging her new, single life."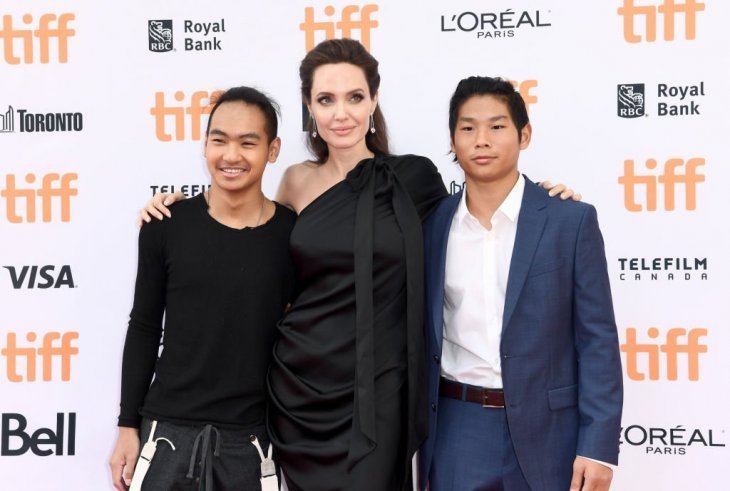 It's safe to assume Brad and Angelina won't be reuniting again with their divorce now reportedly in its final stages.  Their children will eventually have to accept that fact and come to terms with their mother and father finding someone new. However, it would be wiser for Angelina to continue to keep her private life in stealth mode for now, if only for her young children's peace of mind.