Mary-Kate Olsen reveals the truth about her relationship with sister after she became a wife
Mary-Kate and Ashley Olsen are an inseparable brand, not one without the other, or were rarely ever seen without each other. 
These two childstars grew up together, being on the same projects, and creating kid-friendly movies, books, videogames, cosemtics, and even clothing. The Olsen twins became child millionaires together, barely even in high school, and eventually missing prom to host a segment of 'Saturday Night Live'.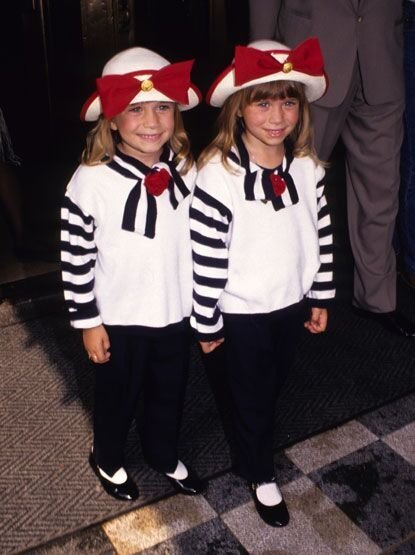 Together, they bought a 4 million dollar mansion in Bel-Air, and flew to college together in New York University in 2004. 
There, they bought a top floor West Village high-rise for $7.3 million dollars, because clearly, they could not live in dorms given their fame. 
Although they never seemed to graduate from NYU, they both became fashion designers and have had booming businesses ever since.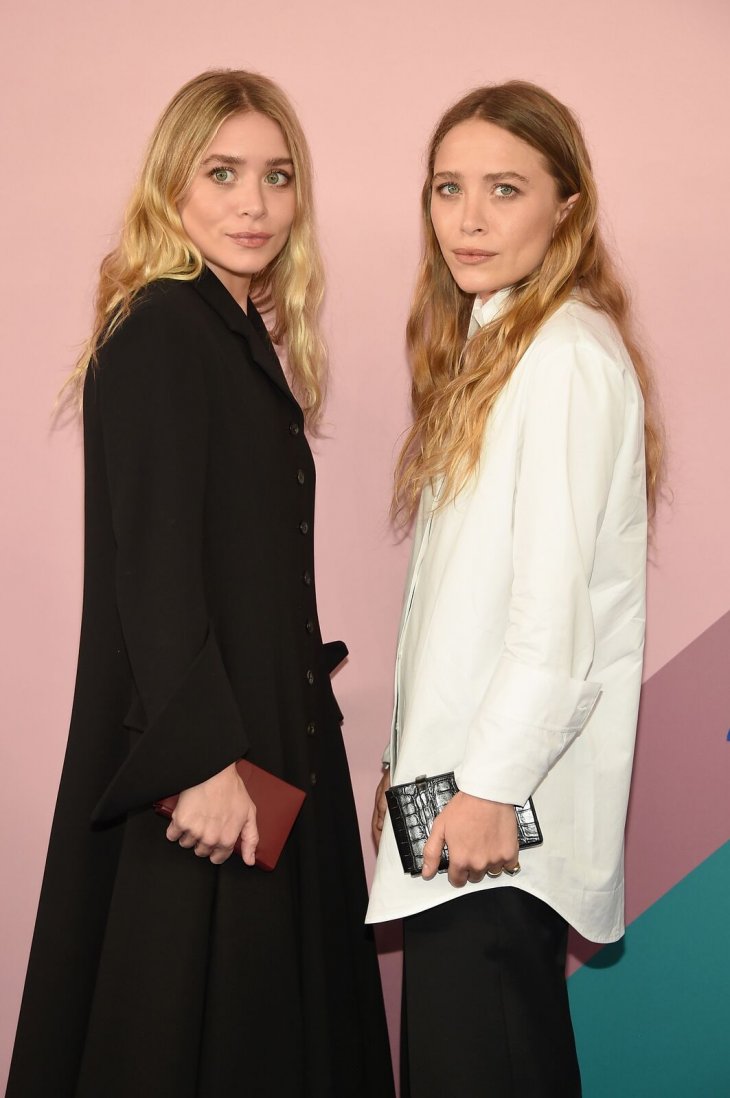 Eventually, they grew up, and needed to live separate lives from each other. They bought their own homes, and Mary-Kate married French banker Olivier Sarkozy in 2015. 
Now that they're both 31, the sisters are living pretty separate lives, sometimes even an ocean between them in distance. However despite being apart, they are still always together.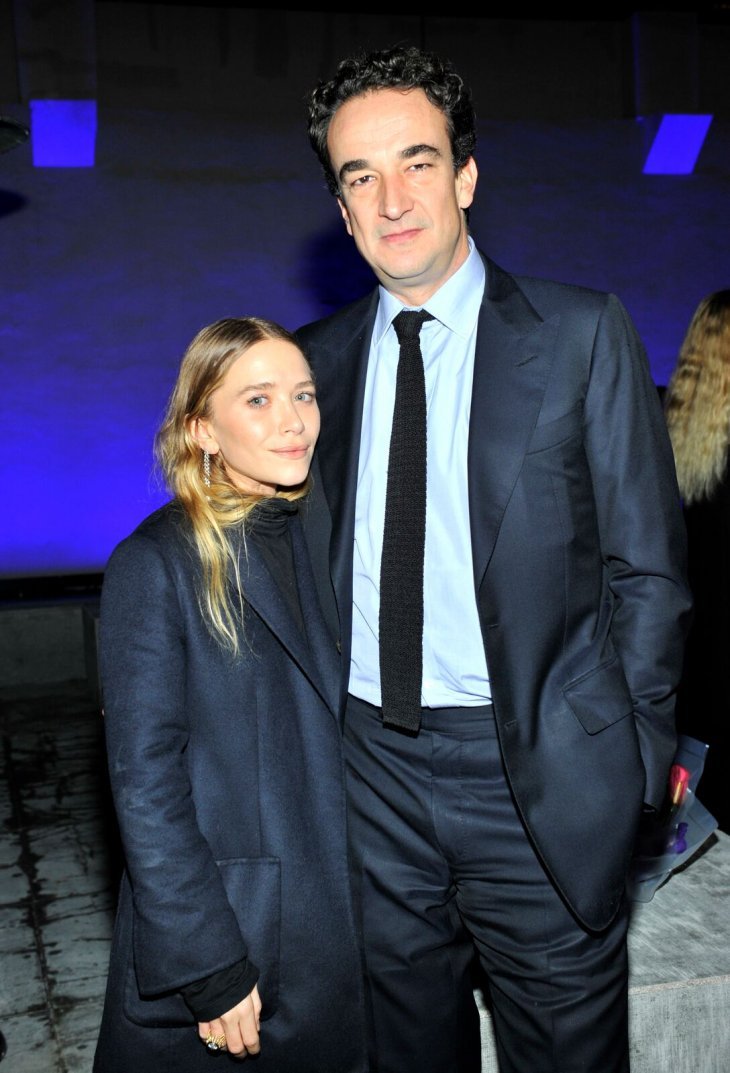 Last Week, their Fall 2017 collecion for The Row at New York Fashion Week. A fan caught them do a secret handshake, something they have been doing for years. 
"We have this little thing, you know, when we want to say we love each other we'll squeeze each other like three times. Then I'll squeeze her hand back, like four times. Like 'I love you too.'."
Handshake happening in New York Fashion Week or not, there is no doubt the Olsen twins have an indestructable and indescibable bond that they will have for the rest of their lives. 
They are each other's bestfriends, and they even feel the vibe they share as twins.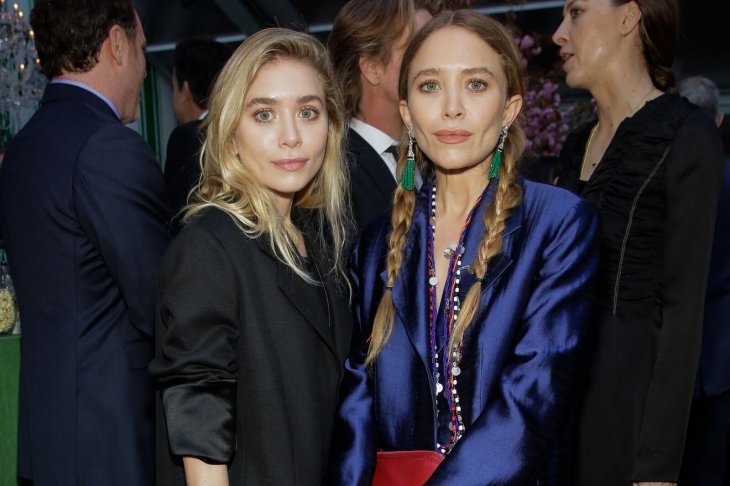 While they both live in New York, Mary-Kate splitsher time between her and her husband's $6.25 million Manhattan residence and their home in Paris. 
They also do business together in LA, where most of their family still live, and have opened a store called 'Elizabeth and James' at The Grove, and The Row on Melrose Place.