Rachel McAdams reportedly gives birth to a baby boy after keeping pregnancy private
Reports have reached us that actress Rachel McAdams has given birth to her first child secretly with her boyfriend Jamie Linden.
AmoMama shares with you the exclusive news of Rachel McAdams pregnancy and delivery as reported by Daily Mail on April 10, 2018.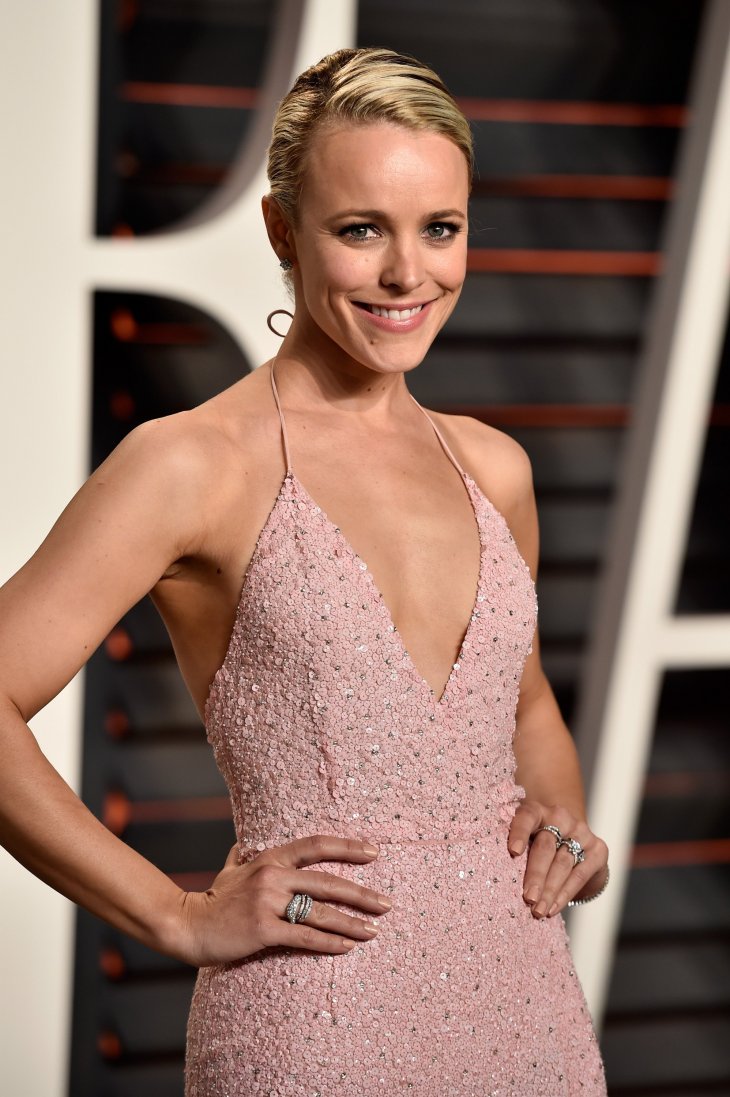 The 39-year-old actress, Rachel McAdams, has had turbulent ride when it comes to her love life but it seemed all had come to a calm halt as it is reported that the Star Just has her first child with her boyfriend of almost 2 years Jamie Linden.
It was first speculated that Rachel was pregnant back in February by E!News but nothing was confirmed by the parties involved.
The Doctor Strange actress who has managed to keep her life away from the public eye became extra private and stayed away from events since rumors of her pregnancy surfaced in February.
The rumors became more convincing hen she skipped the premiere of her recent film Game Night igniting the spark of her pregnancy.
Things began to link up when it was remembered that the actress revealed that she was eager to have kids.
Rachel was quoted saying:
'Having a few kids would be great. I'm looking forward to it someday'
She said that she hopes she would have the same motherly qualities that her mom had as she described her mother as nurturing and gentle.
McAdams got in touch with her motherly side once more in 2010 when she told Instyle:
'Part of me is very attached to the idea of having children. It'll depend on if I find the person I want to do that with'
It's obvious she's found the person she wants to have kids with in her present writer boyfriend Jamie Linden.
Rachel has had a rocky relationship as she dated her 'The Notebook' co-star Ryan Gosling from 2003 but things between them ended in 2007.
She then dated Michael Sheen in 2010 but three years down the line the duo went their separate ways.
Rachel and Linden were first spotted in April 2016 but their relationship became confirmed in June of that same year.
For pictures of Rachel McAdams and Jamie Linden, see HERE
Congrats to the new parents!