Michael Landon's daughter is 34 now and she is a very beautiful actress
Jennifer Landon followed in the footsteps of her famous father, Michael Landon, and pursued a career in acting. 
The late Michael Landon was a veteran actor most famously known for his roles on Little House on the Prairie and Bonanza. He passed away on July 1, 1991.
Jennifer might have a talented and famous father, but she is an award-winning actor in her own right. Her most notable role is that of Gwen Norbeck Munson in the series As The World Turns. 
As reported by Smashing Interviews, Jennifer appeared in 500 episodes and is a three-time Emmy winner in the category of Outstanding Younger Actress in a Drama Series.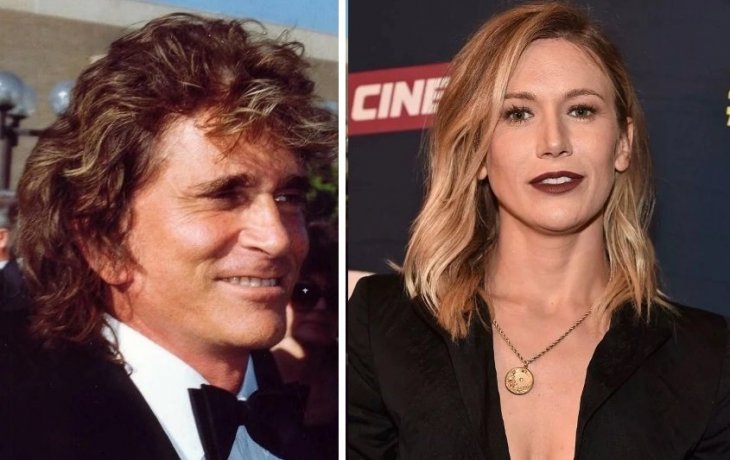 She was just seven years old when father passed away, and she didn't quite grasp the concept of fame at that age. It was only later that she realized exactly how famous Michael Landon really was. 
She described her father as a loving and gentle man who always made time for his family. She recalled one specific occasion when he turned their backyard into a magical wonderland.
She was four or five years old and said she was surprised to find pink snow in the garden. Her father had poured Nestle's Quick Strawberry powder over the snow!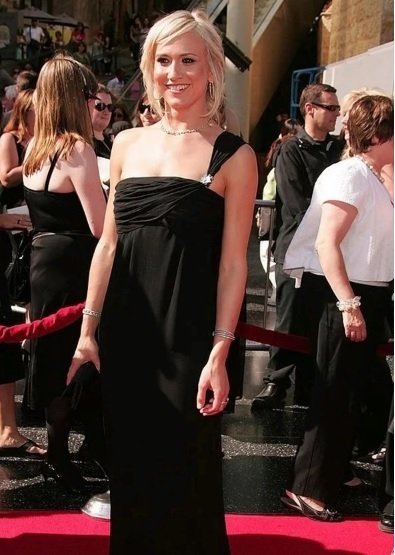 The drink was forbidden by her mother because it was 'too sweet, but on that day, the two waded through the snow, eating spoonfuls of strawberry-flavored snow. 
When asked if it is difficult to watch her dad on television, Jennifer replied that "it's not hard." 
She doesn't watch TV all that much, she adds, but noted that watching Little House on the Prairie makes her "feel good." 
"When somebody passes away, they get a golden kind of image. When anybody passes away. Dad had a really golden image."
Jennifer Landon, Smashing Interviews, July 19, 2017.  
Fans of Jennifer can look forward to her upcoming film, The Final Runner. It is currently in post-production and will be released later this year.