Lisa Bonet stuns in butterfly print dress as she holds hands with hubby Jason at recent event
- Lisa Bonet and hubby Jason Momoa are certainly not your ordinary, run-of-the-mill stars.
- The two yet again wowed fans as photos of them at a recent event emerged, and they didn't disappoint in showing off their bohemian styles their fans have grown accustomed to.
- Despite a 12-year age gap between the couple, they seem very happy and in love, and Lisa held on tightly to her handsome hunk's hand as they posed for some of the pics.
AmoMama learned from 'Daily Mail' that actress Lisa Bonet, 50, and hubby Jason, 38, recently made an appearance at a Cartier event held in San Francisco on Thursday.
The celebration, named the 'Bold & Fearless', were attended by a whole host of Hollywood's finest elite.
Lisa looked her mysterious, bohemian self in her butterfly print dress and black high-heeled boots.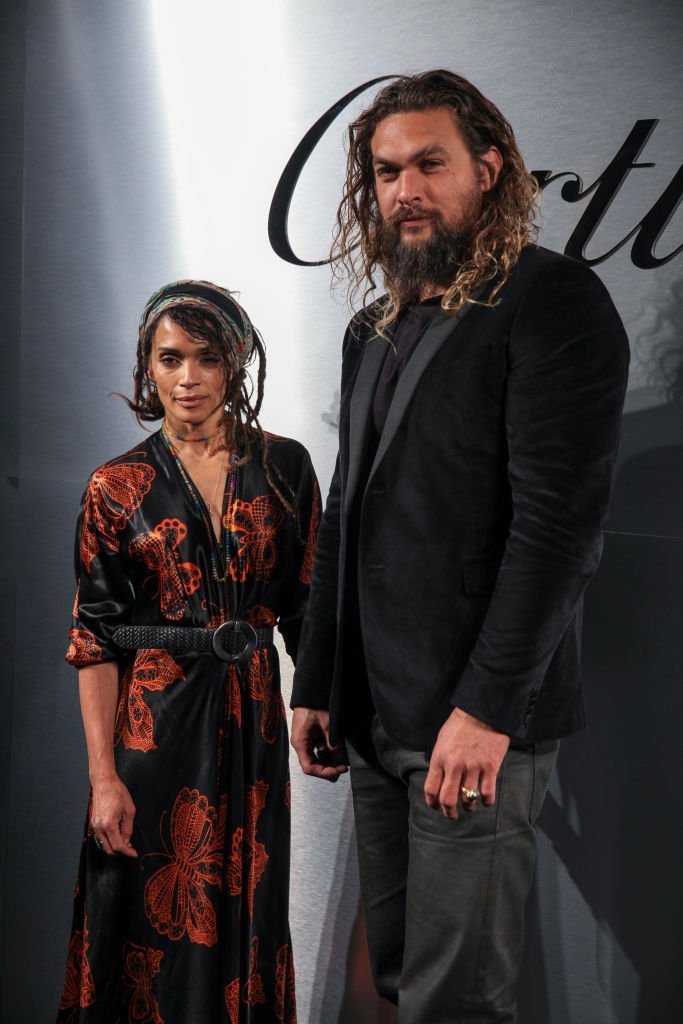 She showed off her waist by coupling a black belt with the flowy black and orange dress, and her hair was held back with a headband.
Hubby Jason wore a velvet tuxedo jacket and he kept his long hair untamed, ending off his usual trademark roguish look.
The couple share two children, Lola, 10, and Nakoa-Wolf, nine.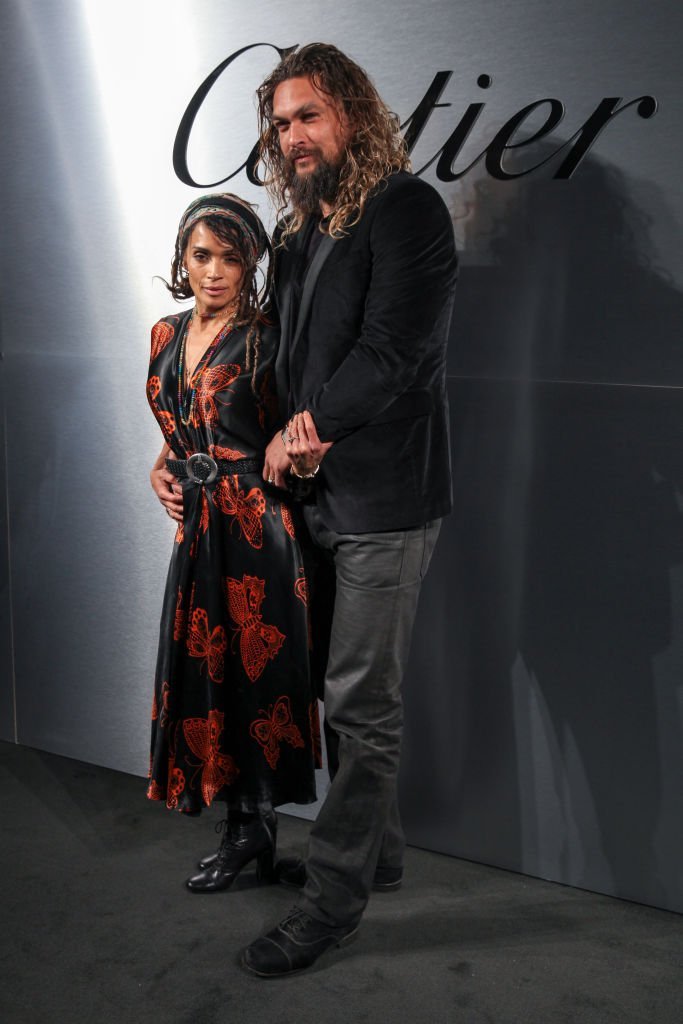 In a recent 'Porter Edit' interview Lisa opened up about how she and Jason met and how the love between them came on strong.
'In that moment, love came and it came big, and he did not run as I think a lot of men do. He basically picked me up and threw me over his shoulder, caveman style!'
The two married last year, after being in a relationship since 2005.
Lisa was married to Lenny Kravitz previously, eloping with him on her 20th birthday.
Her daughter, Zoe Kravitz, who was born out of her first marriage, is now a 29-year-old beauty carving out her own way in the celebrity world.
Do you think Lisa and Jason make for one interesting and beautiful couple?
Source: Daily Mail