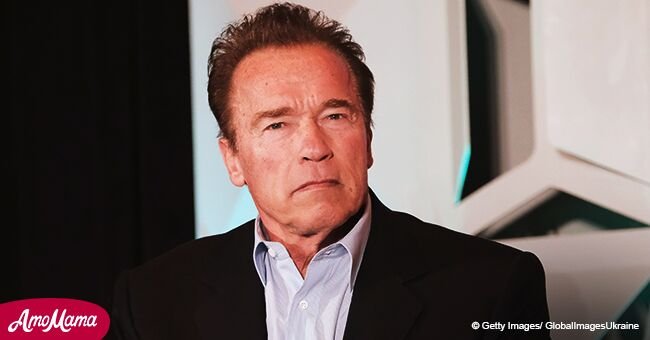 Arnold Schwarzenegger has been discharged from hospital after emergency heart surgery
Arnold Schwarzenegger had to undergo an emergency open-heart surgery. While many were nervous of how the results would go, the actor himself reassured them that he was 'feeling great'.
The former governor of California, 70, had to undergo the operation on March 29 to replace his pulmonic valve for the second time.
He suffered a number of heart ailments over the years, which has been dangerous for his health.
During the peak of his acting career in 1997, he had to replace an aortic valve due to a congenital heart defect. After his first surgery occurred, Arnold himself knew that the fix he just underwent wasn't permanent and he would probably have to repeat the procedure again.
A week after his operation however, the 'Terminator' star was in very high spirits.
"He's excited to get home, and feels great."
Exciting his fans and followers on Twitter, Schwarzenegger wrote about his famous 'Terminator' catchphrase in relation to his health.
"It's true: I'm back," he wrote. "I went to sleep expecting to wake up with a small incision and woke up with a big one – but guess what? I woke up, and that's something to be thankful for."
Please fill in your e-mail so we can share with you our top stories!