Mariska Hargitay shows off her three adorable little kids
Mariska Hargitay is most well known for her portrayal of Olivia Benson in the series Law & Order: Special Victim's Unit. 
The 54-year-old mother-of-three aways wanted a big family, and candidly shares her journey of motherhood and adoption with her fans. 
As reported by Closer Weekly, Hargitay is an award-winning actor but her most crucial role is that of mother to their son August, 11, 7-year-old daughter, Amaya, and Andrew Nicolas, 6. 
Hargitay has been married to her husband, Peter Hermann for 14 years. They met on the set of Law & Order in 2001 and tied the knot on August 28, 2004.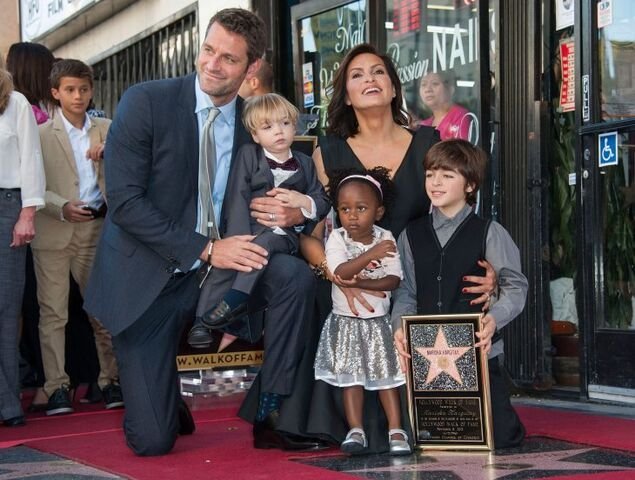 Their biological son, August, was born two years later. In 2011, the couple adopted Amaya, and Andrew was adopted in October that same year. 
The family loves spending time together despite the parents' busy program. Hargitay often shares glimpses of their life on social media, and her children attend red carpet events with their famous parents. 
Hargitay has a busy schedule and appeared in more than 430 episodes of Law & Order. Despite being a committed actress, so makes time to share her experiences with others, especially on the topic of adoption.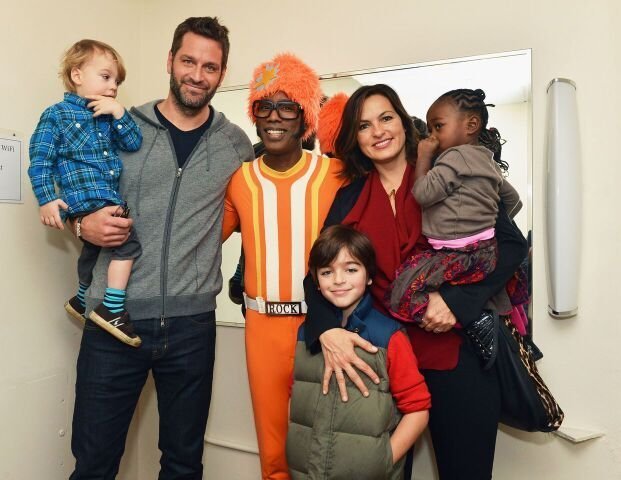 She is open about the ups and downs, the tragedies and the happy memories. In one instance, a couple who had put their child up for adoption changed their minds a few days after the baby was adopted.
Even though such obstacles are heartbreaking and difficult to navigate, Hargitay still does her bit by sharing her journey and raising awareness for adoption. 
"The beauty is that families are made in so many different ways. Growing up, my family was made in such an interesting and unique way, and now I have that with my own family, and so I understand it."
Mariska Hargitay, Closer Weekly, April 3, 2018.