David Cassidy's daughter's confession on Prince Harry. Could she have been in Meghan's place?
Things would have turned out a lot differently if she said yes to the royal's request.
Katie Cassidy previously shared that she once said no to Prince Harry when he asked her and her friends to hang out.
Imagine if she would have agreed, perhaps we may be expecting a different scenario for the upcoming royal wedding.
The Daily Mail shared that it was in 2014 when Cassidy was having a night out with her friends in Miami.
Cassidy explained that she had just finished filming for Arrow and she was on vacation with her girl friends.
She recalled that Prince Harry was also hanging out with his friends and it looked like they were having a bachelor party.
They were supposedly invited by Prince Harry's friends to come and hang out with them, but Cassidy, 31, turned down the offer. The reason for it was because she didn't want to be photographed with the royal.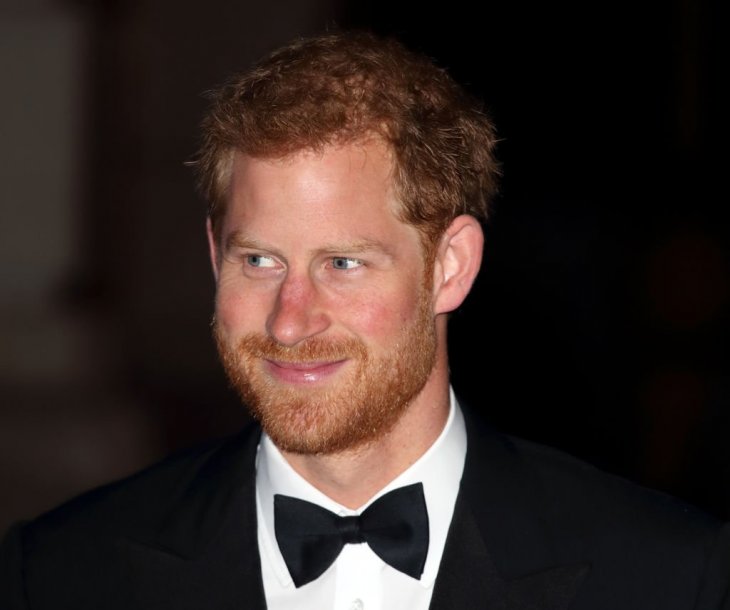 It was not because she had anything bad to say about Prince Harry. She just wanted to do her own thing without being bombarded by the attention that will be brought upon to her if she agreed to hang out with Prince Harry.
"With all due respect, Prince Harry, that's the last thing I'm gonna do - be photographed. Not that I have anything against him - he's wonderful and lovely - but, you know, I've also been an 'on my own merit' type of girl ... not necessarily just the daughter of [David] or Harry's girl. I have my own identity," she said.
Even though she turned down the chance to spend time with the red-haired prince, she still praised him with kind words.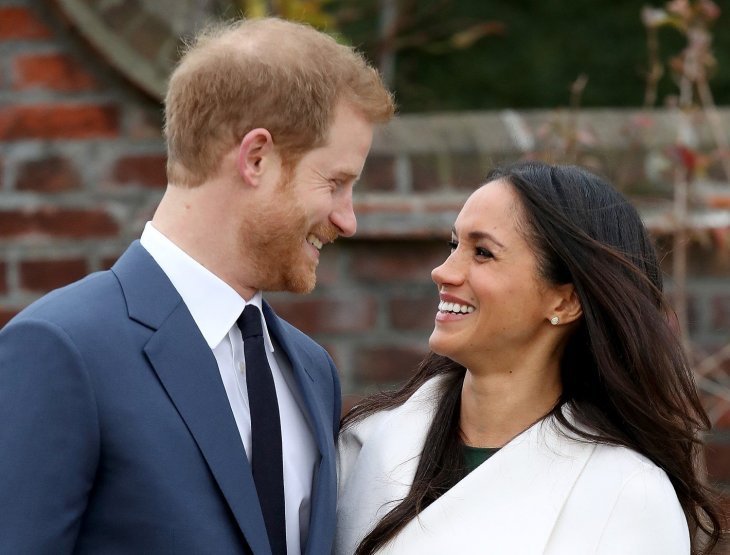 Talking to Entertainment Tonight, she said that Prince Harry is the "loveliest, kindest person."
Cassidy is the daughter of Sherry Williams and the late David Cassidy. She starred as Laurel Lance or the Black Canary on Arrow for the first four seasons. During the recent installments, Cassidy plays the role of Black Siren, Lance's Earth-2 evil doppelganger.
In June 2017, Cassidy was engaged to Matthew Rodgers.
As for Prince Harry, he is set to tie the knot with his fiancee, American actress Meghan Markle, on May 19, 2018, at St. George's Chapel in Windsor Castle.