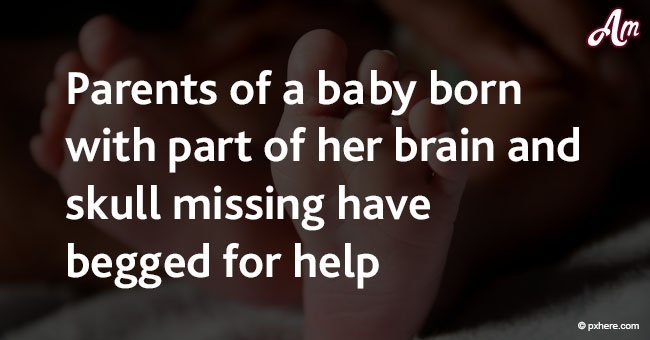 Parents of a baby born with part of her brain and skull missing have begged for help
Despite the doctors across the globe suggesting that she may not live for long, her parents are trying their best to fight for their precious daughter.
As reported in an article published by Daily Mail, Al Neah, an infant born in Cambodia on February, was missing a major portion of her skull after her birth due to a rare medical condition called anencephaly.
Neah's mother, Srey, and father, Heang, are financially not capable of treating her condition via surgery and are desperately looking for funds in order to save their daughter.
In order to gather funds for her treatment, Srey and Heang sold their house. However, the doctors have not been able to treat Neah. Her parents are still hopeful that Neah will make it through.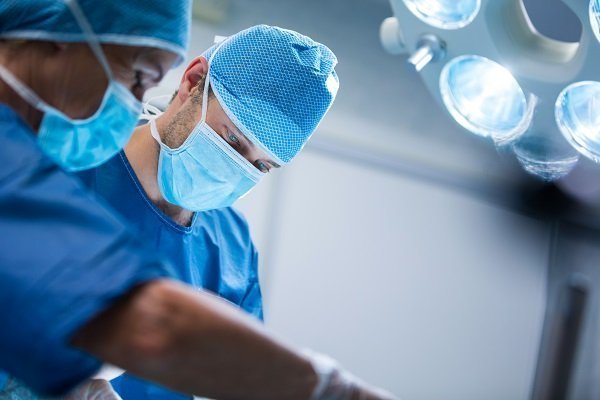 Source: Freepik
Medical experts in the South-East Asian nation believe that the reason for Neah's missing skull is a rare condition called anencephaly, where the fetus does not form completely while it grows in the womb.
This condition is also known as 'open skull' and studies show that there is no cure for the condition. The officials at the US Centres for Disease Control suggest that an infant with anencephaly has a slim chance of survival.
For images of Al Neah's condition, click here.
It is estimated that around 5,000 children are born with this defect every year. The rare condition robs them of a significant amount of their brain.
Anencephaly occurs in the third or fourth week of pregnancy and parts of a fetus' skull, scalp and brain do not form completely, according to Cleaveland Clinic.
The neural tube, which usually closes to form the spinal cord and the brain, does not close as it normally should. This results in the child being born deaf or blind as some of its essential parts of the brain are not formed.
Please fill in your e-mail so we can share with you our top stories!