The woman who finally helped Brad Pitt get over his ex Angelina Jolie allegedly revealed
The A-list actor seemed to have already found someone who has captured his heart after the chaotic split with ex-wife Angelina Jolie. Who is this woman and what is there to know about her?
Brad Pitt is reportedly dating this gorgeous and brilliant university professor named Neri Oxman. In an article from Daily Mail, the renowned MIT architect appears to have an impressive background.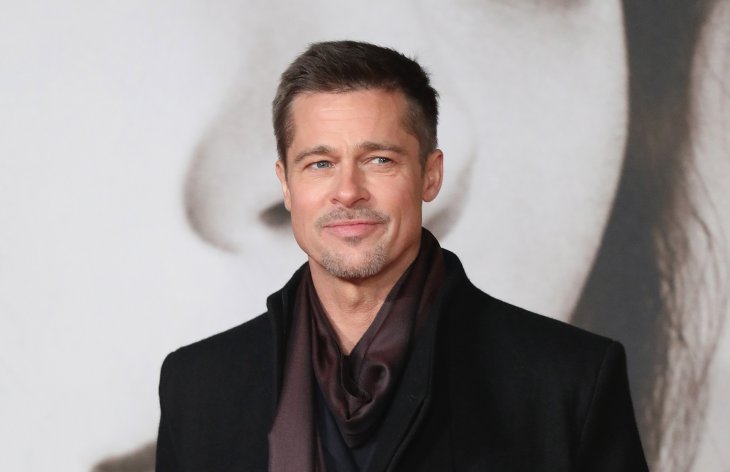 Until recently, she was only known among the elite academic and architectural circles before being able to blaze a trail through the social echelons of A-list stars.
Neri is a 42-year-old American-Israeli that is said to have started dating Brad, 54, after they worked on a project together based on a report from Page Six.
She was born and raised in Haifa, Israel to parents—Robert and Rivka—who are also both architects.
She is a leader at the MIT Media Lab and is also the founder and director of the Mediated Matter group. She is also an artist that had her works displayed in collections at MoMA, Paris' Centre Georges Pompidou, Vienna's Museum of Applied Arts, and Boston's Museum of Fine Arts and Museum of Science.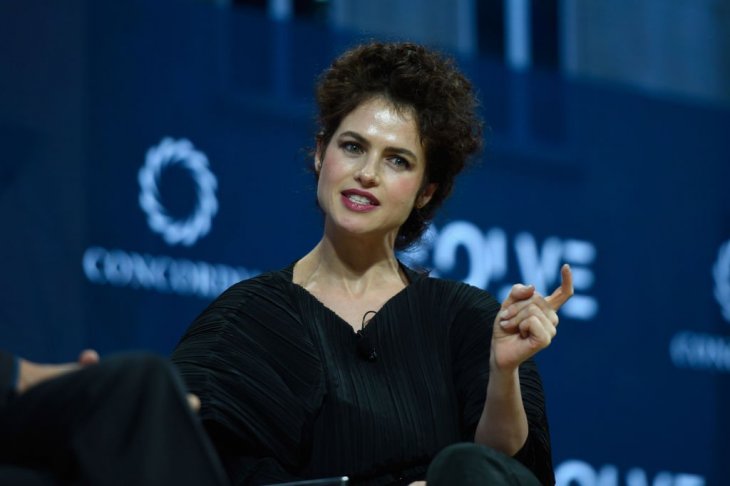 Neri was once chosen as one of ICON's "top most influential designers and architects to shape our future" and Esquire's "best and brightest" in 2009 and in 2014, she was named to Carnegie's Pride of America.
She has also mentioned that her grandmother's garden represented nature for her while her parents' architectural studio was a space where she immersed herself in culture. She moved to Jerusalem to Hebrew University's Hadassah Medical School in 1997 but had shifted her focus from medicine to architecture, which then landed her in Technion – Israel Institute of Technology.
She later went to the London Architectural Association School of Architecture and graduated in 2004. A year later, she was in Boston to earn her Ph.D. at MIT and became an associate professor at the institution in 2010.
The brunette beauty is also a divorcee as she was previously married to the Grammy Award-winning Argentine composer Osvaldo Golijov.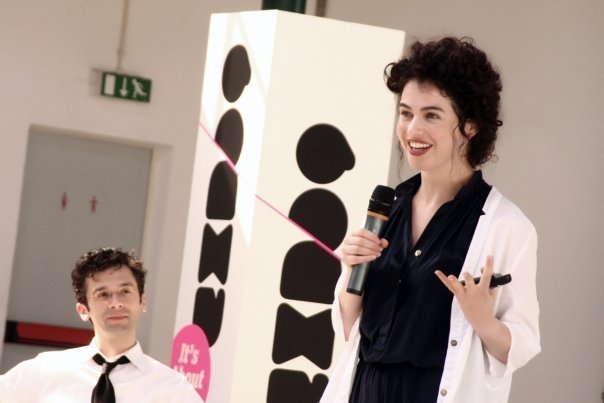 Neri currently runs her own program at the renowned Massachusetts Institute of Technology. Based on the university's website, her team "conducts research at the intersection of computational design, digital fabrication, materials science and synthetic biology."