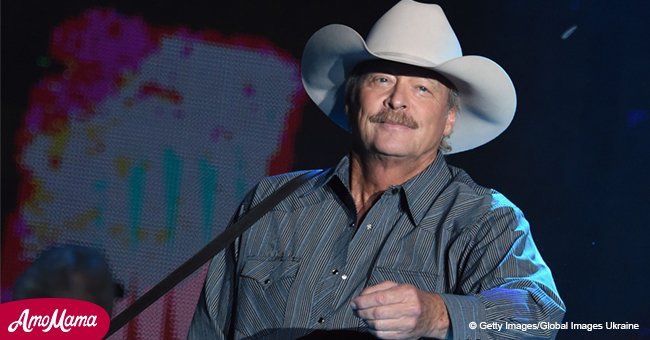 Alan Jackson's three cute little daughters are all grown up now and look like beautiful models
He loved his three daughters and always wanted the best for them.
As reported by Country Fancast, Alan Jackson is one of the most successful country singers and songwriters of all time, but to his three daughters, Mattie, Ali, and Dani, he is just known as "dad."
The 59-year-old award-winning singer has written and performed many hit songs over the years. One of his most notable songs is Drive, where his daughters starred in the official music video.
The song is about how vehicles can play a big part in the memories of children that grow into adults, according to Country Fancast.
In the music video, Jackson is seen teaching his daughters to drive just like his father did with him.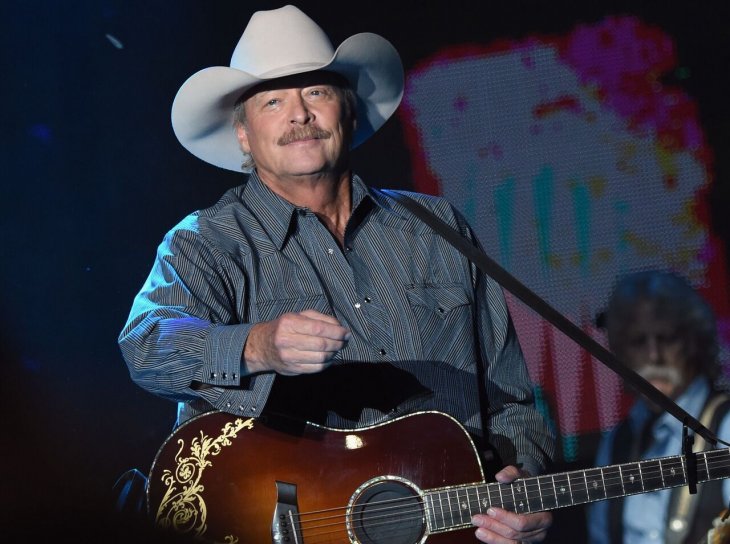 Source: GettyImages
Jackson's fans have witnessed Mattie, Ali, and Dani grown into such beautiful young ladies.
The Small Town Southern Man singer admitted to being a protective father. He's also intimidated by his daughter's potential suitors.
"I told my daughters I was a nice boy. I was a good kid, and I know what I was trying to do when I went out on a date. I don't care how nice they are! Boys are boys," Country Fancast quoted him as saying.
Source: GettyImages
Jackson's daughters, however, don't seem to mind their father's intimidation because they know that he's one of the best fathers in the world.
In 2017, Ali posted on her personal social media account when she found out that her father will be inducted into the Country Music Hall of Fame.
'The world sees you as follows: a great musician, an impressive songwriter and a talented vocalist,' she wrote.
Ali added that she sees him as her best friend who taught her how to stand on her own feet.
She continued that Jackson is every daughter's dream father. She also thanked him for raising them in a home 'filled with Jesus and music.'
Jackson has sold over 80 million records and he has 66 songs that ranked on the Billboard Hot Country Singles & Tracks chart. For that, he is one of the highest ranked country singers in the world.
Among the several accolades he has received in his musical career are Grammy Awards, CMA Awards, and ACM Awards. He was also inducted into the Georgia Music Hall of Fame.
Please fill in your e-mail so we can share with you our top stories!