Prince George and Princess Charlotte don't call Camilla 'granny'. So what do they call her?
The British Royal family is growing again, but the new grandchildren aren't followers of any social trend in any regard.
Queen Elizabeth II's sixth great-grandchild will also be the eighth grandkid for Camilla, the Duchess of Cornwall, and is due any day now.
According to Country Living, 4-year-old Prince George and 2-year-old Princess Charlotte don't use these 'grand' titles when it comes to their loving grandmothers.
The same outlet explained that these children don't use the usual titles when referring to the Queen and potential queen-to-be.
"My own grandchildren call me GaGa. I don't know if it's because they think I am! It is funny but is still very sweet," Camilla said in 2013 soon after Prince George's birth.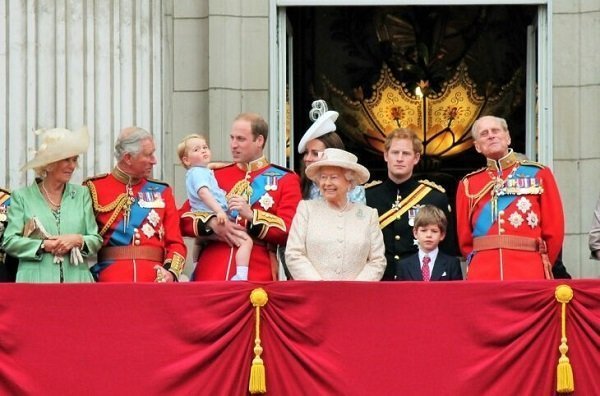 Although the outlet specifies that it's not certain why the children decided to use such an unusual surname to refer to her, a theory is provided.
In last year's ITV documentary Diana, Our Mother: Her Life and Legacy, Prince William revealed that he regularly reminds his children of "two grandmothers in their lives," Carole Middleton and Diana, Princess of Wales.
The outlet then suggested that it would make sense that they decided to use another nickname when referring to Prince Charles's second wife.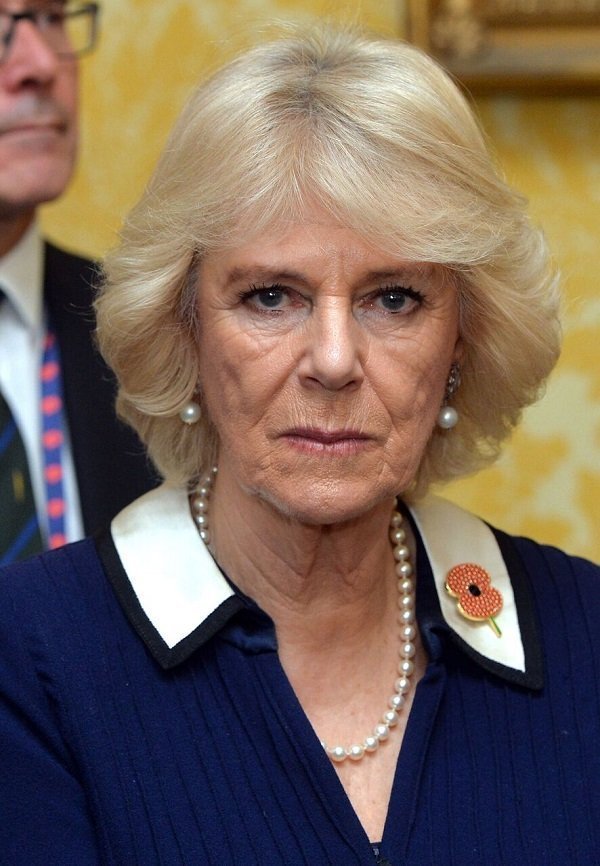 Camilla hosts a massive party for both her grandchildren and the grandchildren of her friends every June, and it is an amazing event.
"In 2016 there were about 90 children tucking into sandwiches, cakes, and jellies and roaring around the garden at Clarence House, having tugs of war and watching spellbound as magicians did tricks and entertainers made them laugh," author Penny Junor wrote.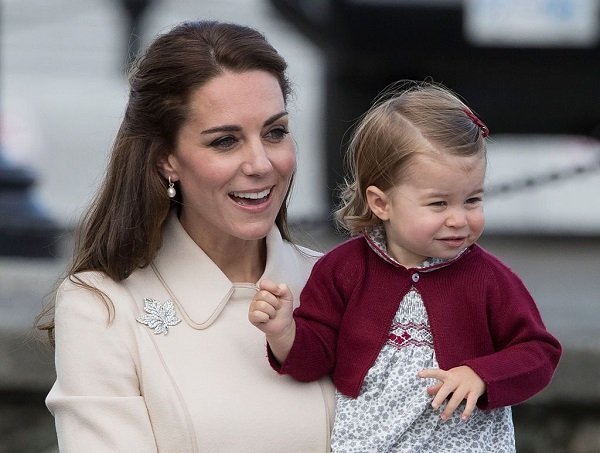 When it comes to the Queen, the Duchess of Cambridge explained that Prince George calls her "Gan-Gan," in the ITV documentary, Our Queen at Ninety.
"She always leaves a little gift or something in their room when we go and stay, and that just shows her love for the family," she added.