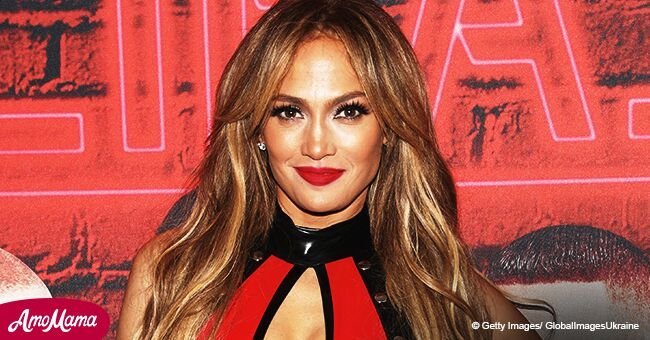 Jennifer Lopez flashes her ageless body in tiny red dress at a recent red carpet event
Jennifer Lopez is back in Vegas for her 'All I Have' residency, and she donned a bright red mini dress to kick things off the right way.
JLo looks amazing at 48-years-old, and the songstress can pull off anything she wears. This does not come easy though, as she has religiously been staying active, eating clean, and shying away from vices. This has made her one of the most covetable women almost in her 50s.
While there's no doubt of Jennifer's fame and talent given her sold-out shows, she also has an upcoming makeup line in collaboration with Inglot Cosmetics.
According to the diva, the collab will feature 70 products ranging from $8.50 to $49.
"I really wanted to make it representative of what I would like, what I would use, from the color but also the quality. The price point was very important to me, which is why I chose to partner with Inglot. We can create great quality products that are affordable."
No wonder the international superstar has superb toned butt and legs, as her trainer David Kirsch shares what she does to keep in shape: doing lunges and squats!
David is famous for doing lower-body exercises that would totally sculpt bodies, including his signature 'platypus walk'.
Please fill in your e-mail so we can share with you our top stories!