Court ordered a couple to change their daughter's 'unique' name
A judge forced the couple to change their daughter's name for legal reasons.
In November 2017, a couple from France welcomed their baby girl. For her name, they decided to make a bold choice.
For the couple, the name is very unique and they thought that the name fits their third child perfectly.
Although, the court had different sentiments.
In February 2018, the court summoned the couple and gave them an order to change their daughter's "unique" name.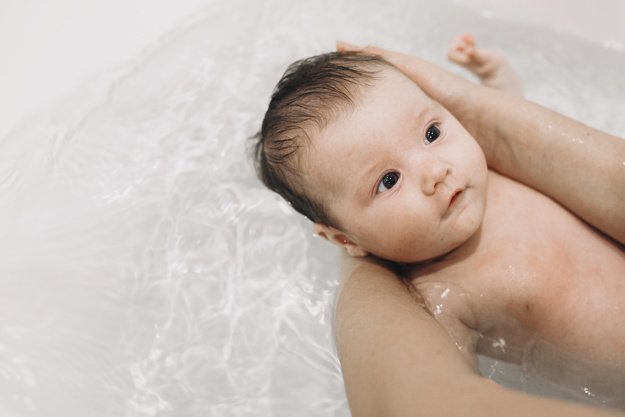 The unnamed pair initially named their baby girl Liam. It's safe to say that the name is widely known to be used for boys.
The Local revealed that the French government was concerned that the name 'would be likely to create a risk of gender confusion.'
According to the prosecutor, the name was 'contrary to the interest of the child and could harm her in her social relations and told a judge to ban the parents from using it.'
The judge gave the couple an ultimatum that if they fail to choose a new name for their daughter, he will have to step in and be the one to name to the child himself.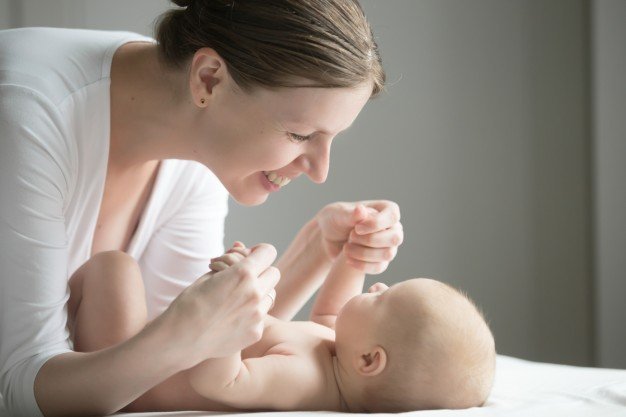 The couple sought to find help from lawyers to fight the order.
Until now, there is still no final decision but the couple had postponed the date of the baby girl's baptism until they resolve the issue.
Shared had revealed that there have been several cases where the court makes couples change their children's names in the past.
In fact, some babies were actually named Nutella, Fraise (strawberry), and Manhattan right before they were changed by the order of the court.
Also, in New Zealand, parents will be arrested if they name their children Anal or Sex Fruit. In Mexico, it is also illegal to name one's child Robocop or Circumcision.