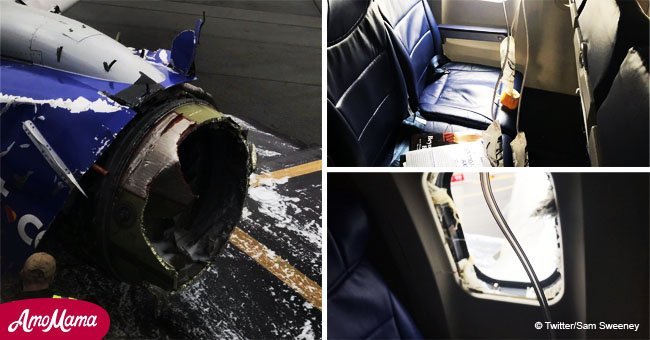 Woman who died after Southwest Airline explosion was identified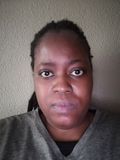 A woman was the only fatality on a plane recently. She's since been identified as Jennifer Riordan who was an executive banker and a mother of two.
Southwest Airlines Co. confirmed that the accident involved the Southwest Airlines Flight 1380. Associated Press reported that the tragic incident occurred on April 17, 2018.
Riordan died after an engine explosion during the flight that was en route to Dallas from New York City. She died after her plane's engine exploded and shrapnel broke a window.
The woman was critically injured because she was sucked out of the window. Other passengers were able to pull her back into the aircraft but she was already in cardiac arrest.
An assistant principal at her children's school, Albuquerque Catholic School, was the first to share the news of her death. The news was shared in an email to parents.
The flight made an emergency diversion to Philadelphia International Airport (PHL) on Tuesday after the Crew reported issues with the number one engine. This resulted in the damage to the fuselage.
'Jennifer Riordan has passed away as a result of previously reported events on Southwest Airlines flight #1380. Jennifer's vibrancy, passion and love infused our community and reached across our country.'
A statement by Riordan's family, People, April 17, 2018
Her family released a statement obtained by a WFAA-TV reporter that added, 'Her impact on everything and everyone she touched can never be fully measured.'
It stated that she had been their bedrock. The family added that they appreciated the outpouring of support from family, friends and their community.
According to her LinkedIn account, Riordan was the Vice President of Community Relations for Wells Fargo for almost 10 years. Albuquerque Mayor Tim Keller also shared his condolences in a statement on Twitter.
The former mayor of Albuquerque, Richard Berry also followed suit by tweeted his condolences too. On Tuesday, a video message was released by the Southwest Airlines CEO Gary Kelly.
In the clip, he shared his condolences with the family and friends of Riordan. "On behalf of the Southwest family, I want to extend my deepest sympathies to the family and the loved ones of our deceased customer," Kelly said.
He added that their primary concern at the moment was to do all that they could to support the family during this difficult time.
Please fill in your e-mail so we can share with you our top stories!