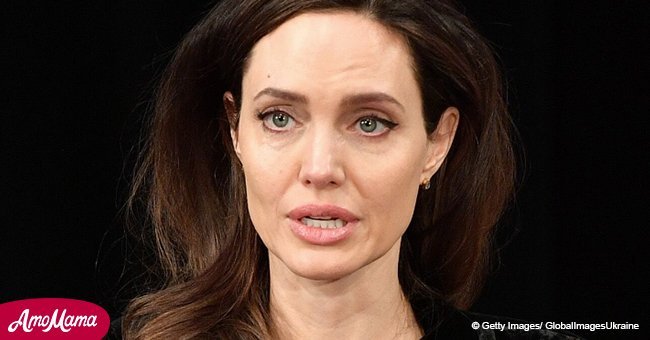 Angelina Jolie is reportedly furious to hear that Brad Pitt may be dating again
The actress allegedly "flew into a rage and collapsed" after learning her ex was seeing a beautiful and accomplished woman.
Upon hearing the latest buzz that Brad Pitt is reportedly dating again, his ex-wife Angelina Jolie is reportedly furious and is on a jealous rampage.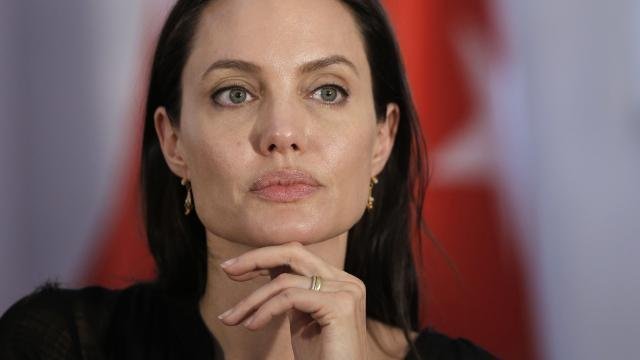 Hollywood Life has recently revealed a raging Jolie has been shaken to the core after learning that her 54-year-old ex is seeing world renowned architect and MIT professor Neri Oxman. Though the relationship she's fuming about hasn't yet been confirmed by Pitt or Oxman, reports claim the 'Maleficent' star "flew into a rage that she collapsed" when news broke about it. A source for Star Magazine described her as "ranting one minute and then the next, she just sort of crumpled."
The thought of Pitt seeing someone beautiful and accomplished is said to be irking the 42-year-old actress who the source claims "can't stand anyone who's smarter and prettier than her."
Moreover, the source claims Jolie feels humiliated that her ex found someone before she did and kept it under wraps for months.
"Angie is very jealous and competitive, and she wanted to be the first one to start a hot new relationship. If it turns out that Brad beat her to the punch, it could be humiliating."
However, if recent reports are to be believed, the actress actually found love before Pitt did. In March, ET Online reported that Jolie was dating a real estate agent who looked a lot older than her. The man was described as not a celebrity nor high profile but was the kind of adult she needed to spend time with and make her happy again.
Meanwhile, it was only recently that news about Pitt's involvement with Oxman emerged and this may have caught Jolie off-guard. According to a source for Hollywood Life, "an MIT professor is the last person Angie would have picked for Brad."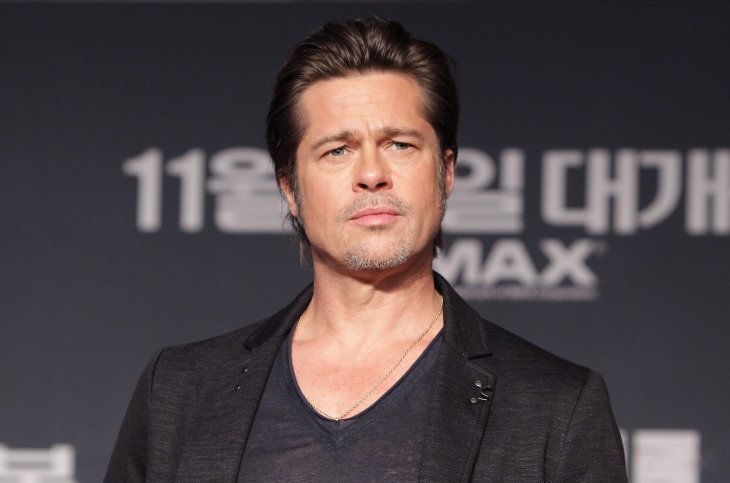 Source: Getty Images / Global Images of Ukraine
But Oxman is the kind of woman Pitt is apparently searching for. She challenges him and has always admired his pal George Clooney's relationship with Amal Clooney, a powerful woman herself. Plus, the insider revealed he's ready for a relationship and thinks Oxman is the perfect fit for him.
Looks like Jolie will just have to swallow the pill and keep from collapsing any further. Besides, wasn't it she who decided to end their marriage in the first place?
Please fill in your e-mail so we can share with you our top stories!