Ryan Gosling wears cozy sweater as he carries mini-me daughter at a recent public outing
Ryan Gosling is all shades of a doting father as he is seen picking up ice cream with his daughter, Esmeralda.
AmoMama shares with you details of Ryan Gosling's fatherhood skill as he bonds with his daughter over ice-cream as reported by Daily Mail on April 19, 2018.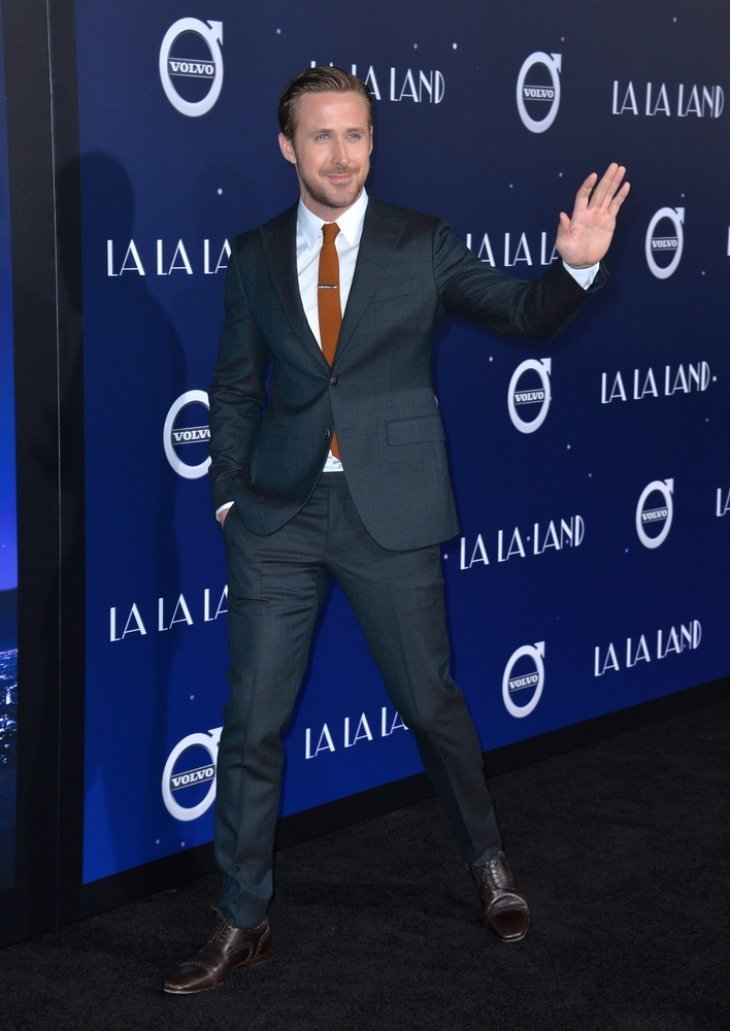 It was daddy's day out for little Esmeralda as her famous daddy took her to go get desert in what seems to be a father-daughter only outing.
Ryan Gosling was seen holding his daughter in his left arm while carrying two bowls of dessert  on his right hand as he walked out of the ice cream parlor on Wednesday afternoon.
Little Esmeralda had on a white shirt with long yellow sleeves that terminates with pink at the wrist. It was paired with a black trouser which had some kind of colored designs all over it and cute little sneakers.
For photos of Ryan and Esmeralda, see HERE
Daddy, on the other hand, had on a sky blue sweatshirt with navy blue trousers and brown boots. He also had on a face cap which had the inscription; 'Astronaut Armstrong Apollo,' paying homage to the first man on the moon, Neil Armstrong.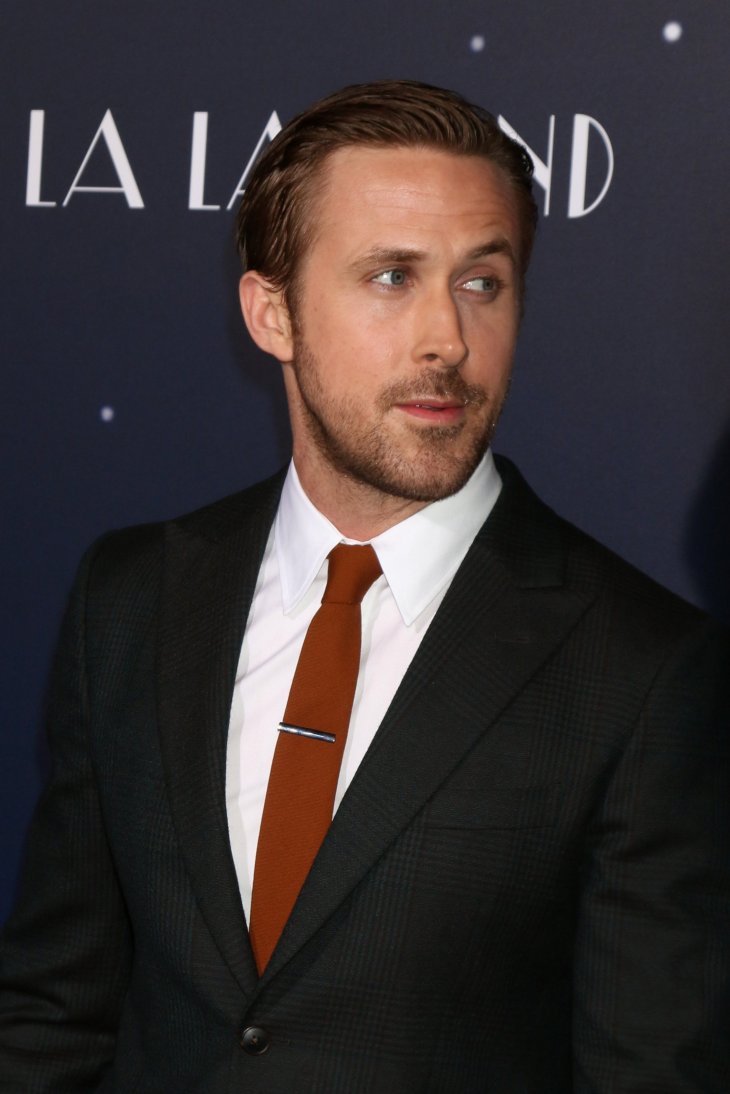 Ryan is due to play the space hero in a biopic named First Man. The film is expected to be a thriller, although, it is currently in post-production, meaning he gets to spend more time with his family again.
Ryan Thomas Gosling is a Canadian actor and musician born November 12, 1980. He began his career as a child star on the Disney Channel around 1993 to 1995 and then went on to star in several independent films, including 'Murder by Numbers' (2002), 'The Slaughter Rule' (2002), and 'The United States of Leland' (2003).
Gosling came to the attention of a wider audience in 2004 with a leading role in the commercially successful romantic drama 'The Notebook' and ever since has made quite a name for himself with Academy Award for best actor nomination and two Golden Globe Award nominations.
Gosling previously resided in New York City and dated his 'Murder by Numbers' co-star Sandra Bullock from 2002 to 2003 and then went on to date his co-star from 'The Notebook', fellow Canadian Rachel McAdams, from mid-2005 to mid-2007 but they reunited briefly in 2008.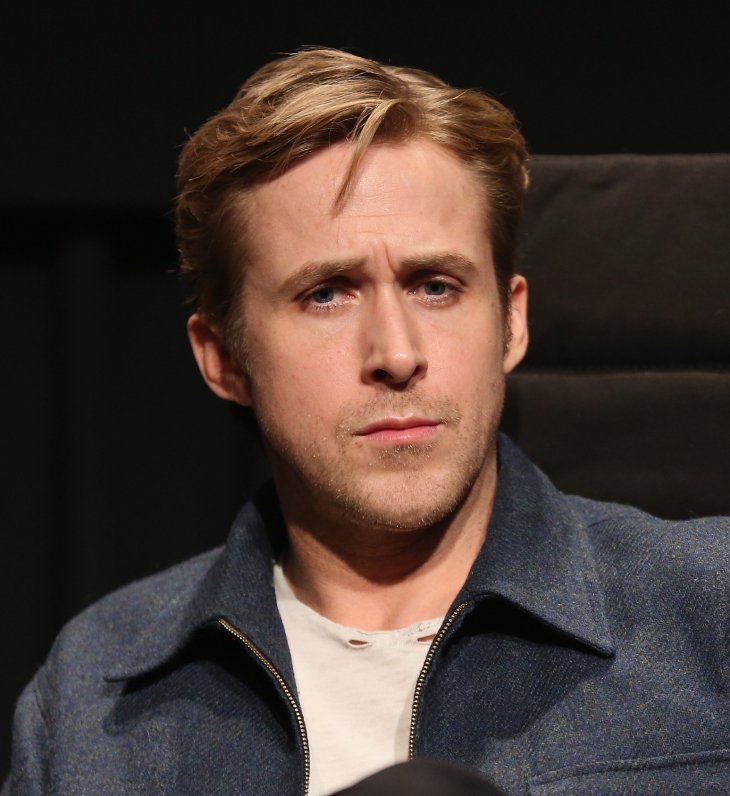 Gosling began dating his 'The Place Beyond the Pines' co-star Eva Mendes in September 2011 and together they have two daughters, Esmeralda Amada Gosling born September 12, 2014, and Amada Lee Gosling born April 29, 2016.
Eva recently gave an insight into family life with Ryan and their youngest Amada, saying that she runs a typical Cuban home saying:
'Esmeralda mostly speaks Spanglish right now, she told People Chica. 'It's really cute. She's definitely bilingual, and it's really important for us to make sure that she's not only just familiar with the language, but also with the culture.'
Eva and Ryan live 15 minutes away from her mother, who speaks to them in Spanish but it's her father, she says who really teaches them the language because he exclusively speaks Spanish.
'My dad, who has been here for 45 years and still doesn't speak English, is a real asset,' she said.

'It's so cool because now that I'm trying to make sure that my girls speak Spanish, it's like, "OK, Dad, take them," because I know that all they're going to speak with him is Spanish.'