Possible places for Meghan Markle and Prince Harry's honeymoon are finally revealed
A renowned hub of fine wine, delicious cuisines and serene hills tops the list.
As the royal wedding of Prince Harry and Meghan Markle approaches, fans and followers of the royal family continue to get updates about the grand celebration and the new beginnings it brings for the couple.
With less than a month until the wedding and the preparations in full swing, there is now new information about the very next event – Prince Harry and his new bride's honeymoon destination.
The luxury travel and accommodation brand Sovereign put together a list of the most likely places that the couple will choose for their honeymoon.
The research involved in compiling this list of eight locations was done with the guidance of one of the royal researchers at Countdown to Paradise.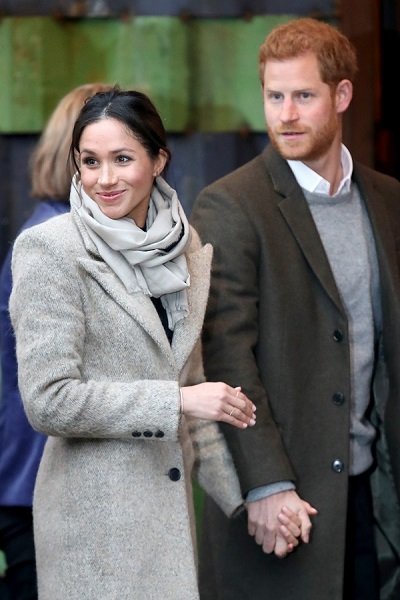 Before revealing the destination that has taken the lead, here is the complete list:
The Seychelles
Scotland
Cyprus
Nevis, The Caribbean
Tetiaroa Island
The Philippines
Botswana
Tuscany, Italy
While all the above places are popular among travelers for a diverse set of reasons, Sovereign revealed that the royal newlyweds would most probably pick the picturesque hilly region of Tuscany in Italy.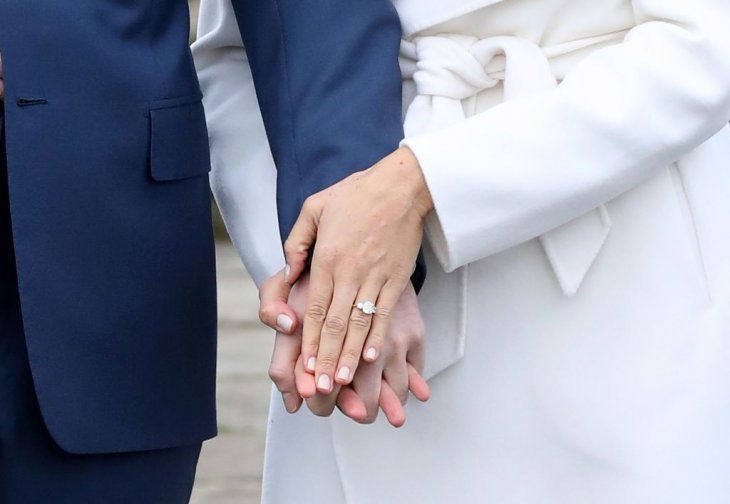 The region is known for being the home to some of the world's finest red wine. Markle seems to have a special place for authentic Tuscan red wine since she titled her blog 'Tig' after the historic Tignanello wine.
The royal researcher who worked on shortlisting the destinations shared that certain areas in South Africa were also recently pitched as ideal holiday destinations.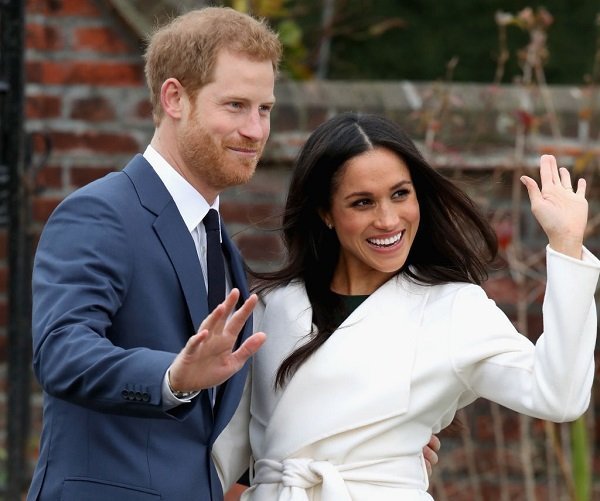 However, he maintained that after considering several factors, the pleasantly warm weather in the heart of Italy will be preferred over the others.
Known for having the best resorts, being conveniently close to London and offering the best of food, wine, nature and leisure, Tuscany seems to be where the new Duke and Duchess will unwind after their dream wedding.