Royal baby's details revealed, including his weight and number in line to the throne
The wait is finally over for the Duke and the Duchess of Cambridge.
According to Faith Family America, Prince William and Kate welcomed their third child on April 23, 2018.
The Royal family was in a joyous mood as they welcomed a new member to their family. The baby was born at 11:01 a.m. local time.
Media outlets reported in the early hours on Monday that Kate was in labor and was admitted to St. Mary's Hospital in London.
The Duchess was in the Lindo Wing of the hospital, the same area where she had given birth to her older children, Prince George and Princess Charlotte.
The Kensington Palace revealed that the Royal baby is a boy, however, the family has not released the name yet.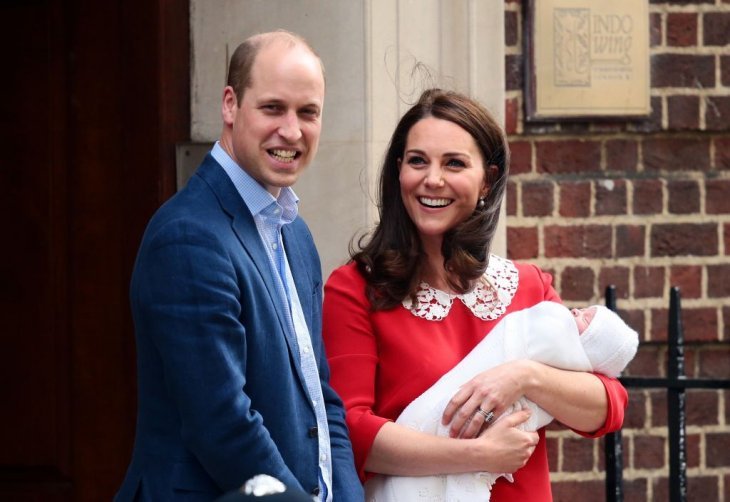 The statement said, 'Her Royal Highness The Duchess of Cambridge was safely delivered of a son at 1101 hrs.'
The father of the baby, Prince William, was present for the birth. Kensington Palace confirmed that the baby, weighing 8lbs and 7oz, and the mother were both healthy. 
The Queen, the Duke of Edinburgh, the Prince of Wales, the Duchess of Cornwall, Prince Harry, as well as other members of both families are said to be thrilled by the news.
William and Kate's third child will be fifth in line to the throne, pushing Prince Harry to the sixth spot. His siblings, Prince George and Princess Charlotte, his father, and his grandfather, Prince Charles are in line before him.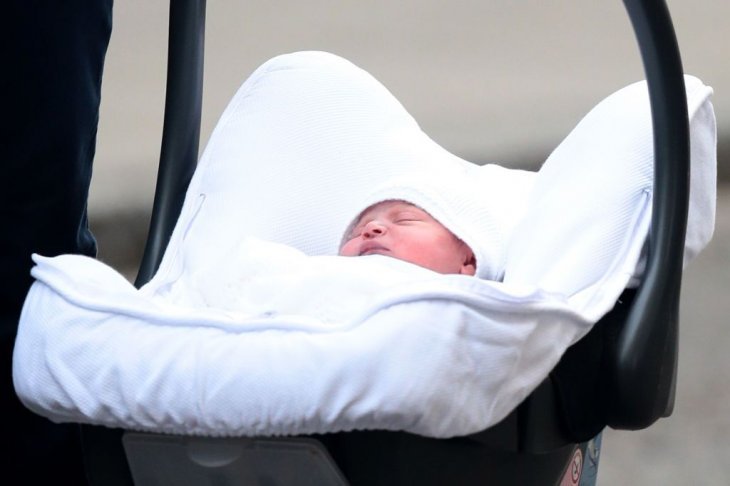 The mother-of-three emerged from the hospital about seven hours later, holding the baby wrapped in a white blanket. She was accompanied by her husband and the three posed for photographs.
A few minutes later, the trio got into a waiting car and headed home to start their life as a family of five. The newborn prince's siblings had gone home already after a brief meeting with their brother.