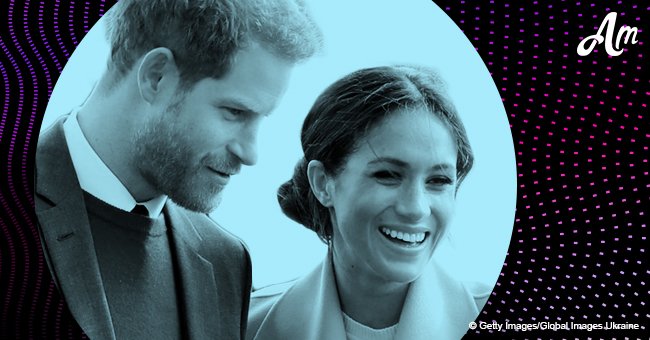 Meghan Markle and Prince Harry step out for the first time since the birth of Royal baby #3
With the birth of the Duke and Duchess' third child, Prince Harry became an uncle for the third time as well. He was spotted in London the same day.
On April 23, 2018, Prince Harry and his bride-to-be, Meghan Markle attended a memorial at St Martin-in-the-Fields church to commemorate Stephen Lawrence who was murdered in 1993.
As reported by Pop Culture, Stephen Lawrence was only 18 years old when he was killed in a racially-motivated assault while waiting at a bus stop in Well Hall, Eltham.
The young couple greeted Lawrence's mother and brother, Baroness Doreen Lawrence and Stuart Lawrence, outside the chapel
Prince Harry addressed the audience of 800 and gave a moving speech on behalf of his father. According to Daily Mail, Prince Charles of Wales facilitated the first memorial in 2000.
"I remember vividly the profound shock that I felt at [Stephen's] senseless murder, a feeling shared by so many people across this country and beyond."
Prince Harry, The Guardian, April 23, 2018.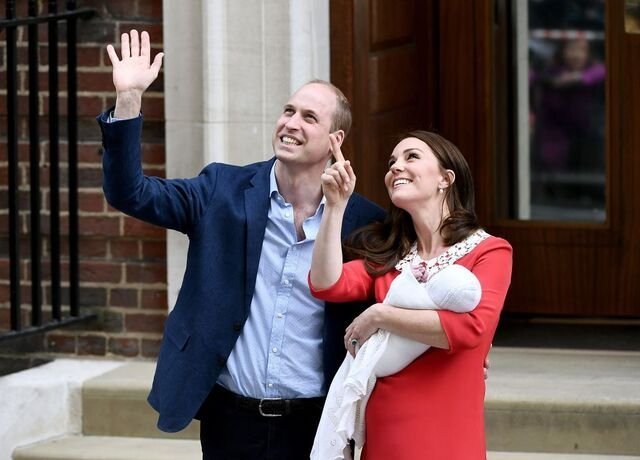 Source: Getty Images
Prince Harry also shared with the audience how "deeply moved" he was by the Lawrence family's perseverance, and their decision to "build something positive from the tragedy."
Twenty-five years ago, Stephen's death shocked the world. His five assailants were arrested but not charged with murder. The investigation later revealed that the Metropolitan Police Service was institutionally racist.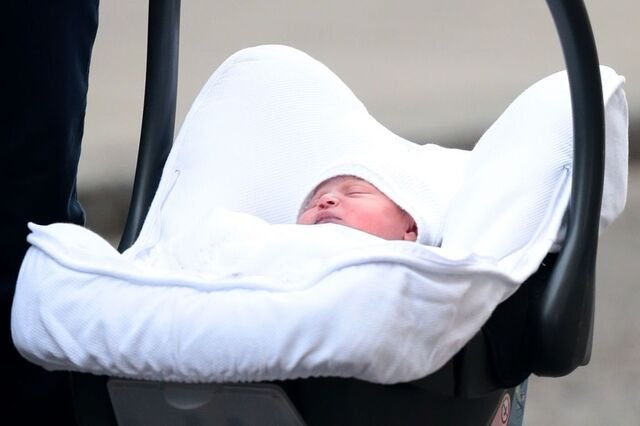 Source: Getty Images
Almost twenty years later, two of his assailants, Gary Dobson and David Norris, were brought to justice and charged with murder.
Both Prince Harry and Markle have been vocal about racism in the past. In February 2018, a package which contained white powder and a racist note was delivered to St. James Palace.
Earlier that month, GOP congressional candidate Paul Nehlen was suspended by Twitter after he superimposed a picture of Markle over that of the Cheddar Man.
The tweet has since been deleted, but according to JS Online, Nehlen wrote in the caption, 'Honey, does this tie make my face look pale?'
The Cheddar Man is a 9,000-year-old human fossil found in Somerset, England. It is believed to the be the first modern Briton and had dark skin, blue eyes, and wavy hair.
Please fill in your e-mail so we can share with you our top stories!