Newborn Royal baby meets siblings and relatives amid expectation of major announcement
The Duke and Duchess of Cambridge have already started showing her third baby to the most important members of their families.
According to the Telegraph, the world is currently waiting for an announcement on the Duke and Duchess of Cambridge's baby name.
Prince William and Kate Midleton retreated to the Kensington Palace after showing off their newborn to the media on the steps of the Lindo Wing at St. Mary's.
The first family visitors started arriving at their west London property on Tuesday as they are already settling into a family of five.
Pippa Middleton, the Duchess's sister, was the first to be captured in pictures by the media when she arrived to meet the yet-unnamed boy.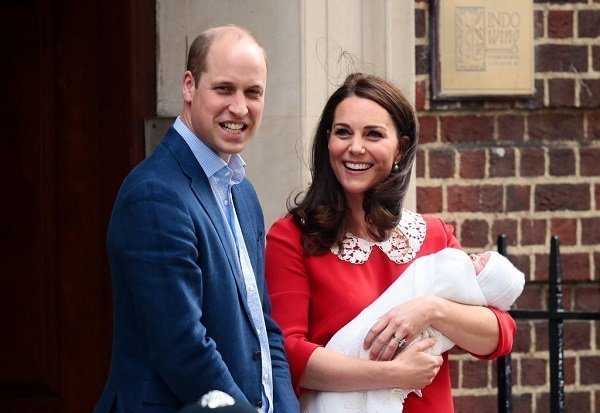 This seemed strange, as most people expected Prince Harry and Meghan Markle to be the first to visit due to the fact that they're neighbors at Kensington Palace.
The Queen, who's currently 92 years old, is still at Windsor Castle with the Duke of Edinburgh who's recovering from a hip operation.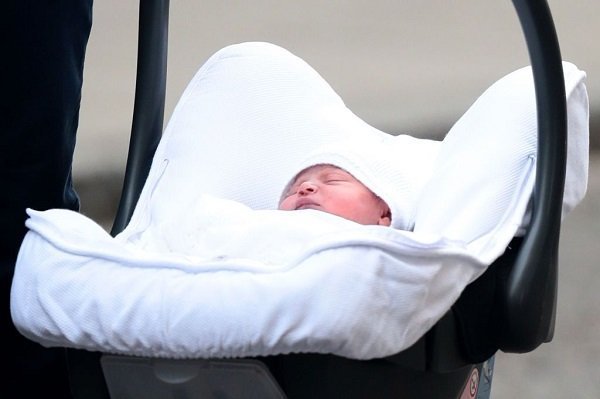 In a statement made on Tuesday afternoon, Prince Charles explained that he and Camilla, the Duchess of Cornwall, are both pleased with the news.
"It is a great joy to have another grandchild, the only trouble is I don't know how I am going to keep up with them," he said.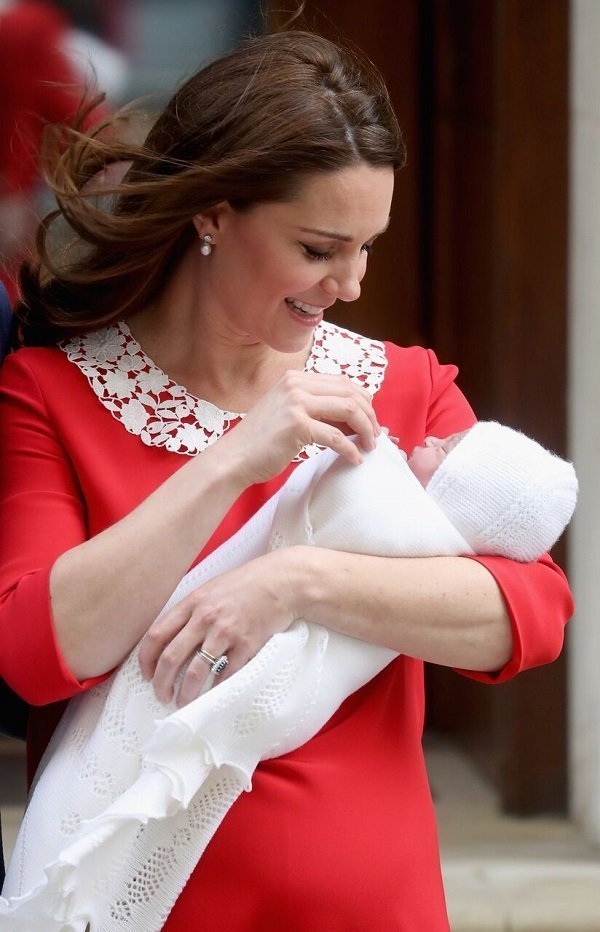 The newborn's name hasn't been revealed yet, as William and Kate want to share the name with the Queen and the rest of their family before making it public.
Although Kensington Palace said the baby's name would be "announced in due course", most rumors point at the name of Arthur, followed by James, Philip, and Albert.