Royal family reportedly ready to reveal 3rd baby's name sooner than expected
A royal expert predicted when the name of the newest addition to the British Royal Family will be announced. It's supposedly sooner than everyone anticipated.
Richard Fitzwilliams had an interview with Express and declared that it would be two days after the birth of Prince William and Kate Middleton's third child before the public finds out the baby's name.
The expert expressed his confidence since it was two days after their birth that the names of Prince George and Princess Charlotte were revealed.
Fitzwilliams went on to guess that Arthur would be the likely choice of the royal couple. The name is to honor King Arthur, the leader of the Knights of the Round Table.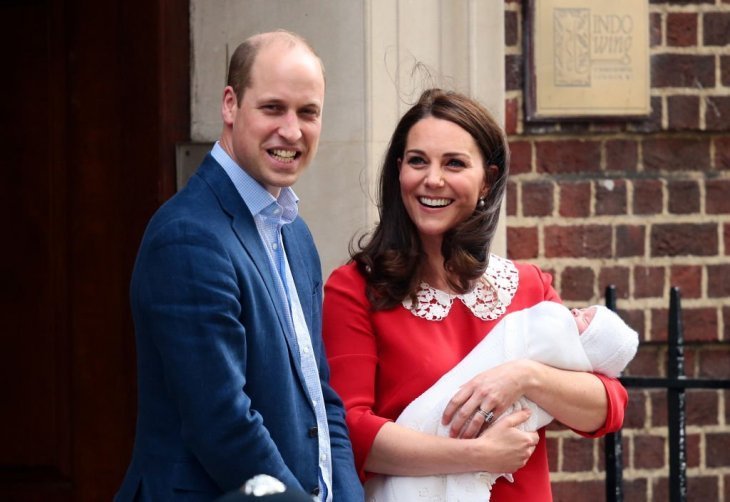 He added that Albert could also be chosen since the Queen's father, King George VI, was named Albert George.
The constituents had been placing their bets on what the name of the third child could be. The top choices are Arthur and James, which are the named of Middleton's brothers.
For Fitzwilliams, he does not think that James will be chosen and claimed that Philip would be a more likely choice since Prince William might want to give tribute to his grandfather, the Duke of Edinburgh.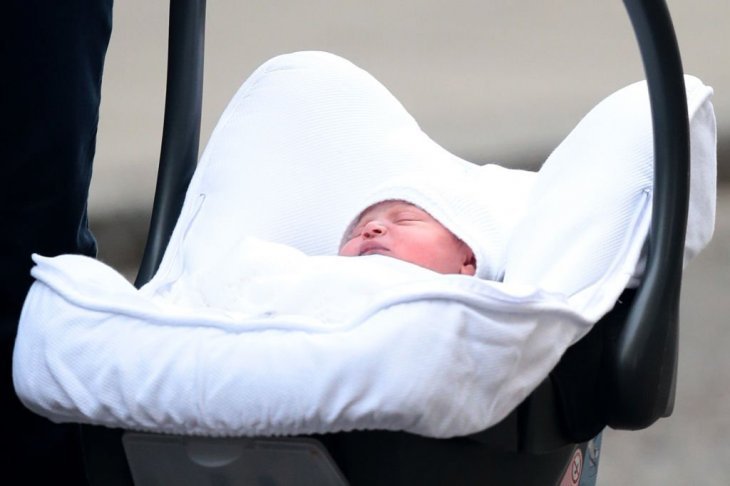 It has been a day since the birth of Prince William's son and bookmaker Coral revealed that the name Arthur has been the consistent top-placer in its betting list.
The second placer is James, followed by Albert and Philip.
Harry Aitkenhead of Coral said, "The birth of a royal baby is one of the biggest novelty betting events of any year and with an upcoming wedding interest in the Royal Family has never been greater."
As for Ladbrokes, they revealed that James is the crowd favorite in their betting list.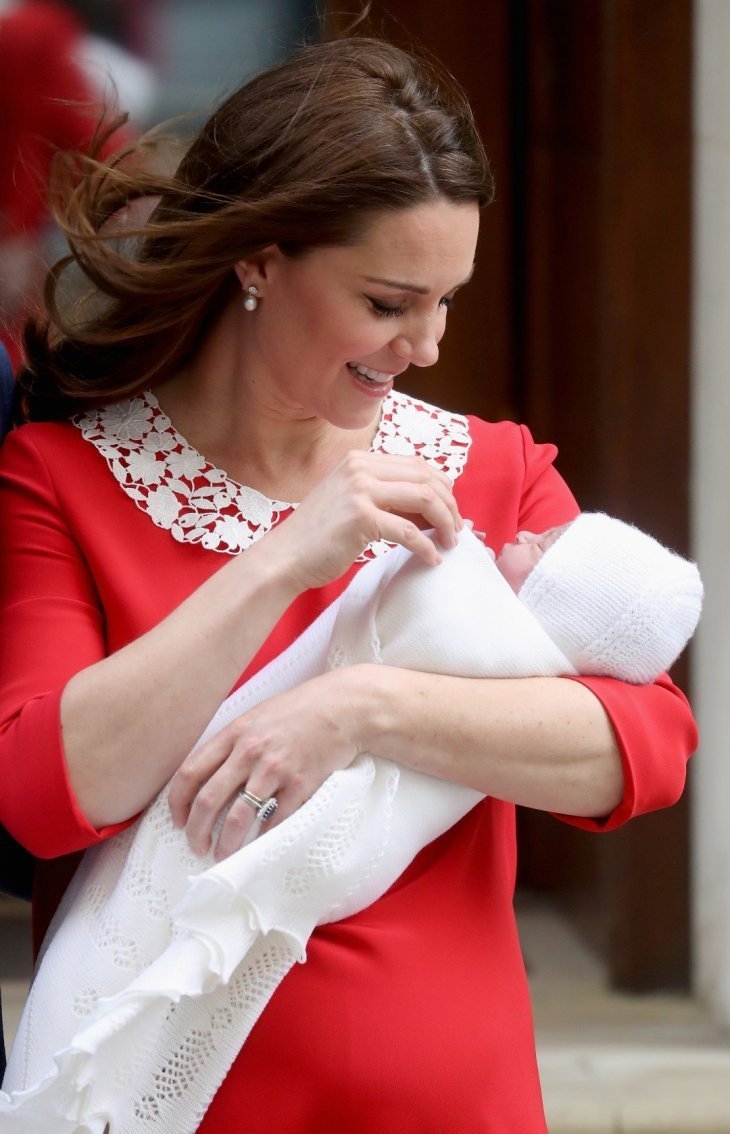 Arthur remains in the second spot. Next to it are the names Albert, Philip, and Henry.
Ladbrokes representative Jessica Bridge explained, "Arthur might be the favorite with the bookies, but it's actually James that's the favorite with punters. It's interesting to see that Royal fans think the Duke and Duchess of Cambridge could name their third child in honor of Prince Philip."
She also said that more than a hundred thousand bets have been placed all over the United Kingdom betting industry just on the baby's name.