Duchess Kate's mother finally meets her Royal newborn grandson in London
Carole Middleton, Kate Middleton's mother, was spotted out and about at a shopping district during her visit to London.
The 63-year-old traveled to London to meet her third royal grandchild, who was born on Monday, April 23, 2018, and she appeared to be quite happy and relaxed during her shopping spree.
Carole wore a pair of tight jeans and a beige jacket as she picked up some essentials from Boots and Peter Jones while her son-in-law, Prince William, took his children to see the new member of the Royal Family, as reported by Hello.
The name of the baby is yet to be revealed, but he was born healthy, weighing 8 lbs, around 3.6 kg. Prince William was present to witness the birth of his child and the rest of the Royal Family was informed almost immediately.
Seven hours later, Kate and William opened the doors of the Lindo Wing and climbed down the steps to introduce the new royal to the world, who was sleeping in his mother's arms.
Both parents had wide smiles on their faces as they posed for the cameras. Surprisingly, the Duchess appeared to be glowing and not fatigued, wearing a red Jenny Packham dress and beige Jimmy Choo heels.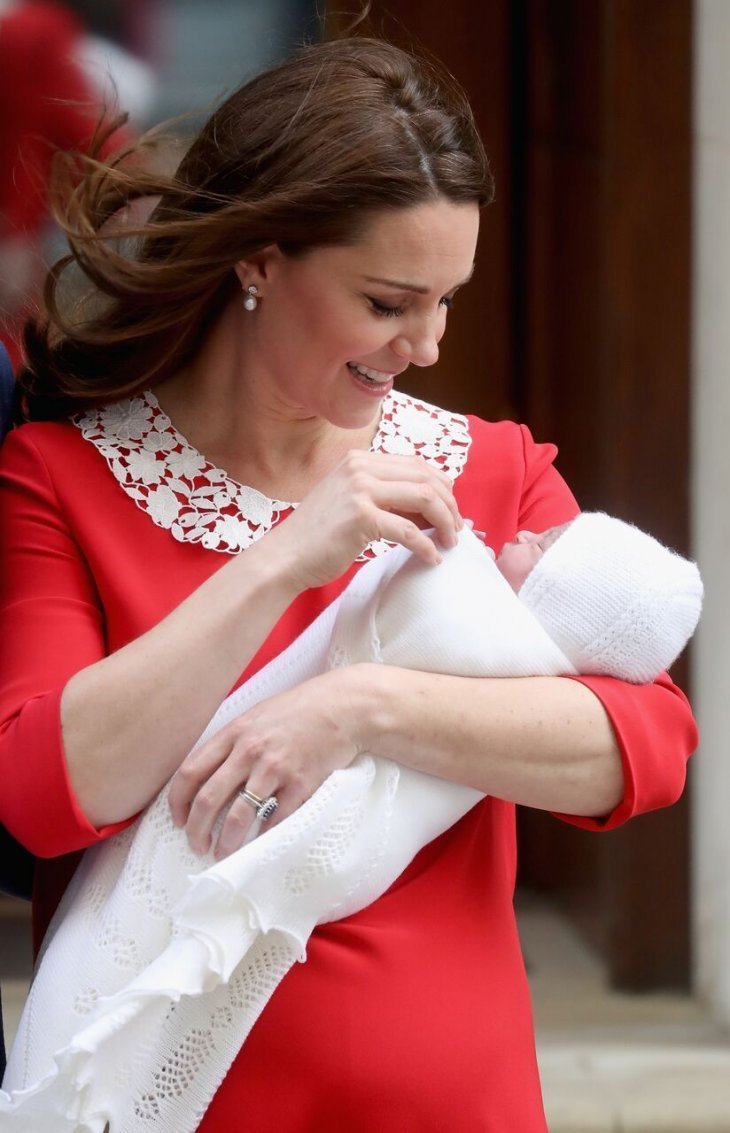 These last few days have been quite busy for the Middleton household. Besides the birth of the Duke and Duchess of Cambridge's third child, Pippa Middleton, Kate's sister, revealed that she was pregnant.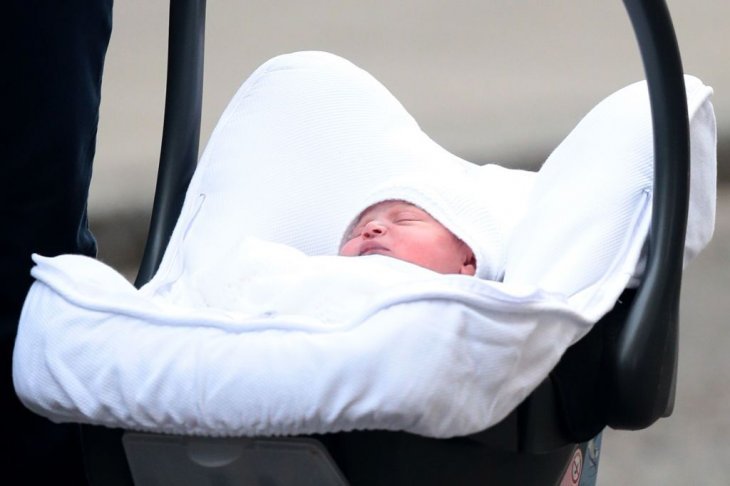 The 34-year-old, who tied the knot with James Matthews, a hedge fund manager, on May 20, 2017, shared the news with her family and a couple of close friends.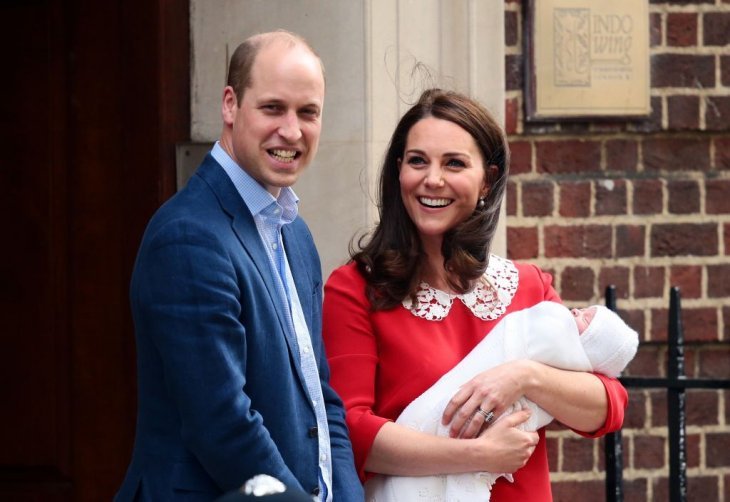 Pippa revealed her pregnancy on Sunday, April 22, but the announcement was overshadowed by the Duchess' trip to St. Mary's Hospital Monday morning, where dozens of fans were already expecting her.